In recent months, cities across the world have undergone transformations unimaginable to us.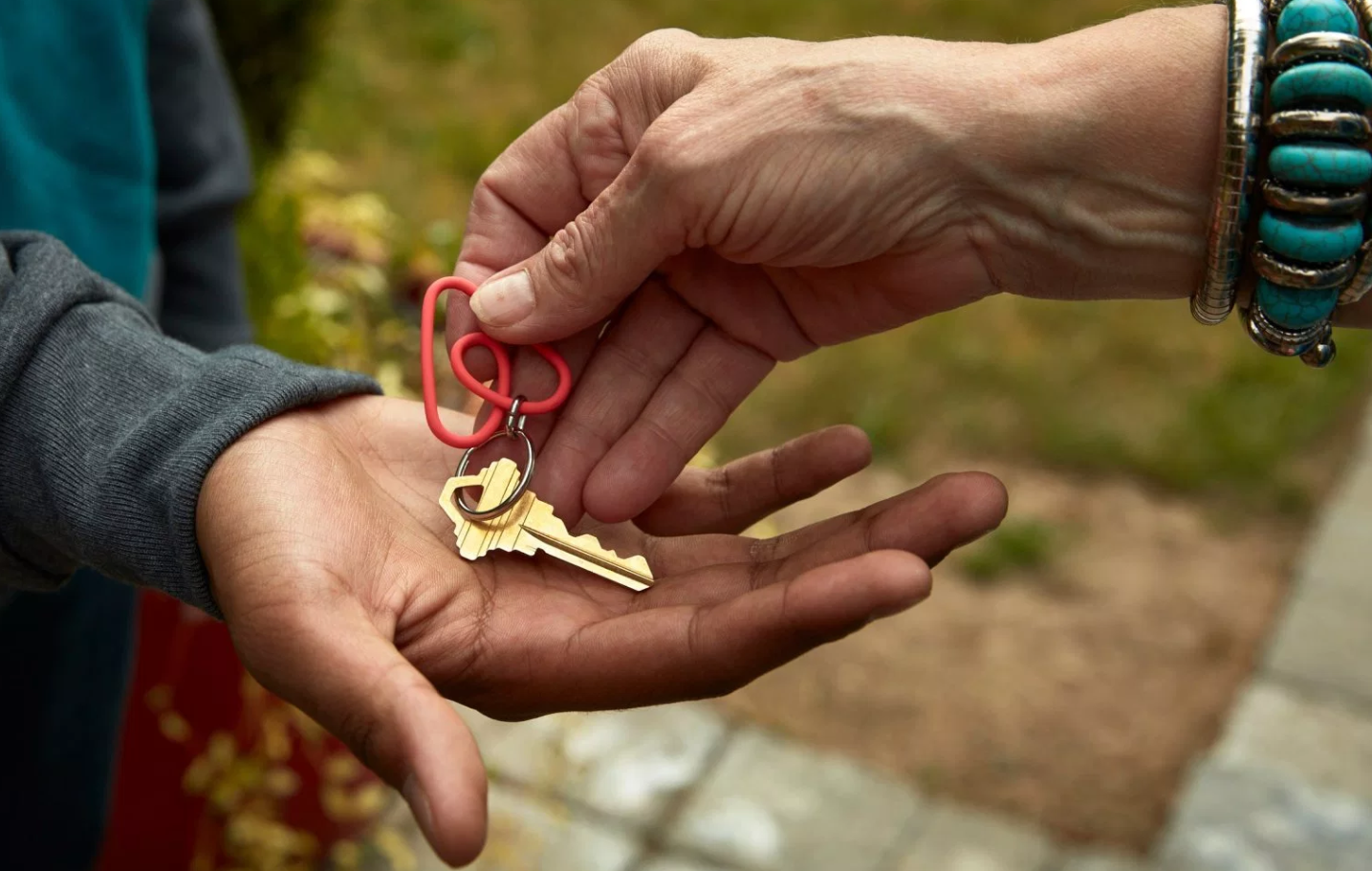 Coronavirus lockdowns, slashed traffic, travel restrictions, silenced soundscapes, and the end of tourism to recap just a few things that happened.
Once you start looking, you see that lockboxes are everywhere - padlocked to railings, fences, grills, benches, bike racks, tree guards, air-conditioning brackets, and the few remaining telephone kiosks. Most are unmarked and anonymous; a few are identified by color codes or cryptonyms.
Boxes with padlock in the middle of the street, where tenants from the tourist apartments with a password leave the keys of the house when they leave them and wait for the next client.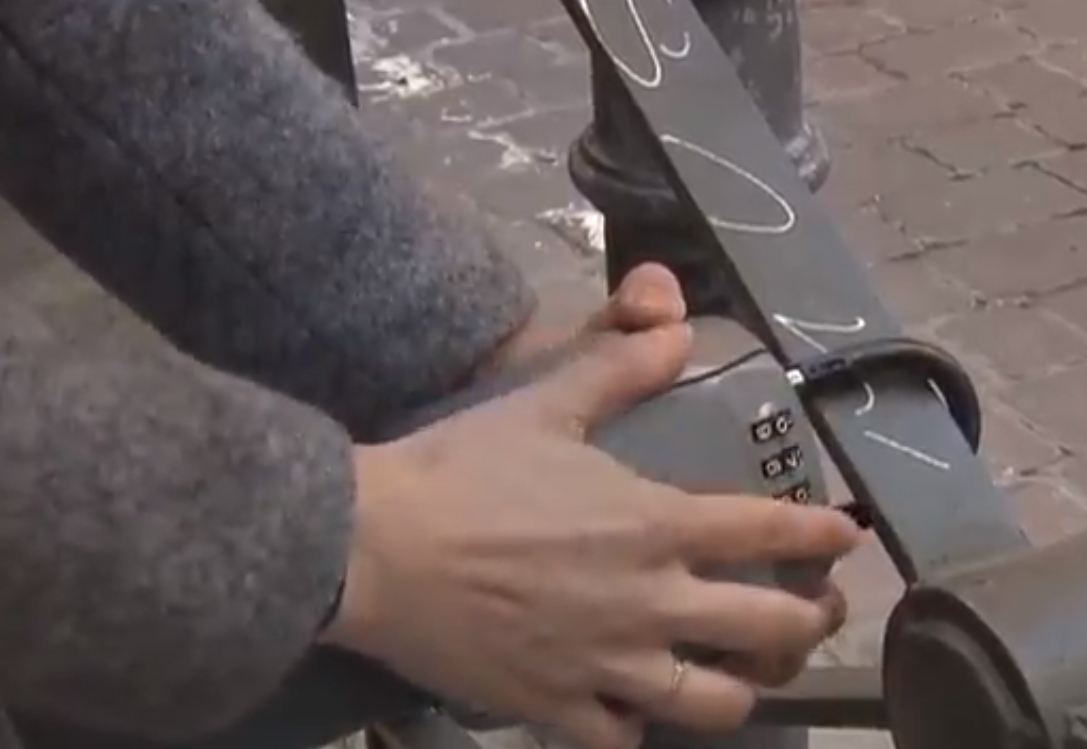 Although lockboxes are occasionally deployed by drug dealers as "dead drop" dope caches, most of those festooning residential streets serve a more prosaic purpose: storing access keys for Airbnb rents and gig-economy workers. This latter group includes everyone from domestic cleaners and handymen to the "independent pet care professionals" who walk dogs and sit pets.
Full story, Bloomberg: Lockdowns and Protests Are Redrawing Urban Streetscapes
In many instances, these impersonal padlocks represent the only physical interaction between buyers and sellers in two-sided marketplaces mediated and monetized by platforms in the cloud.
The neighbors don´t appreciate the amount of uncertainty. Not only because the keys to their portals are in the middle of the street inside a lock, but because those responsible for the business don't even bother to control the identity of the people who go in and leave their tourist apartments.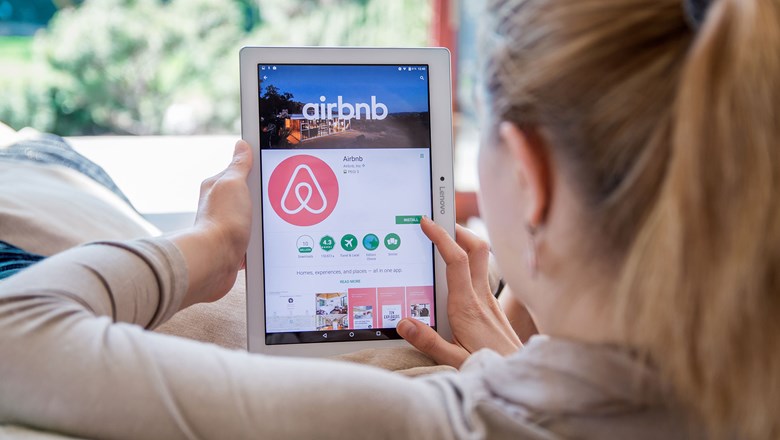 Airbnb, for example, boasted more than 7 million listings across more than 100.000 cities pre-corona, but it has no street-level presence to manage the millions of self-check-ins that take place each week. And terms and conditions state that, as a "marketplace technology platform," "we are not liable for any loss, claims or damages you may suffer because of your use of the lockbox."
Airbnb is an online marketplace that connects people who want to rent out their homes with people who are looking for accommodations in that locale. The company's name comes from "air mattress B&B."
For hosts, participating in Airbnb is a way to earn some income from their property, but with the risk that the guest might do damage to it. For guests, the advantage can be relatively inexpensive accommodations, but with the risk that the property won't be as appealing as the listing made it seem.
KEY TAKEAWAYS
Travelers can often book an Airbnb for less than the cost of a hotel room.
The main risk to the traveler is that the property may not live up to its listing.
The main risk to hosts is that guests might do serious damage to their property.
The global pandemic due to the novel coronavirus has resulted in significant changes to Airbnb's extenuating circumstances cancellation policy.
Booking accommodations with Airbnb is not like booking a room with a major hotel chain, where you have a reasonable assurance that the property will be as advertised. Individual hosts create their own listings, and some may be more honest than others. However, previous guests often post comments about their experiences, which can provide a more objective view.
The extraordinary popularity of such two-sided marketplaces has given rise to fourth party piggy backers like Keynest, Keycafe and Sharebox, which inter-intermediate the public padlocking of access keys - business model reminiscent of the poste restante mail-holding services to early globetrotters.
That said, not every urban city has accepted this lockbox proliferation. Many cities have taken the bolt cutters to private property dangling from public infrastructure.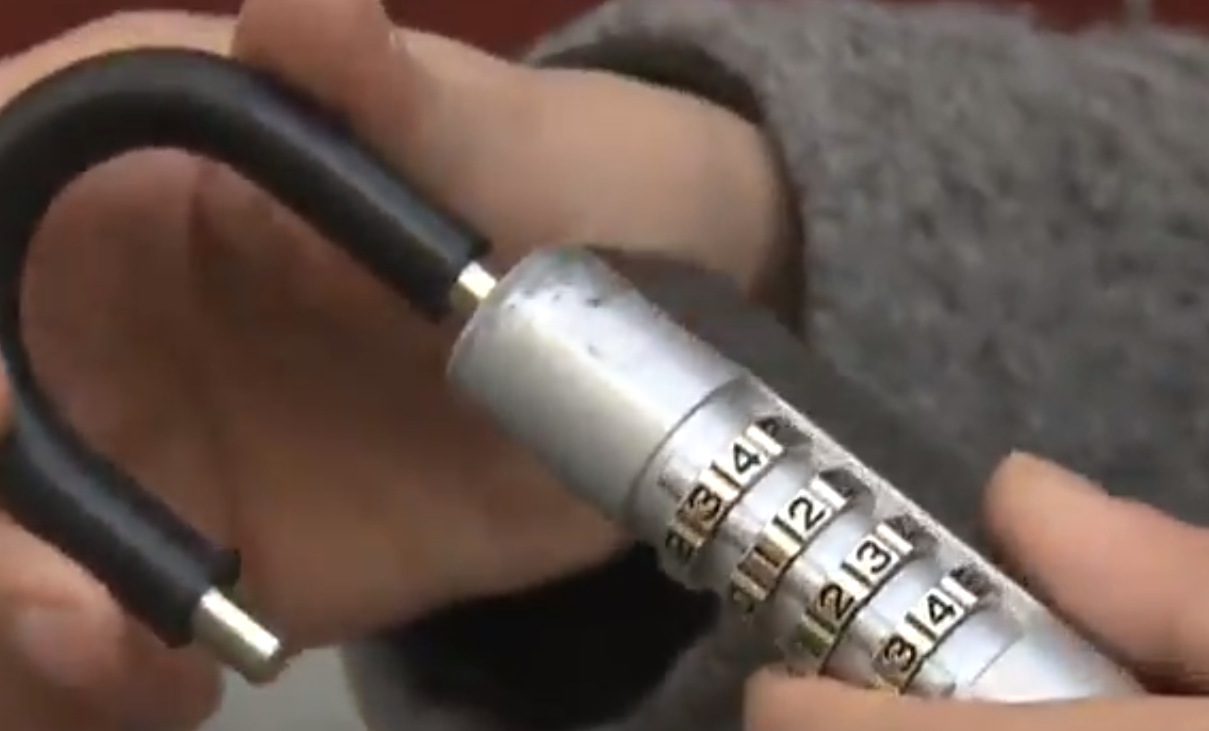 It´s quite possible that lockboxes may soon fade from the streets, give away to keyless "smart locks"; last-block logistics will be handled by robots and drones; and armies of drivers will be overtaken by fleets of autonomous vehicles that will never need "relief."
Even before coronavirus, the impact of gig-economy and sharing platforms on tax, regulation and licensing were nontrivial issues. Against a post-pandemic backdrop of economic contraction and mass unemployment, they are likely to prove even more acute.
Maybe the Covid-19 crisis can move society forward: work from home, digital retail, less travel, and video meetings only and pandemic-resilient contact-free infrastructure.
The reawakening of cities is likely to be as revealing as their lockdowns. Recovery may well resemble not a dramatic relaunch but a slow partly opening strategy. Initially, one suspects, the streets will continue to be avoided by those who work from home and populated by those who serve them. Maybe the rise of fast-casual and private-kitchen dining at the expense og much desired waiter-and-tablecloth restaurants will accelerate.
What happens next with travel, tourism and those Airbnb listings are not easy to forecast.