Restrictions on short-term rentals have been introduced in several cities with major tourist traffic, for example. Amsterdam and Barcelona. In Denmark, it is discussed to introduce a 70-day ceiling for short-term rental of own housing, if the municipality does not adopt a higher limit.
In Norway, the government wants normal short-term rental of housing to continue as before, but now proposes to tighten up rules that apply to short-term rentals, for example through Airbnb.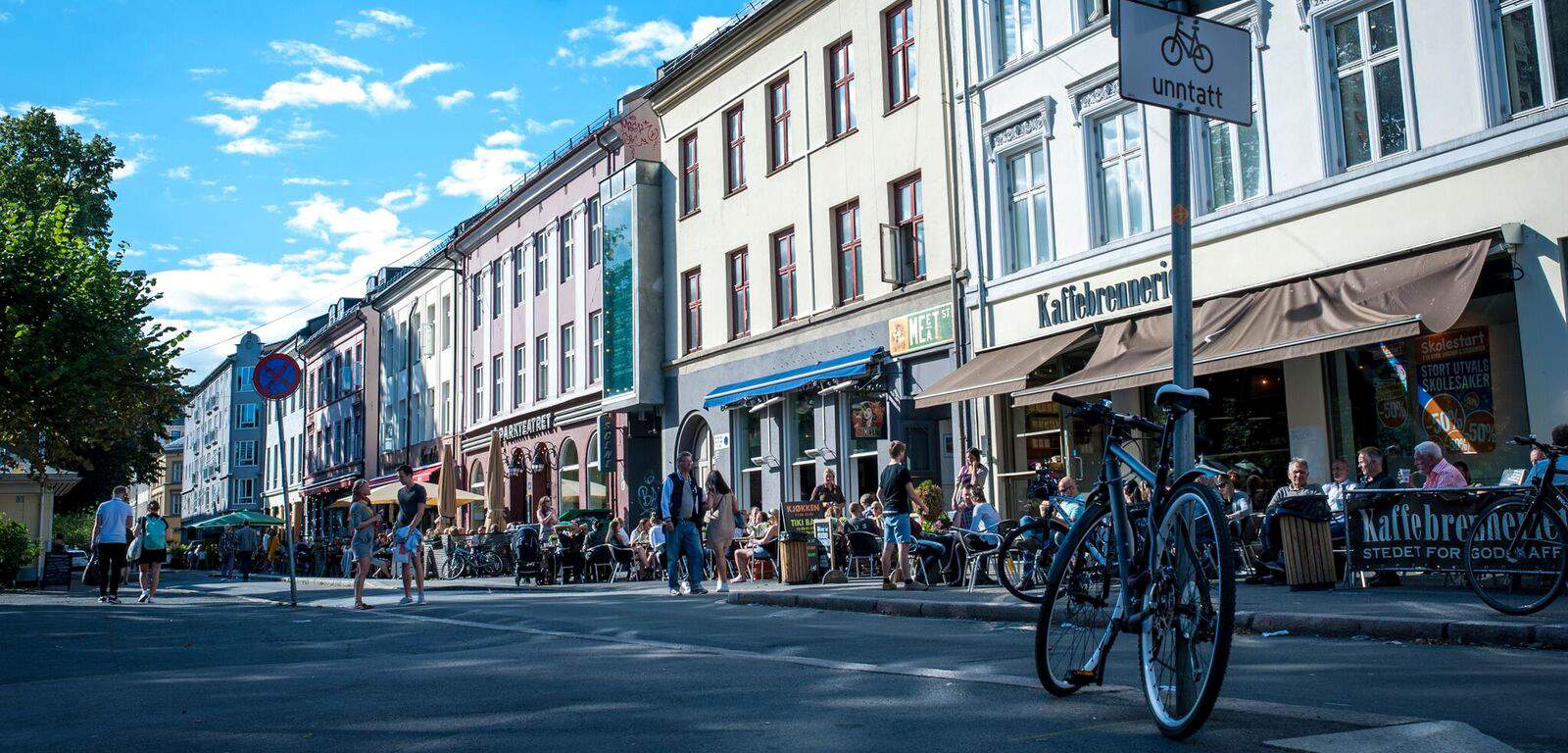 For you as a landlord through Airbnb, this will in practice mean that short term rentals in owner-division pools are limited to 90 days a year. Short term rental means rental on a 24-hour or 24-hour basis for up to 30 days. With a 90-day ceiling, however, it will be possible to operate with normal short-term rental activities. For example, you can rent your own home for 45 of the 52 weekend weekends.
Sharebox has several thousand small key boxes available to homeowners and tenants in the largest cities in Scandinavia.
"We welcome regulation, but would like to see that the short-term rental period was somewhat longer. year, alternatively, you could see the rental period as an average of, for example, 3 years at a time. Our key boxes are primarily used by owners renting out on Airbnb. Through our app, they provide access to keys that holidaymakers and tenants can retrieve in centrally located places in the cities, "says Arne Eivind Andersen, CEO of Sharebox.
The background to the restrictions is to prevent the intensive short-term rental business, but it is at great loads for the neighbors in terms of noise, more wear and tear on common areas, use of parking spaces, etc.
The proposal states that the rule will not apply if you as an owner only rent part of the property (for example, one room), or if you borrow it without taking payment.
The unions shall - within a certain framework - have the opportunity to extend the time period from 90 days to, for example, 120 days. Here, therefore, you as owner will have a lot left to rent in order and have a good dialogue with the board of your community.
Rent is too many a nice source of extra income and although it is now possible to get a tightening, most people will experience this change as a little restrictive.
Another change that is also proposed is that housing apartments can also be rented out 30 days a year without the board having to give its approval. This means a new opportunity for many to earn a little extra income.
The proposals are now under public consultation until 6 August, and it is intended to submit a legislative proposal before Christmas 2018.