Sharebox, a key exchange automation system and purpose-built software for managing connected key pick-up stations, has announced an integration partnership with car rental brand SIXT in Norway.
The integration will ensure that SIXT fast track customers can easily access the Sharebox in-airports automation software and solution.
Sharebox enables car rental businesses to enhance their operations, making them more efficient and providing an elevated customer experience through a range of smart mobile technology. Sharebox's purpose-built hardware and API-integrated software makes the technology meaningful in a commercial setting.
We are really excited about our integration with SIXT. They have very robust integrations and also offer advanced tools for their customers. Car rental management is a full service 24/7/365 job, so with Sharebox SIXT Norway have another tool for making customers' jobs simpler and the whole experience smoother.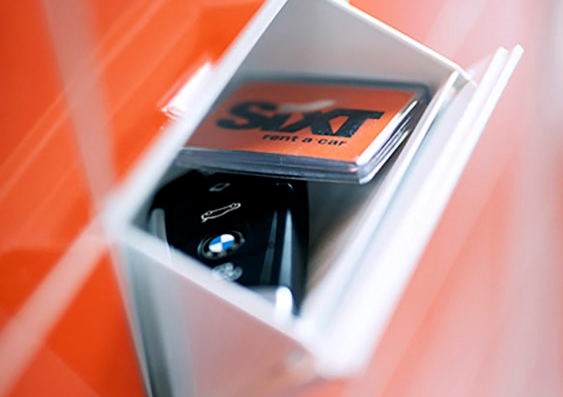 The SIXT flagship fast track solution solves operational issues commonly faced by people who need to rent a car on-the-go, by fully automating customer booking and programming unique entry codes for every reservation before key pick-up. With no action required by the car rental staff, customers get the convenience of a fully secure 24/7 self-check-in and pick-up service, so no manpower is required.
Our range of solutions also include monitoring and 24/7 technical support scheduling reduced turnover time and repetitive tasks.
Read on: New tech solve car rental problems
At Sharebox we are currently working with property managers, vacation rentals, car shops/workshops and more niche accommodation alternatives across Scandinavia, Europe and in the US.