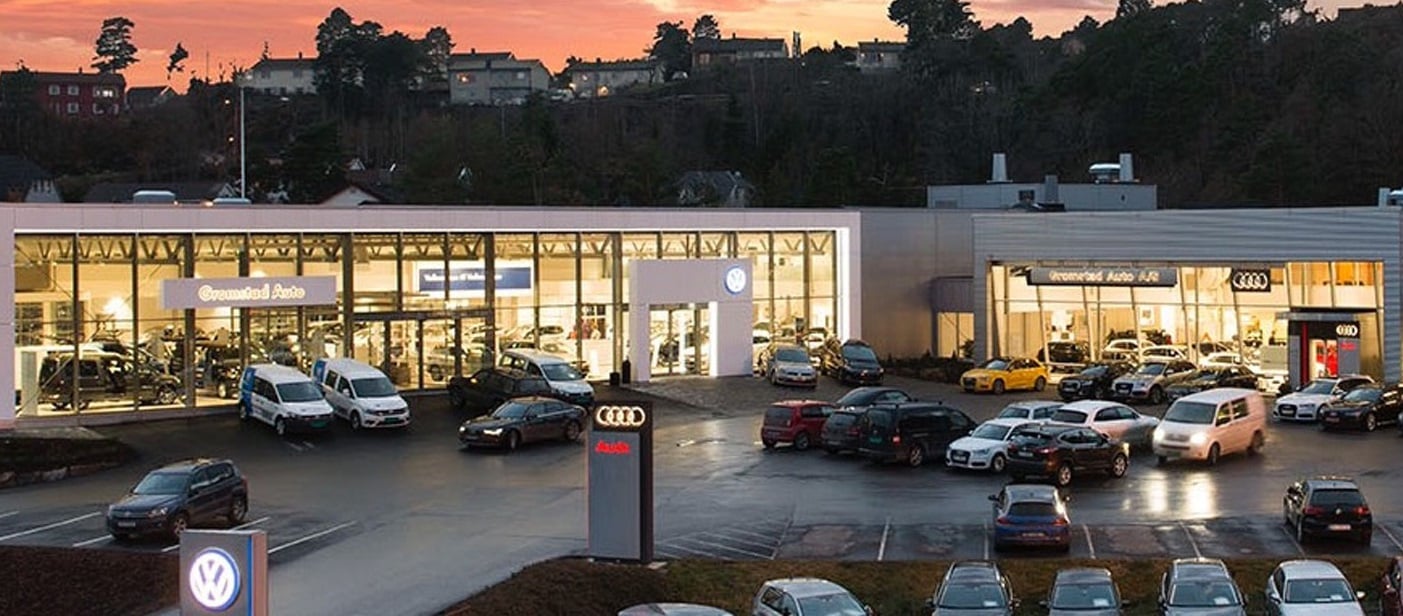 It's clear that invisible service — friction less customer service driven by digital — is something that's desired.
How does a contact-free appointment work?


Drop of your keys
When you arrive at the car service shop, use your phone and the code sent by text message to open the Sharebox. Drop of your keys in the box and if you are picking up a replacement vehicle, the keys are in the same box.
While you are away
The car service technicians will perform your requested service(s). A text message will advise you that it is ready for pickup including link to mobile payment and Merchant portals, which allow you to pay over the phone. Your invoice will be sent electronically.
When you arrive back at the car service shop
If you are in a replacement vehicle, pull up to the parking area and go to the Sharebox. Drop of the keys in the same box where you find your own keys. Details to be found in the text message received.
Comfortable. Fast. Invisible. We all want the same in our service experience — service with a swipe — making the inconvenient, convenient.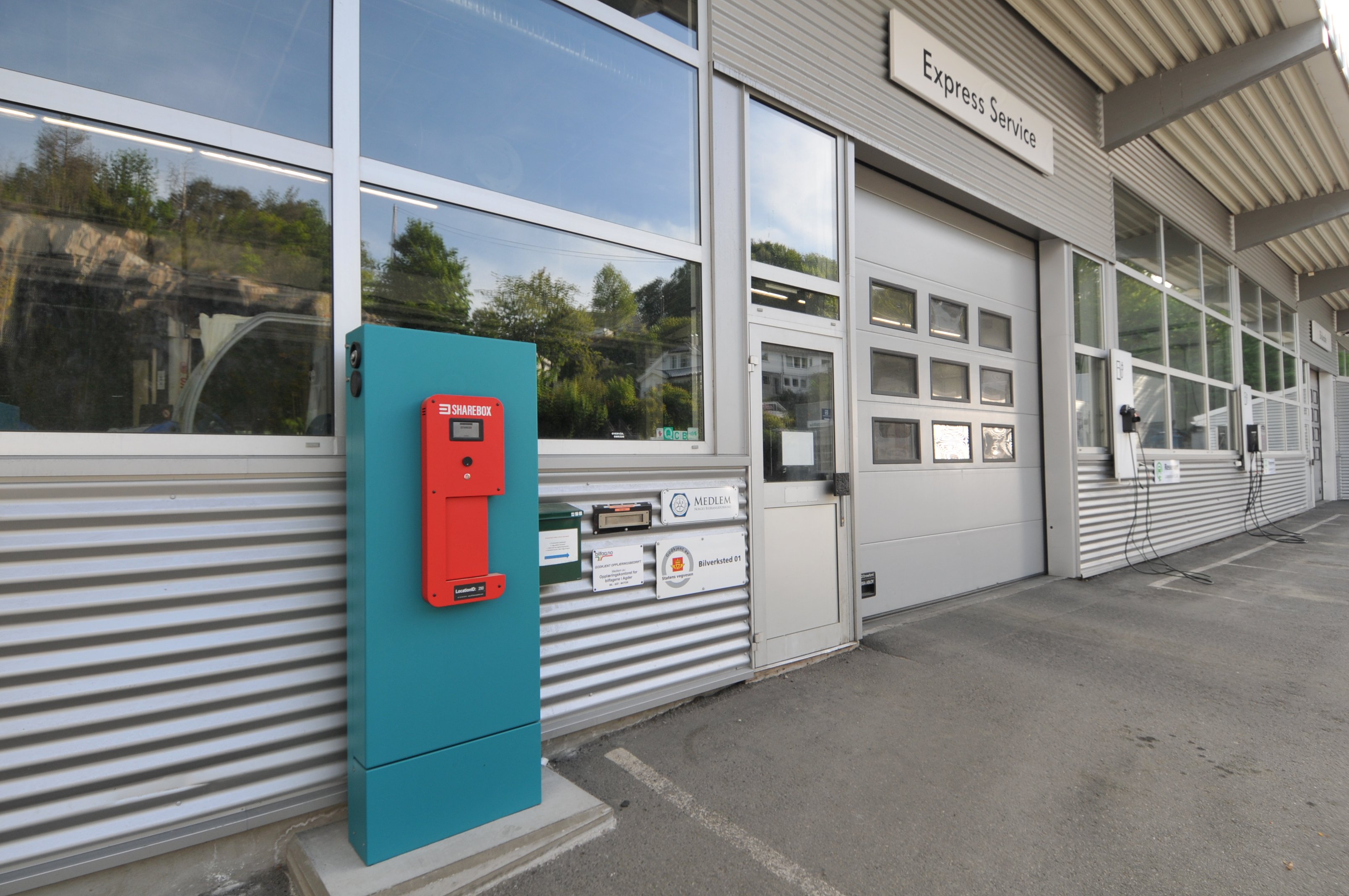 With new technology, "soft factors" such as time needed to get an appointment and repairs, check-in outside opening hours, flexible payment options and check-outs, are more valued as "need to have" factors that will be central to decisions to choose our most preferred repair shop.
For each repair or service event today, we can choose the offer that best fits our individual requirements and personal criteria, including performance of the repair shops, price quote, final price paid, time to get an appointment, value for money, time needed for repairs, check-in, payment options and check out around the clock.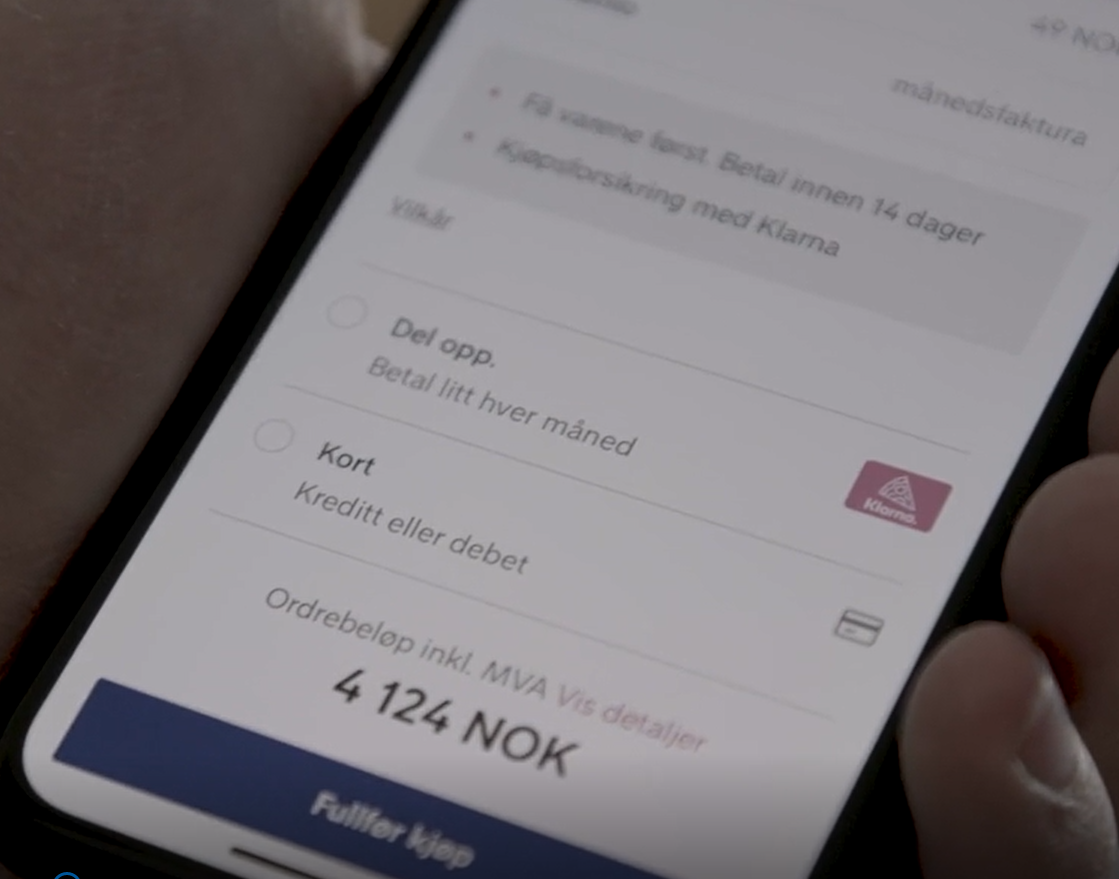 We no longer has to wonder when our vehicle is ready for pickup after service. Automatic updates on our smartphone, along with mobility options to pay the invoice or slice it, before pick up of the car outside opening hours, will have a sizable effect.
These types of integrated solutions enable our local workshop to devote more attention to help us out in a best possible way instead of having to complete administrative tasks at their touch points.
A lot of workshops already have extended hours and loaner vehicles to make it as easy as possible for us to get our vehicle serviced, but the customer perspective is all about "how does the interaction make me feel?"
I think we all could agree that this area should always be the highest rated component of customer experience that goes a step beyond what we expect.