Investing time and money into a self service check-in procedure may increase your bookings, and also better serve your guests and hopefully boosting your ratings too.
Airbnb hosts have a little more to think about when considering check-in improvement projects. So how do you plan check-in improvements with hosting in mind? We've gathered a few tips about check-in improvements.
Use automated check-in and key pick-up
Check-in improvement doesn't always have to involve stay up all night welcoming your guests. Consider starting small with an extra key placed in a Sharebox nearby.
Guests come to Airbnb understanding the self-service experience, so don't be afraid to add some automated flair to your check-in, such as a sms on where the key is picked up or have your guests use the Sharebox app with map guidance.
Adding automation to a check-in can be tricky, so don't overthink it. Go with what you like and incorporate elements from the Sharebox check-in and key pick-up service.
Learn more: Get the guests you want.
Guest feedback is also a great source of info. Your guests may have stayed in a lot of other listings and can provide objective feedback to help identify best practice check-in procedures.
Use check-in for home improvement
For some hosts, the potential income can be a strong motivator for planning home improvements. Or maybe you know you need to upgrade your plumbing but don´t have time to meet up in person. Check-in with Sharebox may help share your key with anyone working on your next home improvement.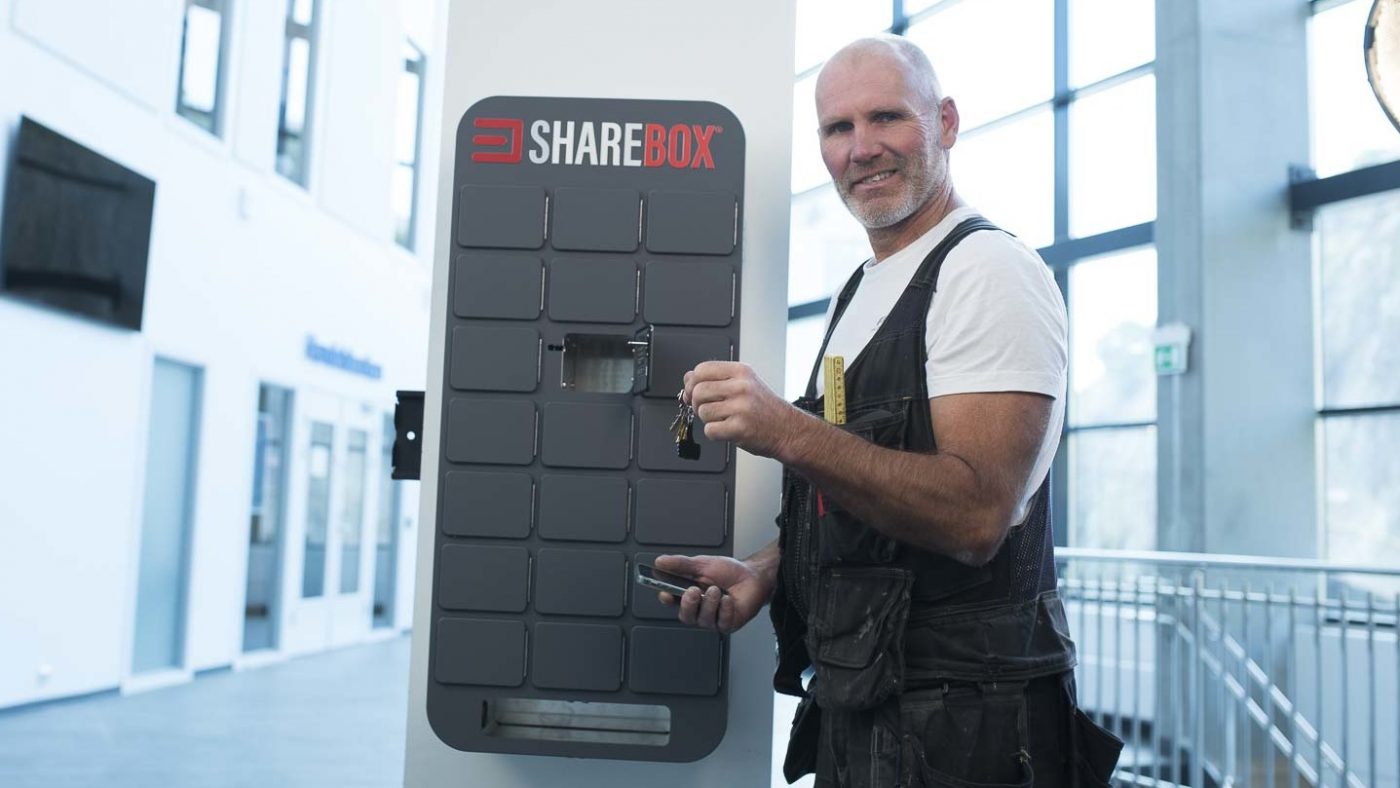 Aside from practical considerations of cost and time, automated check-in should improve the way you feel about your Airbnb business. If it's making your dreams come true, it's probably worth it. If you do upgrade your check-ins, don't forget to update and include the information in your listing!