After a year of setbacks, the rental firms have fewer vehicles than they had a year ago and have shrunk operations even more.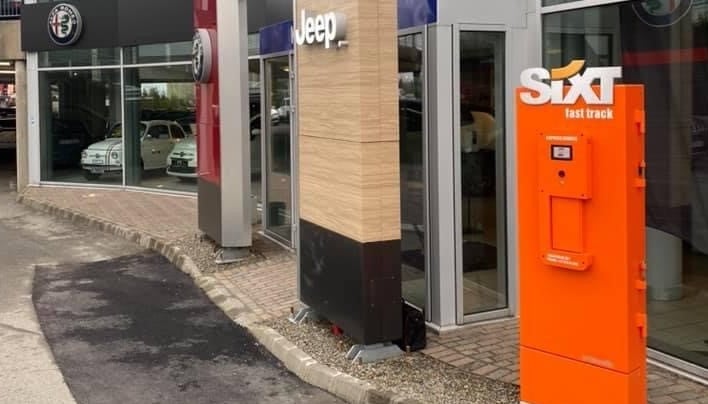 When the pandemic started, rental-car companies' revenues collapsed and they offloaded vehicles to protect their balance sheets. After a year of setbacks, the rental firms are also wary of adding back too many cars and getting stuck with too much capacity again.
In the new era, as countries reopen following the pandemic, car rental operation will be eaten by new technology. People want to check in on the go and pick up keys without visiting a rental counter.


Customer controlled kiosks and service stations remove any complexity, overcoming significant technical barriers and is a considerable favorable setup to complete transformation of manual check-ins with a self service customer model.

Customers booking trips at short notice are also making it difficult for the rental industry to get the supply-demand balance right. People are reserving just a few days in advance, so there's hard to predict future demand.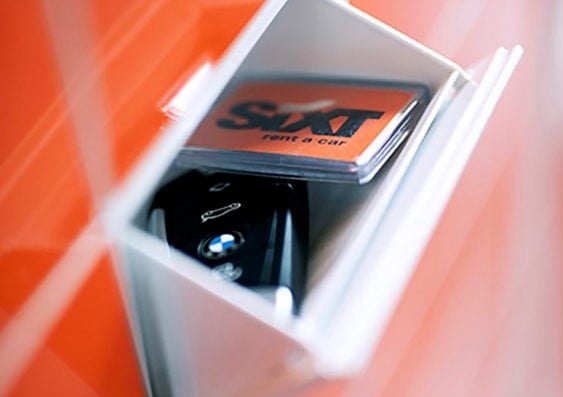 This new technology include fully integrated rental systems, keeping track of the rental contract, report damages, check vehicle status, cleaning processes, check-in information and ID control.

The high flexibility of integration between front- and backend systems provide a wide variety of settings allowing car rental franchisees to customize the customer journey to fit their brand and market position. The franchise locations can be set up individually, allowing full flexibility in market adaptions and local variations.

Incremental sales are an integrated part of a rental operation. Reporting on performance and KPI's to improve efficiency and performance at all levels are reshaped and supported by the new technology.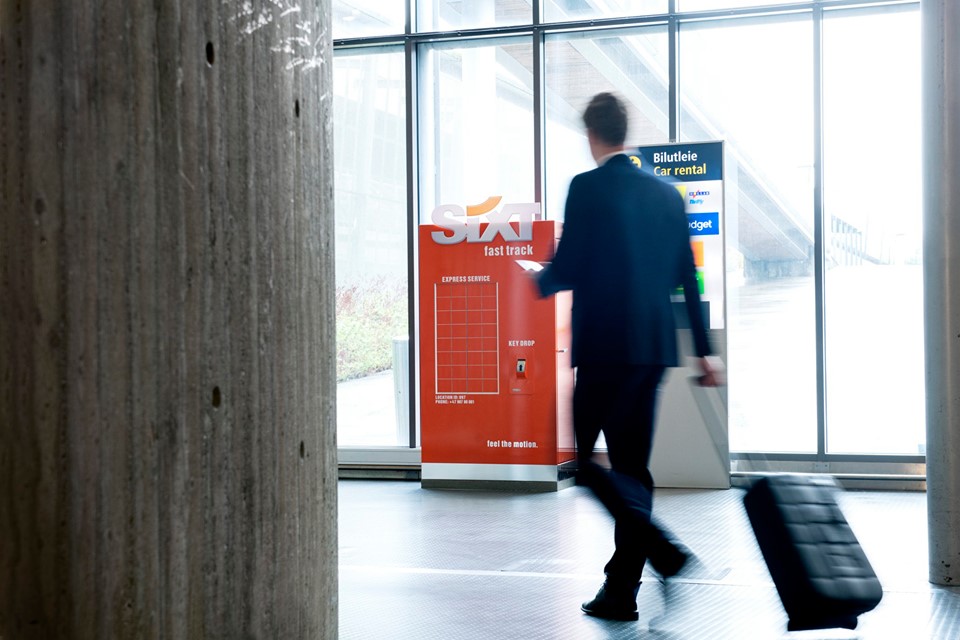 This isn't only a technological revolution, it's also a paradigm shift in how people consume transportation and car rental. How they make informed buying decisions, and engage with their rental operator.

The situation today is almost certainly temporary and both pricing and capacity will return to normal at some point. Self-served customer journeys predicted to be the back bone of this fast transformation. Effective tools to manage utilization crucial to franchisees efficiency and performance as countries reopen.

Some simple advice at the end: Read and keep tabs on trends. The industry is changing, so take in as much information as possible. It's now or never. Companies that reimagine their operations will perform best in the next normal.