Short-term home rental are spiking in popularity due to their ease of have some extra money and overall enjoyment of having guests from all over the world visiting your town.
Today's hosting have multiple perks, like how you can earn a lot more money than on a traditional long term rental. You also get more insight and learn how to streamline everything with all the fantastic tools out there. You will save time and earn more money if you use tools rather than doing everything by yourself.
However, are short-term rental fun? Yes! It is so much fun! Because it is digitally powered, your apartment can be listed and managed super fast. You will also save a lot of time automating communication, routines, check-in and key handover and when involving tech and suppliers.
There are a whole new industry evolving. Rentalpreneurs and hosts, holiday home and rental villa operators, channel managers, OTA representatives, property management companies, sharing economy insurance firms, suppliers are pioneering growth and expansion within the short-term rental industry. As a host or property manager you have a lot of new expertise to play with on how to:
Make real money from your most valuable asset – your home
Get started in the holiday rental business and navigate pitfalls

Plus, hosting is great for home town and overall economy. Short-term rental is a breeze, especially if you live in a place or town where there are attractive activities your guests can enjoy. Travelers are seeking authentic experiences and when more people open their homes, that's a cool thing.
Home sharing is an old concept. For centuries, people have been sharing spaces for both short- and long-term stays. Between one third and one half of nineteenth-century urban residents either took in boarders (one that is provided with regular meals or regular meals and lodging) or were boarders themselves.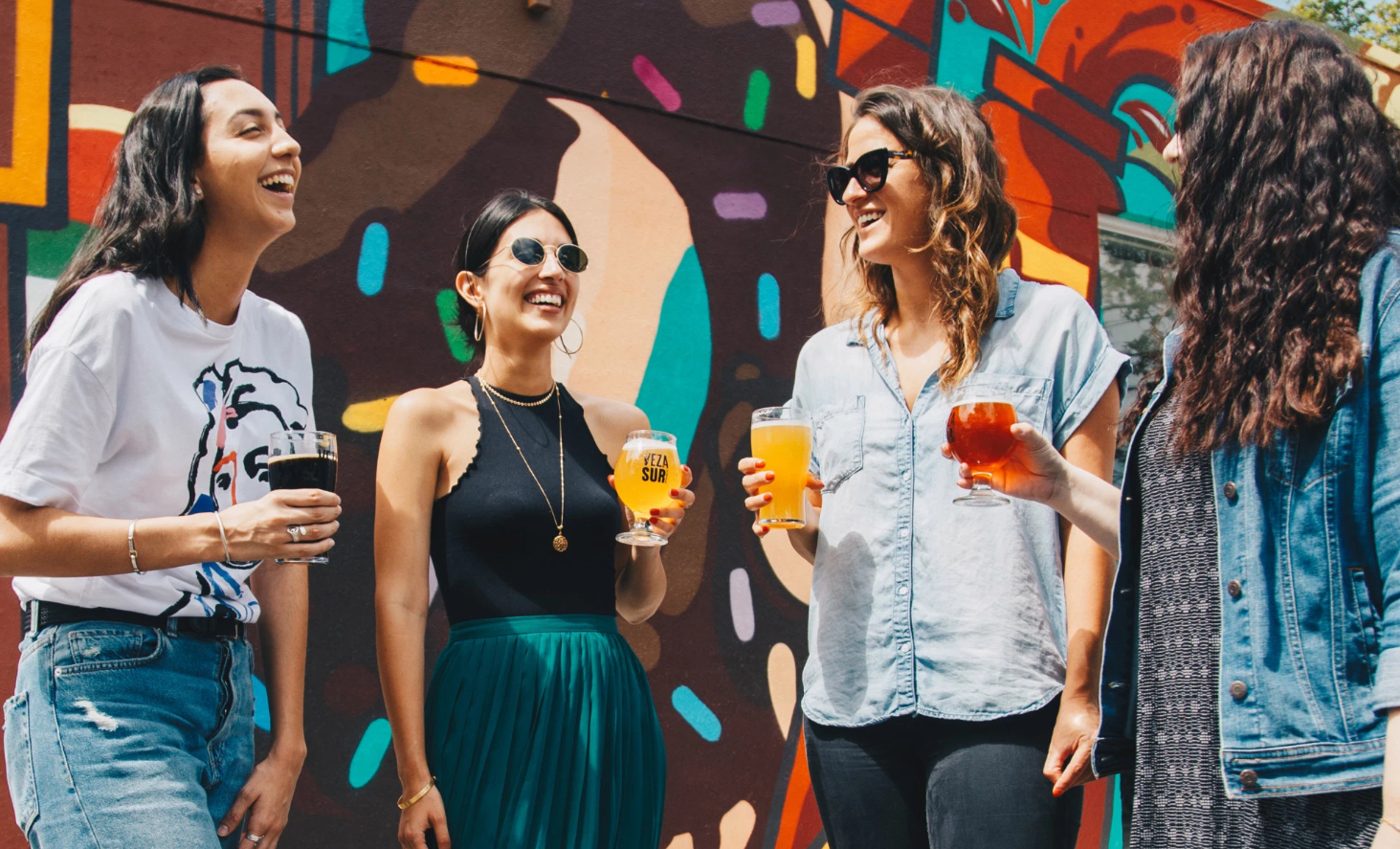 The growth of Airbnb was fueled by hosts who sought to earn extra money and millennial travelers specifically seeking out authentic experiences. In 2018, 58 percent of Airbnb hosts and booking guests around the world were millennial's. Millennial's and Generation Z are projected to represent over 75% of the key consumer demographic by 2022 and will continue to shape the travel and tourism sector. The millennial populations of both India (410 million) and China (400 million) are larger than the entire population of the U.S.
These younger travelers have also helped spread the word about Airbnb to others. Today, over 400,000 senior citizens are hosting on Airbnb and more than 400,000 companies actively manage their business travel with Airbnb.
Look into the future, Airbnb states their mission is to create a world where anyone can belong anywhere. To advance their mission, they are focused on re-imagining travel by building an end-to-end travel platform that combines where you stay, what you do, and how you get there, all in one place.
Fast Airbnb facts
7M+ listings worldwide, 500M guest arrivals all-time, 2M+ average number of people staying on Airbnb per night.