No matter what one may say, but Airbnb has certainly revolutionized tourism. By acting as a broker between individuals that would like to make some money off of an extra room in their house or a holiday cottage that has remained close for days on end, and people that need an affordable place to stay in while they are travelling, Airbnb has certainly made life easier.
Sharebox – Making Life Easier For Airbnb Users, One at a Time
But, sometimes, taking care of your Airbnb account becomes hard when you have some business to attend you, have to travel for work, or just travel anywhere. Taking and dropping keys, making sure that the person who is going to be living in a place is trustworthy enough to live at a place that you call home is a risk as it is. Add in the fact that you might not be around when this person might choose to live there is something that is completely unbearable, especially if you do not know the person beforehand.
How to Get Out of This Dilemma…
It may seem like quite a small thing to say, but the whole thing is quite a dilemma indeed. At times like this, the only option you have at hand is have a family member, friend or a kind neighbour check up on your place from time to time. But, even though your people may drop in as many times as possible, unless they actually start living at your place, they cannot truly prevent a bad situation from propping up.
So, what is the best alternative you can get in a place, especially when Airbnb cannot be held responsible for what happens to your place. Well, you can always use Sharebox.
Sharebox to the Rescue!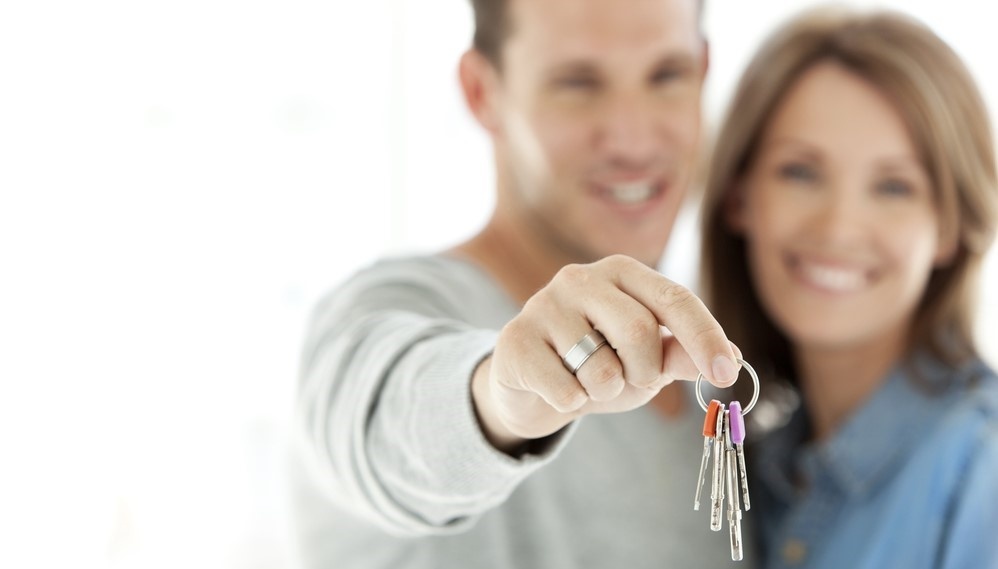 Sharebox, just like the name says, provides Airbnb users with a secure way to share the various essentials needed when it comes to putting their home up of Airbnb. This way is certainly handy regardless of whether you are in the city, living at your place, or away from it. All you have to do is download the Sharebox app, sign up to it and provide all the details necessary.
Then, whenever somebody proposes to use your place for an extended period of time, you can ask them to sign up as well, share the details of your Sharebox with them and you are all good to go. This way you do not remain bound to one place and can easily lease your place out to anyone, regardless of where you are.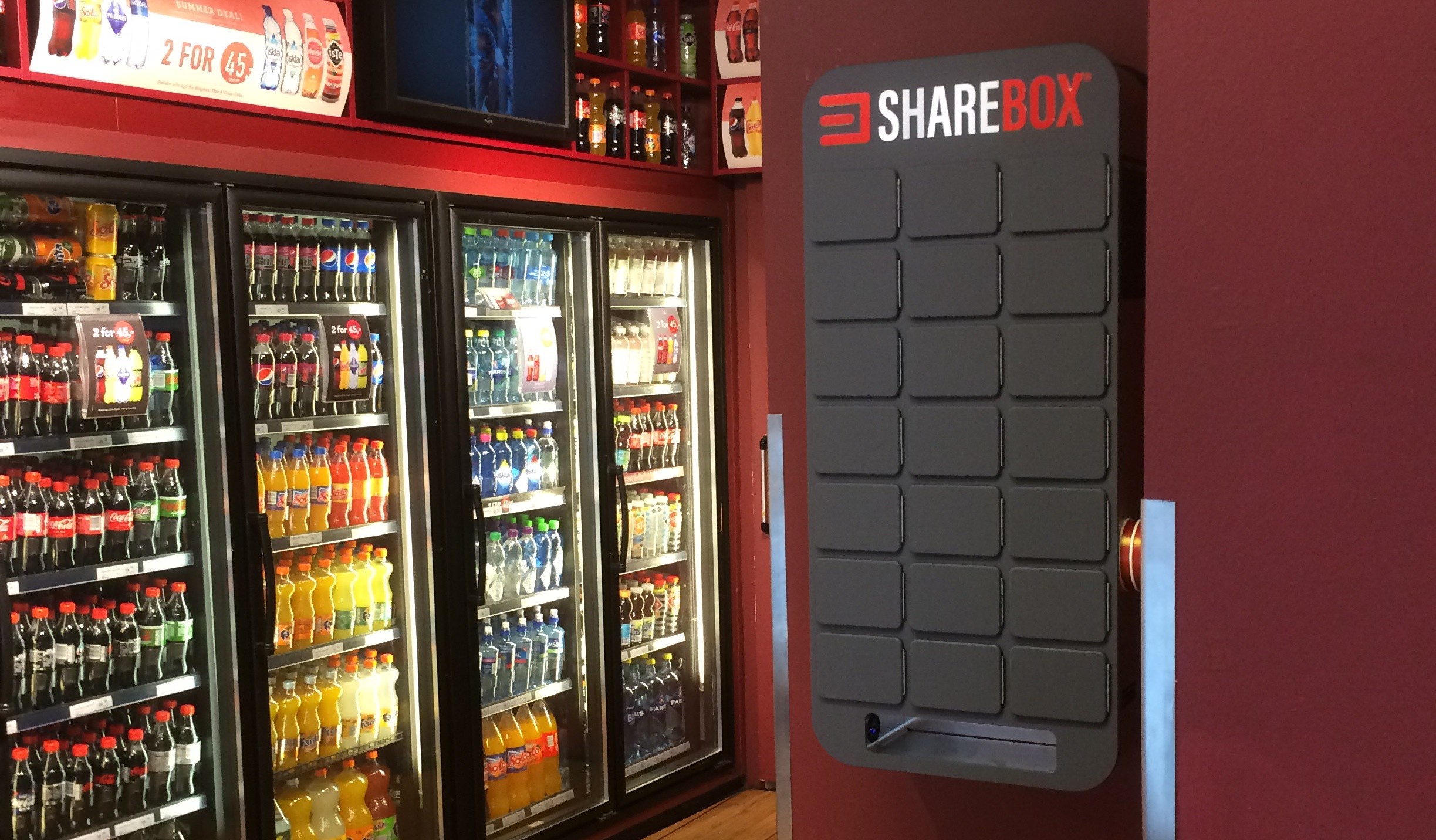 Additionally, Sharebox is an extremely safe app to use. The people using this to exchange keys with the possible houseguest have had a great time using it and have highly recommended it to Airbnb users.
Sharebox services are also extended to other platforms. And, fortunately for you, these services are available in Denmark, Sweden, Norway and will soon ensure that the people off Spain are also making use of our amazing services.
If you need any more details, find a location or feel free to look us up and talk to our people. We are available round the clock.