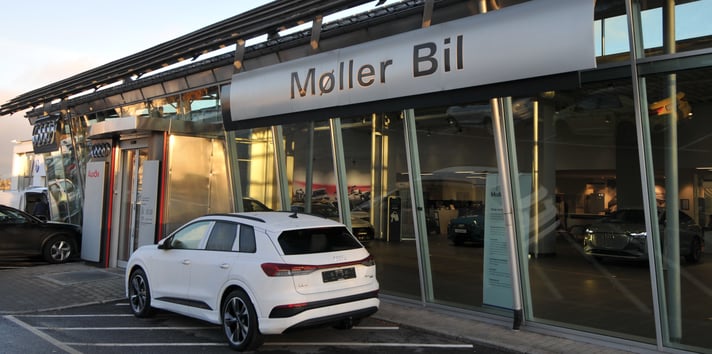 Møller Bil Hvam - Audi Car Dealer


We're going to see increased comfort on both sides of the transaction with digital when people operate mobility experiences in sync with their lifestyle.
They will push more and more of their buying and ownership experience online. And car dealerships are for sure going to invest in end-to-end self-served customer service down the road, right?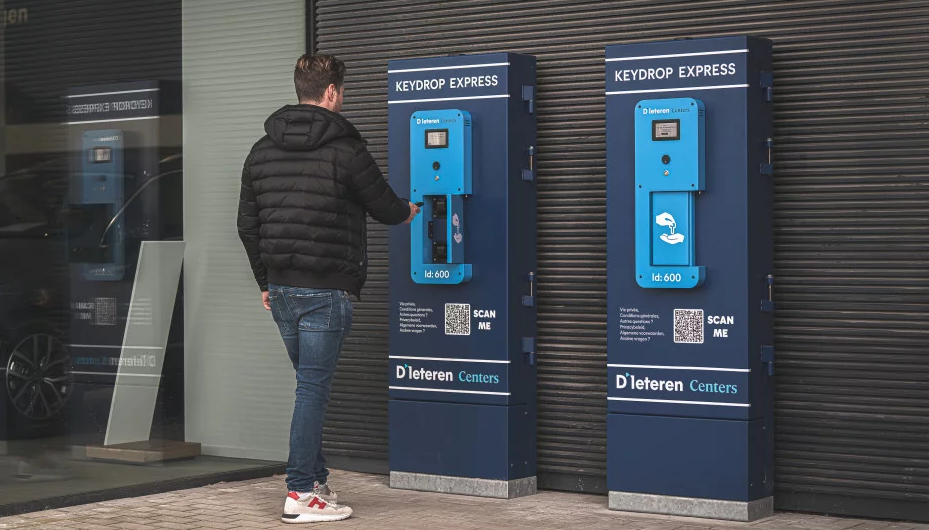 D'Ieteren Centers VW Audi SEAT SKODA Car Dealership

Individual customer needs
Let´s drill down the automotive retail experience — how people consume mobility. Brands that start building capabilities today to succeed tomorrow will likely gain a significant advantage.
It´s clear that retailers need to gear up their efforts to create memorable and painless customer experiences in order to retain today's customers and appeal to new ones.
We see that people increasingly insist that their retail interactions be tailored experiences, and they are more willing than ever to abandon retailers that fall short.
Today´s agenda is shifting focus to individual customer needs, prioritizing retention and relationship management throughout the retail interaction, and everyone is searching for answers on how to build an agile supply chain to anticipate and meet consumer demands.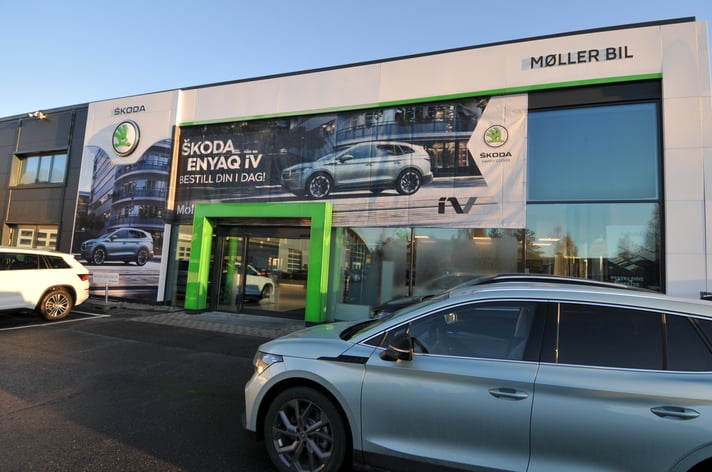 Møller Bil Hvam - Skoda Car Dealer

The surprising benefits of a self-led check-in option at your dealership
Today, look at your service experiences and say, "What can we learn? What can we incorporate into a new self-served service experience, beyond the crowded front desk and a cup of coffee at the waiting area, that can make customers choose us?" If you don't do that today, you're going to face a reality in which customers will choose not to engage.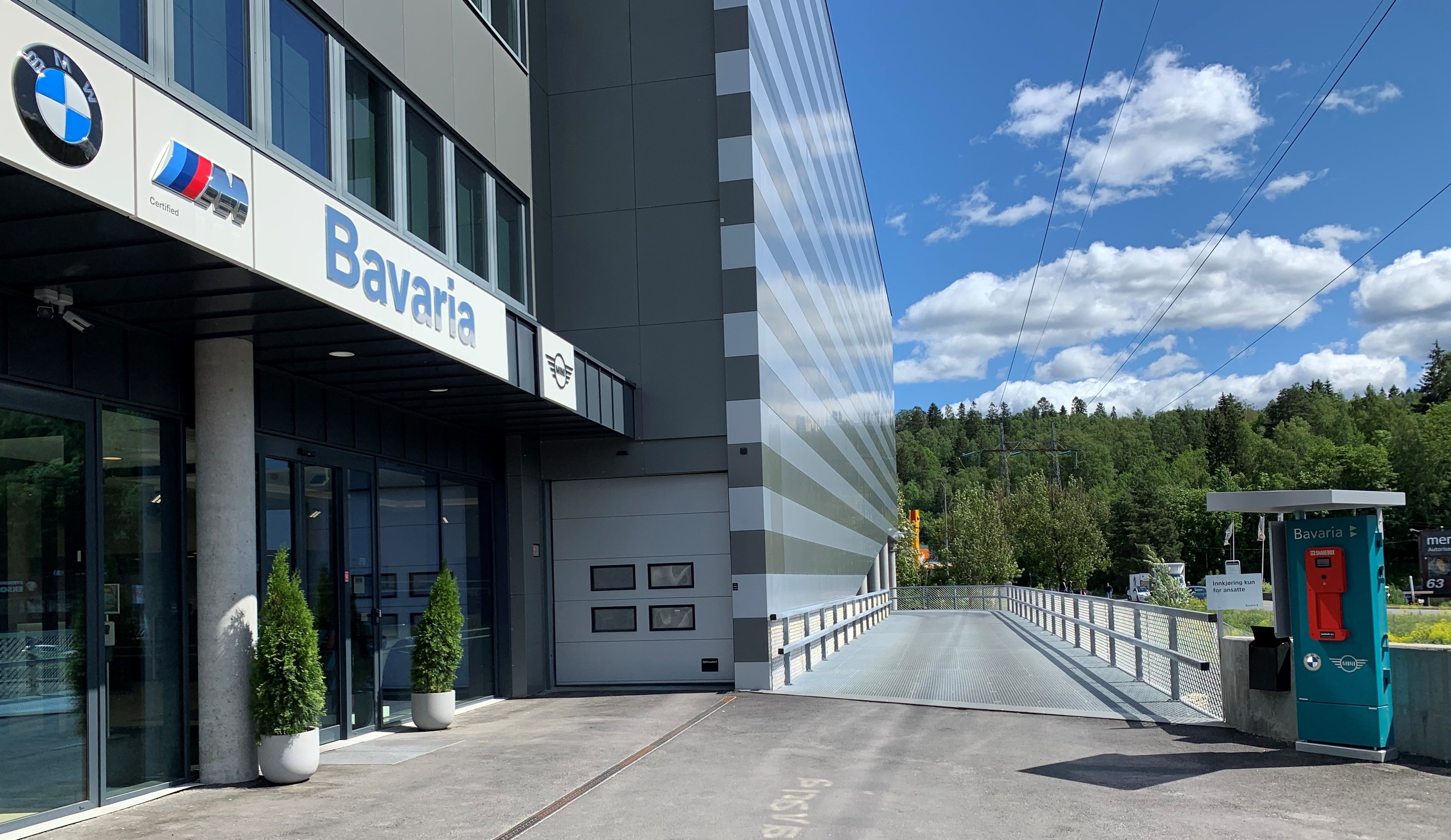 Bavaria Oslo - BMW MINI Car Dealer

As a start, you can leave it up to the customers to decide how they want to transact. If they want to transact with no human involvement whatsoever, fine. Our prediction is that you will experience that most of the interactions will be done purely online, combined with self-served kiosks and service stations on your location.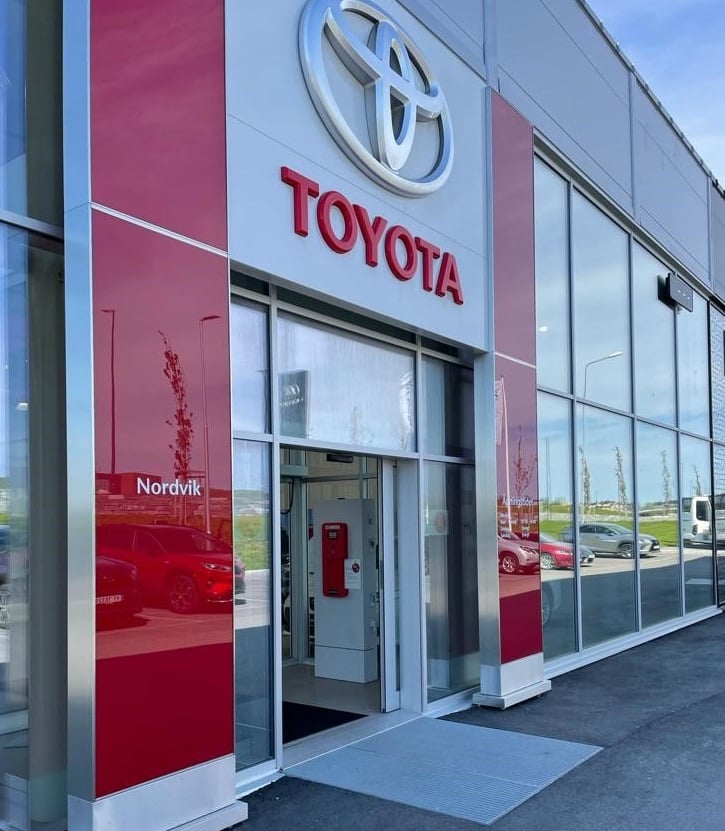 Nordvik Bodø - Toyota Car Dealer
Start to build trust
Still, don´t forget, people want to interact with people they trust. They want to know who they're dealing with. They want their car serviced locally — and if they buy a car locally, then they know who is going to service it. That trust element is still of importance, going digitally.

You need to jump in and adopt technology and digitalization, not just for the customer journey but also to transform your business from a process point of view: make it extremely efficient, remove errors and friction and make the customer user experience perfect.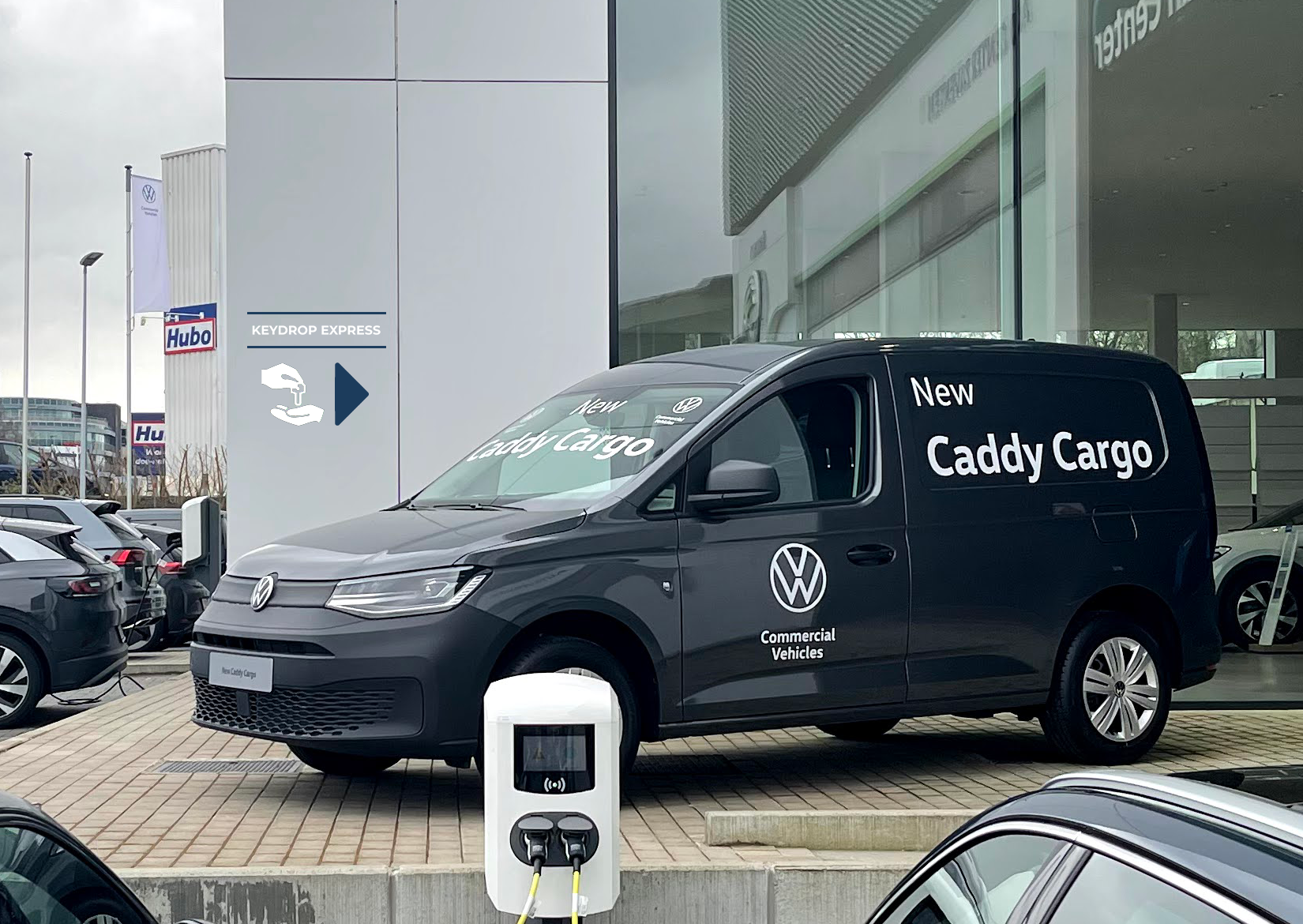 D'Ieteren Centers VW Audi SEAT SKODA Car Dealership

The wave of profit and revenue pools are expected to shift gradually from traditional customer service to extended self-service programs including software and services, boosted by digitalization.

And you'll also be able to have built the experience in the comfort of your customers home, when they want it, where they want it. It's going to be an amazing experience that doesn't exist today.

After all, who wants to be left standing waiting for phone calls anymore?
Feel free to reach out and we´ll help you make a decision about adding a self-led check-in option to your shop's workflow -- and building the benefits on your bottom line.