For companies like Sharebox that need to raise capital to grow, there are a lot of options to choose from, and there is no question that raising money is hard. It doesn't happen with the snap of a finger.
Pitching to friends and family, figuring out which of our friends or LinkedIn connections knows a VC, then eventually pitching to that VC if we can even get the meeting, determining which bank gives fair-termed loans and even what terms are fair. None of these options are easy.
"A successful financing process results in a partnership that delivers benefits beyond just money"
Eventually, entrepreneurs must turn to outside sources of capital to give themselves enough runway to create a profitable business, and where that capital comes from and on what terms are questions that must be carefully weighed before a decision is made. Lucky for Sharebox, there is now another door that we can open to access capital: equity crowdfunding.
Read on: Sharebox Equity Crowdfunding
In essence, equity crowdfunding is raising capital from the crowd through the sale of securities (shares, convertible note, debt, revenue share, and more) in a private company (that is not listed on stock exchanges).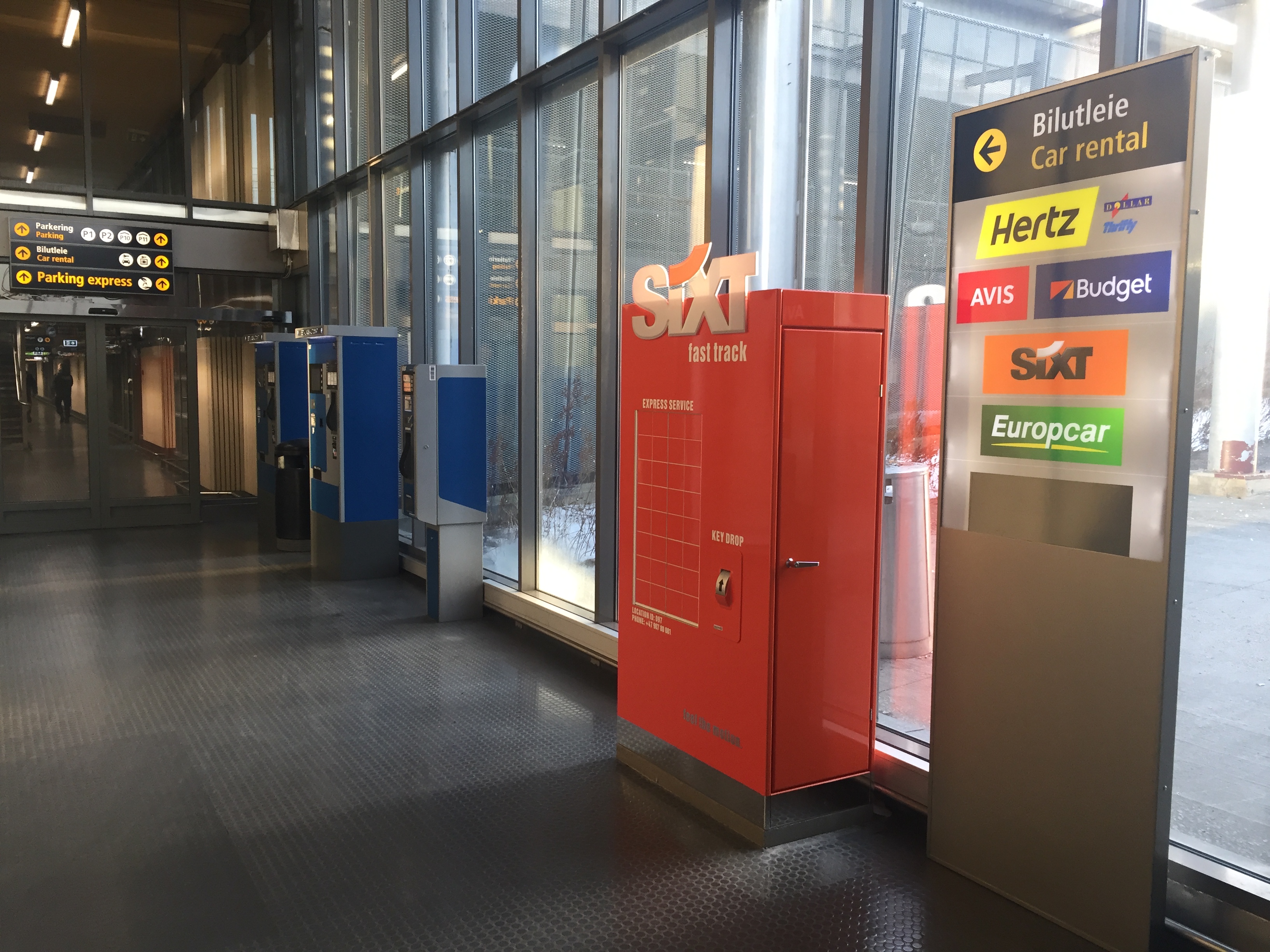 Let's drill down that idea.
1. Equity crowdfunding is raising capital from the crowd online.
Anyone can invest in the Sharebox offering under equity crowdfunding. You can think of it as a campaign in which potential investors visit a funding portal website and can explore the Sharebox equity crowdfunding investment opportunities.
2. Equity crowdfunding is the sale of securities.
The key difference between a normal crowdfunding site and equity crowdfunding is what is being sold. With traditional campaigns, entrepreneurs raise capital through the presale of their product, often at a discount, or through tiers of various perks to attract their fans and potential customers. Once the "investor" receives their product or perk, the contract between the company and investor is over.
With equity crowdfunding, companies sell securities, whether in the form of equity in the company, debt, revenue share, convertible note, and more. Equity crowdfunding gives investors skin in the game. Investors in equity crowdfunding don't participate just to buy a product at a discount a year before its release; they stand to make a profit if they make a good investment and the company they invested in grows. This has benefits for the company as it can create hundreds of brand ambassadors who want to see you succeed, and that is an audience the company can depend on to spread the word about their business and share the product with their own networks.
3. The entrepreneur raising capital dictates the terms.
What makes this more appealing is that the entrepreneur raising capital has total control of the offering: what to sell, how much, and at what price are entirely up to the company raising capital. They set the terms, including their valuation and how much capital they hope to raise. Even better, companies can set a minimum funding goal alongside their desired maximum, so if they don't reach their funding goal in total, the entrepreneur can still successfully raise capital, and those who want to invest can do so even if the market interest isn't enough to reach maximum.
Of course, the more reasonable the valuation and terms, the more likely an equity crowdfunding offering is to succeed and raise capital, but there is no VC or powers that be demanding certain terms.
4. The companies raising capital are private companies.
Historically, the general public could only buy shares in public companies: those that had done an IPO and whose stocks traded on national exchanges, and those opportunities are growing fewer by the year.
However, the companies raising capital through equity crowdfunding are private and yet raising capital from the public. Through equity crowdfunding, everyone has access to invest. Investing in private companies has been democratized.
"The core thesis is if you want to build a massively successful company, you need to build something that people love so much they tell each other. Which means that you must build something worth talking about."
Creating liquidity
The ability to invest in private companies used to carry a caveat: investors could see large returns, but in order to see those returns, the investors' capital would be locked up in that startup for 5-10 years. There was little to no liquidity in the investment. Investors had to wait it out and hope the company went public via an IPO or was involved in a merger or acquisition. For wealthy investors, the lock-up is manageable as they have other liquid capital to support themselves in the meantime. However, this lockup isn't so manageable for less wealthy individuals. The lock-up period also had another negative consequence for the entrepreneur: in order to get investors to bite, the terms are heavily discounted to account for the risks that come with the longer time frame.
With equity crowdfunding, these shares can be traded on public markets. If, after a year, an investor no longer wanted to own shares in a company, they could sell them to an interested buyer. This liquidity is possible in a way that it wasn't before because the rules of equity crowdfunding allow companies to have more shareholders before it is required to become a publicly reporting entity.
Read on: How to succeed in the sharing economy
With more shareholders, there is a larger market. With a larger market, there is liquidity. The way that having hundred or thousands, or even tens of thousands, of investors offers liquidity.
What's the catch?
If equity crowdfunding is so great, then why haven't more people heard of it? Possibly because it's still relatively new. For investors, the process of investing in equity crowdfunding is straightforward, but on the other end there are certain regulatory requirements entrepreneurs have to follow.
Due diligence
As part of the selection of portfolio companies, a legal and financial due diligence is performed. Only companies that have passed a predetermined inspection process will be offered as investment.
Read on: Sharebox Equity Crowdfunding
With these in mind, it's clear that equity crowdfunding is not so simple as just posting an offering and raising capital on a website. Certain disclosures must be made, certain rules followed. In Sharebox we have chosen Around for our crowdfunding campaign, and you are welcome to explore the opportunity.
Bottom line is that Sharebox is an highly interesting growth company that is predicted to be economically profitable, already generating turnover from the Sharebox network in Scandinavia.