Holiday rentals are not only attracting more, but most significantly a new group of younger travelers or millennial's.
These rental travelers are willing to invest in their trips, but the price is still an important factor when choosing their holiday accommodation - particularly as they are travelling more often.
'We hardly have time to do stuff all together, but here we can play games, have a few drinks, make dinner together.'
That's one of the factors that make staying in a holiday home so attractive, it makes seeing the world more affordable for everyone.
Learn more: Get the guests you want
When it comes to tourism, Spain is a superpower with more than 75 million visitors each year, outstripped only by France and the USA. Millions of visitors have long appreciated the sunny welcome they get.
But tourists need places to stay, which means they compete with locals for accommodation where it is scarce, and are thought to be driving up housing costs in some tourist hotspots, according to local politicians and housing activists. This is leading to a clampdown on holiday rentals in areas where housing costs are now a hot potato, and where the tourist welcome isn't quite so sunny.
Holiday rental restrictions are tightest in the Balearic and Canary Islands, where some sort of restrictions have been in place for more than a decade, but are now getting tighter. A powerful hotel lobby is ready to make the most of anxiety about housing costs for locals to stamp on what they call 'unfair' competition from holiday rentals.
Fortunately, for the time being at least, holiday rental restrictions are some of the lightest in the most popular destinations of the Costa del Sol (Andalusia), and the Costa Blanca (Valencian Community). In both regions, you need to register your intention to engage in tourist rentals with the local tourism office, and in Andalusia meet some basic requirements on the condition and features of your property, but there are no impossible hoops to jump through, and no restrictions by area.
But even in areas where restrictions have been in place for years, there are ways around the rules if you are careful. In the Balearics, for example, you can still rent on a short-term or extended stay basis (3 months or more) so long as you are very careful not to offer the property as a tourist rental with services for tourists.
Because there is a regional law regulating touristic rentals, extreme care must be taken in ensuring that the short-term rental does not fall within the touristic rentals' parameters, which effectively means that 'short-term lets' can be done under certain limiting conditions.
The Costa del Sol lifestyle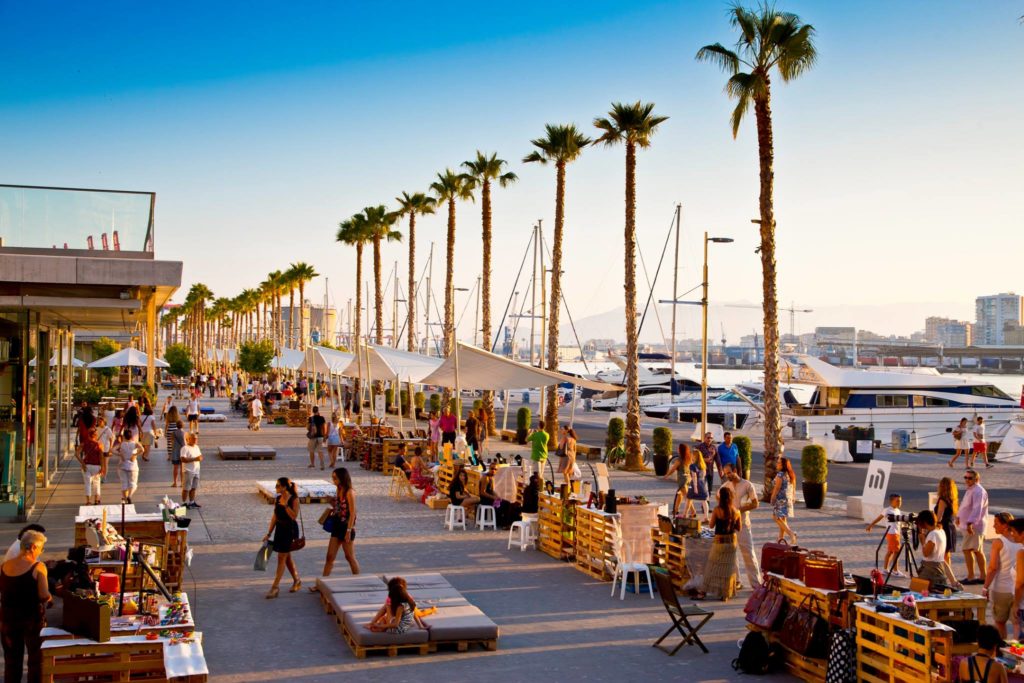 Today, people spend every day a little more time outside, playing sports, enjoy the sun in some of the most famous beaches in Spain, walk or take a drink in a bar. Nowhere else proves better lifestyle in Andalusia where the Spanish traditions are associated with a more cosmopolitan culture to create a lifestyle with long summers and mild winters.
Because of its warm climate, Spaniards have become accustomed to a lifestyle outdoors. In the past, almost all the inhabitants of a city or town went to "Paseo give UN", ie, a walk in the streets, chat or enjoy a coffee at the local bar.
Learn more: How to make money on hosting
The villas on the Costa del Sol usually have nice big terraces and lounges open areas leading to outdoor dining where families spend time during the long summer months. These properties may also contain terraces with barbecue areas or corners of tables, however, these days you can find these facilities in elegant gazebos with bar.
The apartments and penthouses on the Costa del Sol are unrivaled, with its spectacular views of the Spanish coast and the Mediterranean Sea, extending to Gibraltar and the African coast. The most exclusive properties are built around this view, with luxurious rooms and panoramic rooms, large terraces facing south and occasionally terraces in penthouses with 360 degree panoramic views over the Mediterranean.
How to understand the housing sector in Spain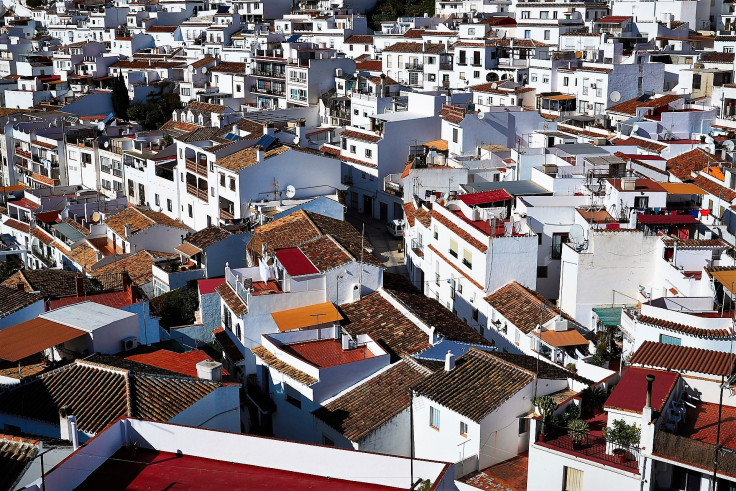 These days, seeking real estate in Spain is mainly done via internet, with www.idealista.com and www.fotocasa.es being the market leaders.
Increased foreign demand for housing is clearly a tourist reference. The pioneers are British, followed by France, Russians, Germans and Scandinavians.
Experts predict that it is expected that the current trend of increasing interest for vacation property to strengthen and grow. Therefore, the old houses in prime locations have been restored and the number of new development is growing, increasing the supply of newly built properties.
More second home buyers are renting out their homes to help cover the costs rather than purchasing them as 'trophy properties' for their own exclusive use, new research has revealed.
Second homes being bought with the aim of making them help pay for themselves has grown sharply in the past two decades, aided by the rise of online lettings sites and Airbnb.
Today's second home buyers want properties to work for them financially and they're increasingly looking not just to cover cost but to turn a profit.
The differences between what buyers consider to be important in a second property and those that renters are seeking in a a holiday let is interesting.
While second homeowners prioritize location features, renters desire features specific to the property. Such features that are specific to the property - and hence popular among renters - include having internet-access, being near the beach and having a hot tub. Second homeowners are also keen to be near the beach, but are more concerned than renters about being near to supermarket and medical facility.
Learn more: Automate check-in for guests
The trend among second homeowners is to rent out their properties to the expanding online market for short-term rental accommodation.
Websites such as Airbnb, HomeAway and Booking.com make it much easier for owners to rent out their properties due to their ability to reach a much larger audience.
The exact process of buying a property in Spain, is best adviced by lawyers. Find more details on the Mariscal Abogados website.
Sharebox offers automated lockers, guest check-in and key-pick-up. Download the app, find your nearest box and try out for free.