Manage your Airbnb listing brings a variety of challenges and a workload of details. From communicating with guests and have cleaning done once guests are gone.
We can all agree there's a large list of things that need to be done in order to have happy guests and make that extra income. Automated services can help cut out tasks that are painfully and time consuming, for both you as a host and for your guests from all over the world.
How new software influence everything
The new era of interactive travel are evolving rapidly. In the new era, travel is being eaten by software disruptors (Airbnb, Uber) and software giants (Google, Facebook, Amazon). There are also Apple and Microsoft.
Airbnb already offers home sharing, boutique hotels, experiences, dining. Since 2016 Airbnbworked on the idea of launching flights, on their way to become a super brand in travel. Airbnb created Transportation Division in February 2019, headed by an aviation professional.
Google launched Google Travel on 14th of May, 2019. Google is combining all its travel planning features under a site called Trips. The page named Trips ties their travel products — Google Travel Guides, Google Trips mobile app, Google Flights, Google Hotels & Restaurants search. There are independent travel experiments in Google's Area51, one of them is Touring Bird. Which looks like an attempt to build a competitive offering against Airbnb Experiences, by using Viator, GetYourGuide and Klook experiences and activities, and self-guided tours.
The biggest travel sites and their mobile apps are designed to do just one thing: sell you flights, hotel rooms and home rental options. But when you're traveling for leisure, you don't go to sit on planes and sleep in hotels or someones home. You travel for what happens between the flying and the sleeping: experiences. Planning a trip that maximizes the quality of these experiences is more valuable than getting a good deal on a flight, hotel or someones apartment. But it's much tougher to do. That experience is not the same as activities/tours/experiences.
Modern software giants are eating the travel industry. They are starting from the bottom, from commodity, from distribution of flights, hotels, and packages (usually flights+hotel/home, could be flight+hotel/home+car). Google tries to connect to the inventories of activities. Airbnb is pushing on its own. Everybody is building for true traveler's experience. Despite the boom of activities/tours, diverse rooms, travel remains mass produced.
Technology and locations that solve handover problems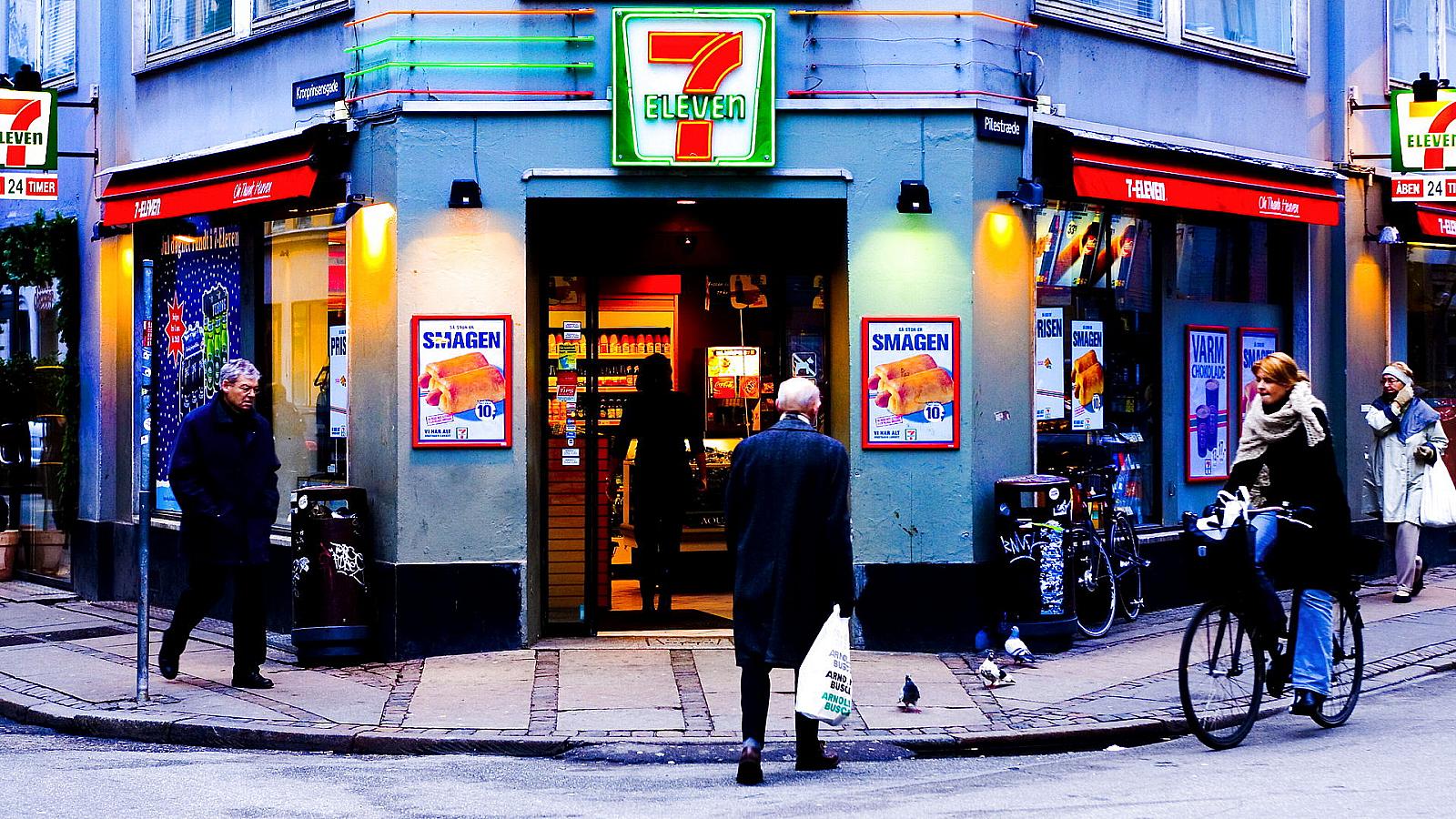 Managing access to your home can be difficult to do if you're hosting frequently through Airbnb. Connected key exchange cabinets with self-service functionality lets your guests check in and check out independently, giving you the freedom to be elsewhere when guests are arriving.
It's easy to automate key exchange with Sharebox:
Download the app and sign up for a Sharebox account.
Register and drop off your keys at the nearest Sharebox.
Give anyone access through their mobile phone number.
Sharebox enables secure and seamless key exchange through its large network of kiosk, stores and locations and the Sharebox mobile app, letting hosts and guests pick up and drop off keys easily without having to meet up at specific times or worry about keys potentially being misplaced.
If you know your guests will be checking in during the later hours of the evening or in the early morning, you can leave your keys in a Sharebox location that's open 24 hours for guests to access your property's keys whenever they arrive. It's not easy to automate Airbnb hosting completely, but hopefully key handover is good starting point.
Sharebox is a service for the home rental community. If you´re going thru trouble with your home rental our large network of Shareboxes is there for you, always available. Peace of mind.