Whether you're looking to lose yourself in nature or want immerse yourself in an authentic, cosmopolitan experience in the city, there are accommodations for every budget.
To celebrate its 10th anniversary, Airbnb has made a list of its most remote, unique, and most sought-after accommodations, and not necessarily for an excessive price.
Yurt in the wilderness of Khushuut, Mongolia — $25 per night
This yurt is located in a national park and is surrounded by the breathtaking geography of the Alti Mountains. Book here.
Tree-house in Murnau am Staffelsee, Germany — $44 per night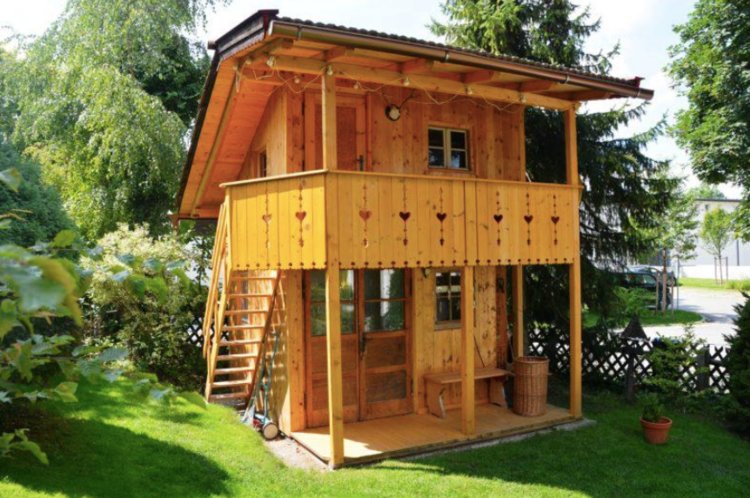 This accommodation is unique, and ideal for adventurers who like to travel unconventionally. Book here.
Luxury villa in Crete, Greece — $56 per night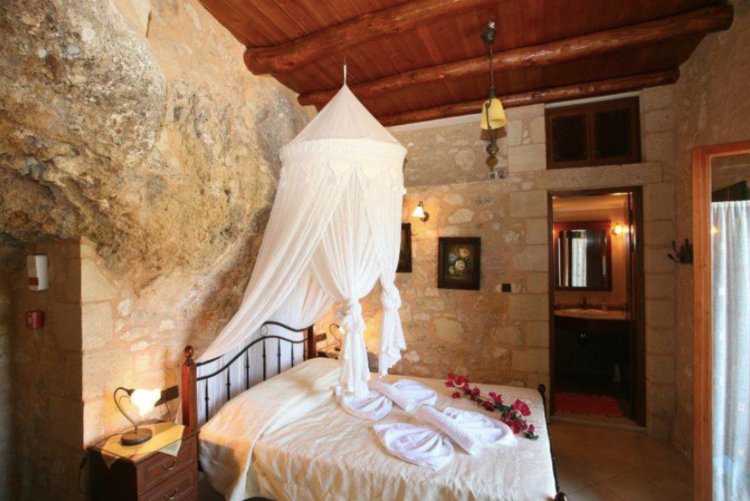 This accommodation was made from a natural rock excavation — from the balcony, you can admire the Bay of Kissanos. Book here.
Cabin overlooking the harbour in Aasiaat, Greenland — $56 per night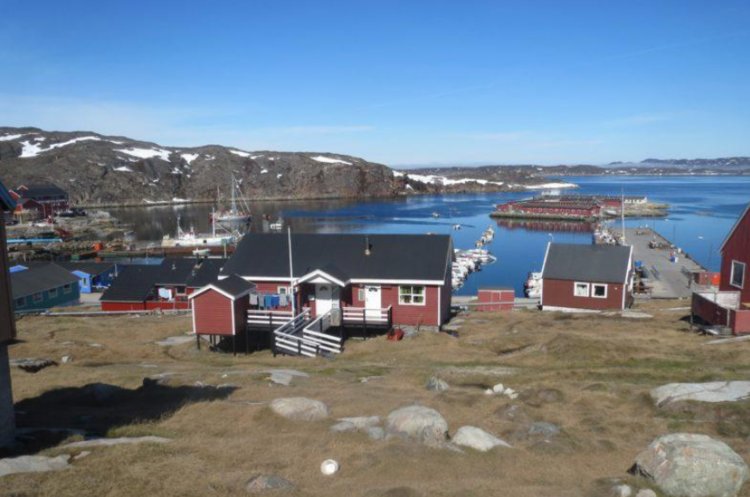 In summer you can watch whales from the porch. Book here.
Repurposed plane in Saint-Michel-Chef-Chef, France — $102 per night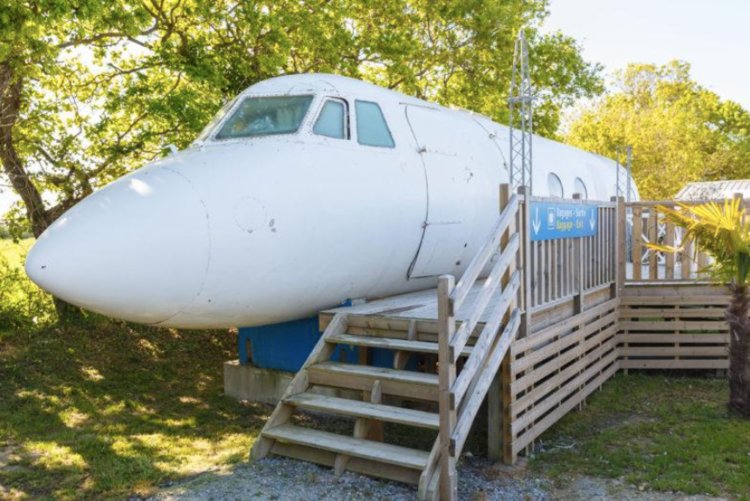 There may be many amazing houses in the world but sleeping aboard a real airplane throughout your stay is a unique experience. Book here.