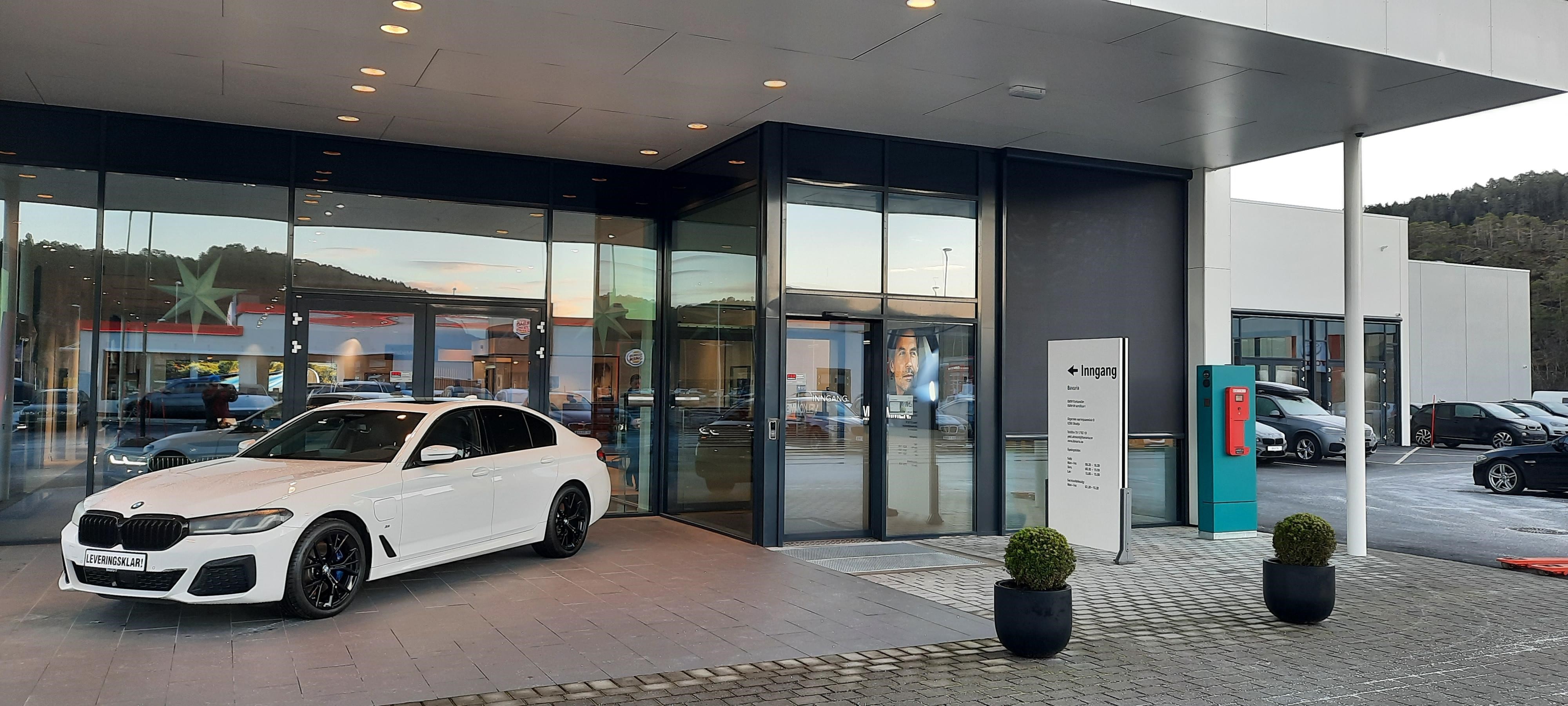 Customers receive premium service outside opening hours.
Customers can conveniently drop off and pay for servicing when picking up their vehicles at any time. It saves the dealership time while offering customers added convenience and flexibility.
The days of taking time off work to get your car to or from repairs will soon be over. A new digital service station, in which customers can drop off cars for service and pick them up anytime, is a solution for the future. Digital service check-in helps car dealers and repair shops to reduce service bottlenecks and make everything contact-less. The service station can also issue a replacement vehicle and process its return.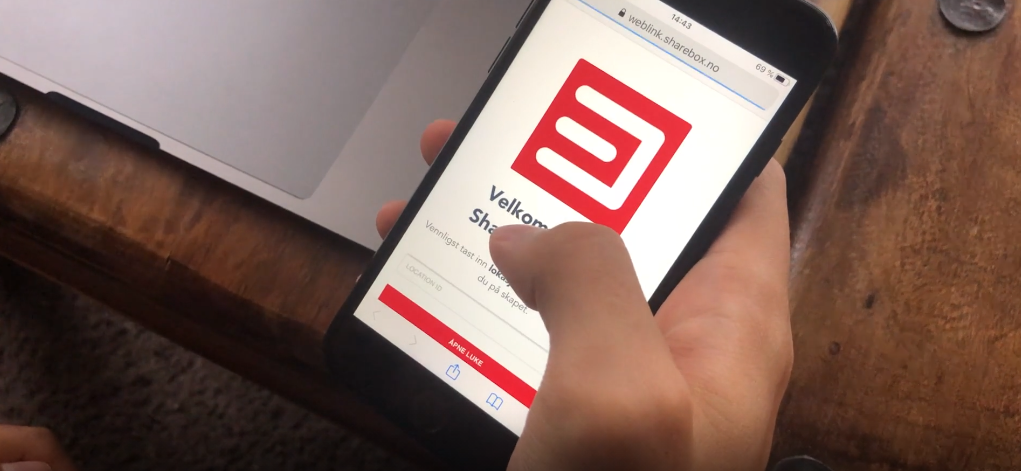 Next step for automated customer service
Onboarding customers to adopt an automated service desk isn't just about keys. The often overlooked step-by-step process – to join an automated customer service – lays the foundation for everything that follows. People needs to be engaged with simplicity and speed. It take a series of steps: onboard car dealer and repair shop employees to the service, one-by-one; onboarding payment providers and business systems solutions that takes care of the entire workshop's administration with DMS and ERP partners to help automate processes; onboard car owners in a way that would pass along core values and friction less experiences.
* DMS - Document Management System and ERP - Enterprise resource planning refers to a type of software that organizations use to manage day-to-day business activities such as accounting, procurement, project management and supply chain operations.
Many car repair shops already have an after-hours drop off box for keys, and most will accept payment over the phone and lock keys in the car when repairs are done. So long as you have an extra key fob, you can pick up your repaired car whenever you want. The new service station goes a bit beyond that, however.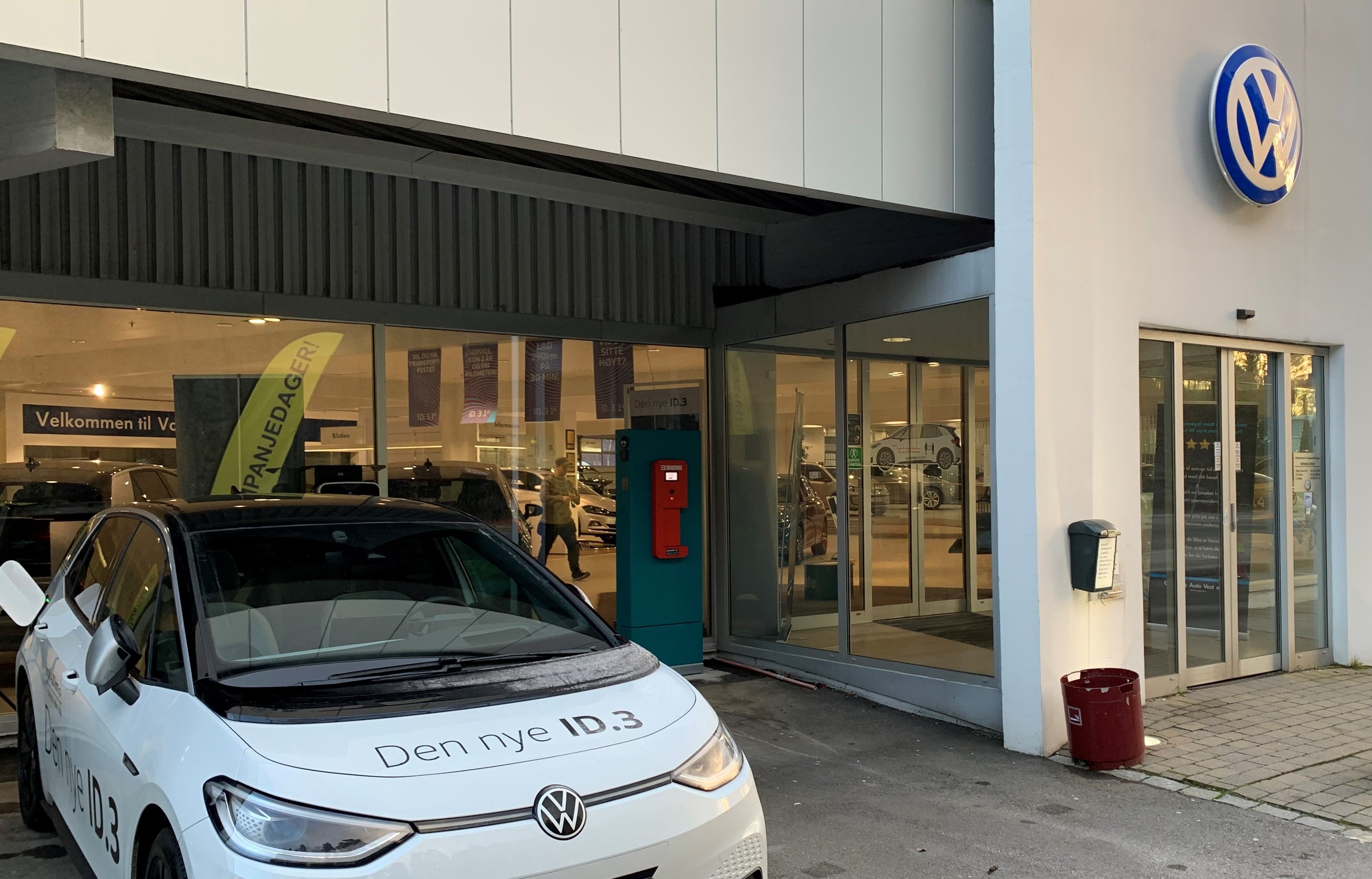 You can drop off your car at any time.
What if you require a loaner car? Or what if you show up to a very busy front desk while on your lunch break?
The new digital service center basically functions like a computerized service advisor in an insurance approved outdoor machine. You can use the touchscreen, or your mobile phone, tap in your information and deposit keys into the station, and if you also require a loaner vehicle, the station will assign a car and dispense the keys. The only extra step required is to set up the appointment beforehand, which can be done online or with a phone call.
Pay directly by phone at check out.
When service work is completed, customers receive a text message notifying them that work is done, including link to a payment provider and invoice details for the work if it wasn't under warranty. A security ID confirmation for access and open the service station is done by a click.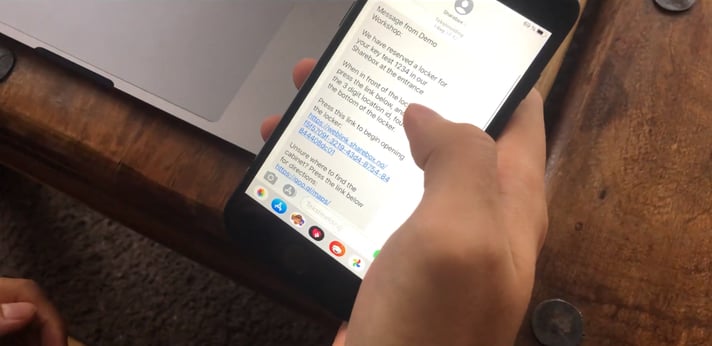 If a loaner car was involved, the service station can also facilitate the return, and it will do all of the above at any time, day or night.
Furthermore, if you just need to rent a car for any reason, the service station will handle everything. The idea behind the service is to save time for both customers, dealerships, car repair shops and their employees, while offering some extra convenience. Of course, going full digital it's interesting in an automotive world that's becoming increasingly automated with little-to-no human interaction.
After a successful launch program in Norway and Sweden, we will in 2021 expand globally, onboard new car dealers and workshops, new features, new partners, new markets with the same care and ease-of-use – but at scale.