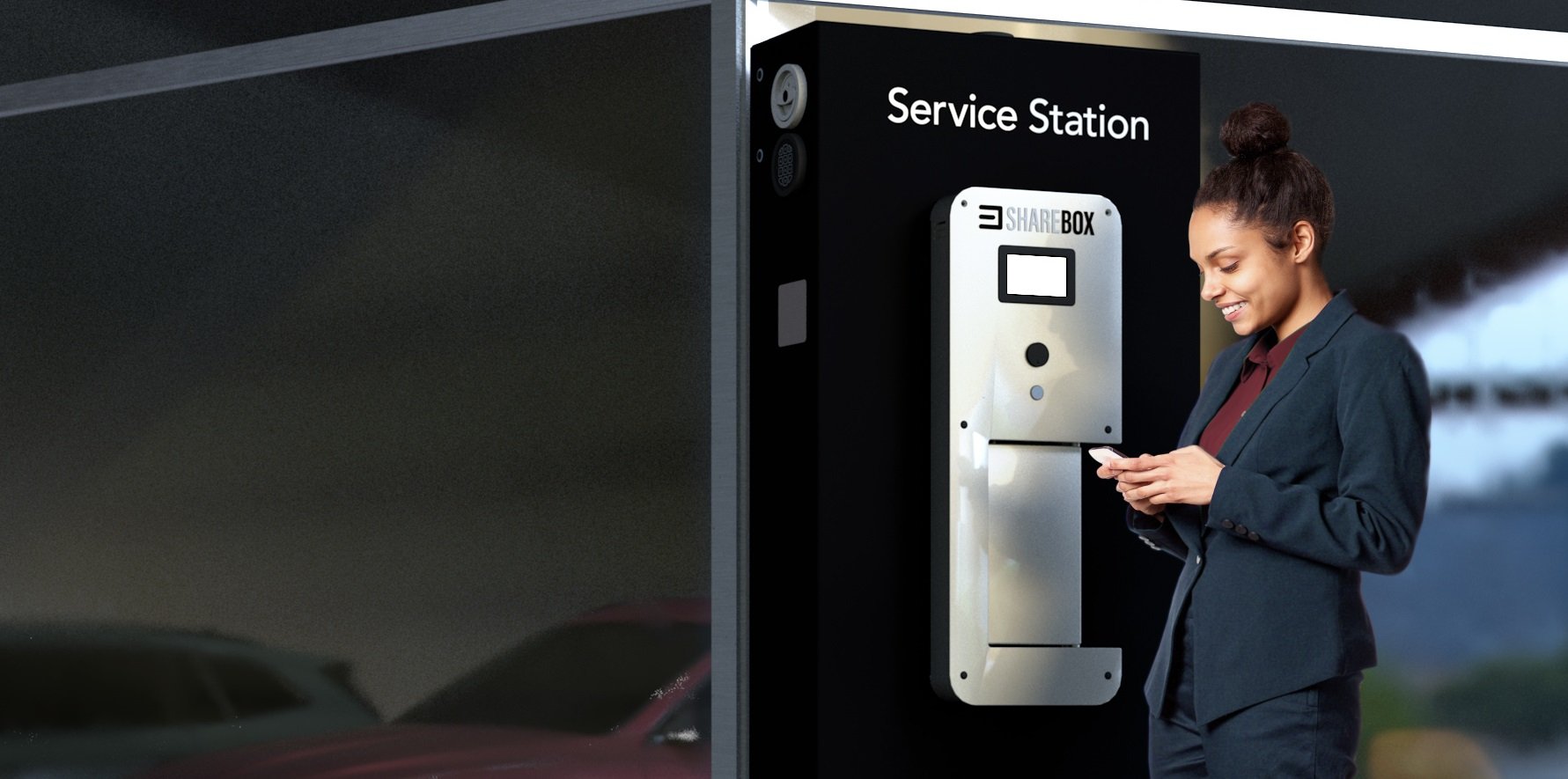 We have all been spoiled by the ease of communicating seamlessly in real-time by social media and high powered digital marketing.
Car dealers and workshops hoping to engage with consumers successfully at the point of contact need to make the customer journey as easy and enjoyable as every other touchpoint customers are exposed to.


Let´s drill down the elements of a successful customer journey:
Online/app booking of service appointments.
Remove queuing and waiting at the front desk.
Check-in for service appointment self-served.
Drop-off or pick-up keys are always available.
Connected workflow with DMS and payments.


You are welcome to contact us on how to upgrade for the self-served experience today's customers expect. We help you out with planning, implementation and operations based on our approved and white-label platform for DMS integration including self-led check-in to improve internal routines, how to digitalize the front-end customer experience, and to always be available, open, around the clock.