The decision to use key sharing for your vacation rental is driven by the desire for more freedom. But, with more freedom comes less control. Will a key sharing service be able to maintain the same meticulous level of service and quality?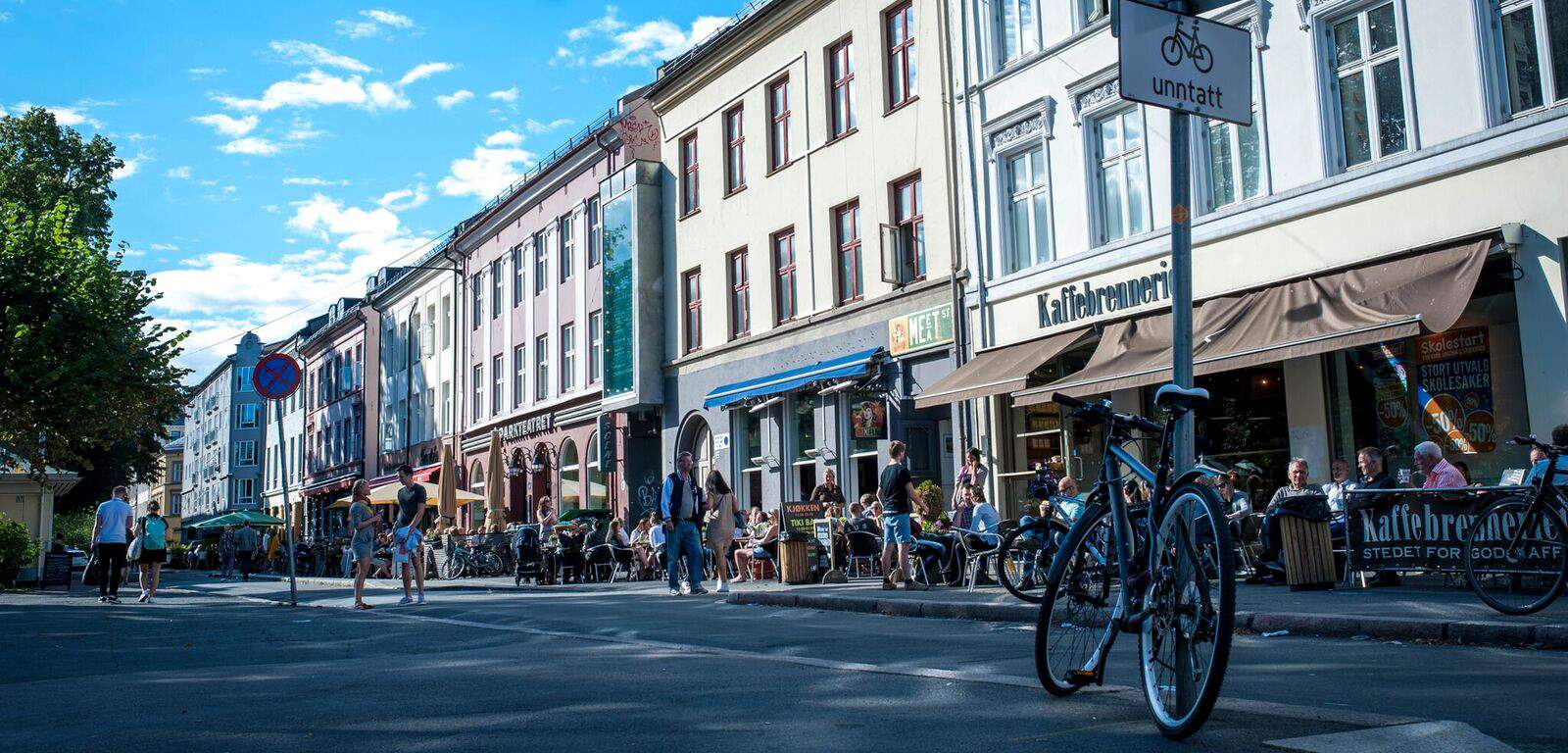 Every host understands that it only takes one miserable review to sink their fledgling Airbnb standing. The control freak in us can make us hold onto managing the day to day operation of vacation rental long after the excitement of hosting fellow travelers subsides.
Although the majority of Airbnb hosts have never worked in hospitality, they know what good service looks like. Trusting that a third party service provider won't drop the ball on their 5-star reputation isn't easy.
There is no doubt that the service quality expectations of Airbnb guests are on the rise too. The days of supplying a blowup mattress and a bowl of Cheerios and calling that hospitality is long gone. Most guests are now expecting easy access when they pick up the key and impeccably clean bathrooms. Achieving a consistent level of service around the year can be a difficult task for even the most dedicated host.
New
key sharing services
are emerging to assist Airbnb hosts looking to improve the performance of their short-term rentals.
As Airbnb matures, so have its hosts, many of whom have seen 100+ guests come and go. These full-time hosts are continually looking for ways to improve their guest experience while at the same time preserving their sanity. The drudgery of making beds and responding to the same "where can we pick up the key?" email for the thousandth time can drive anyone mad. At some point, Airbnb hosts can feel a bit burnt out and have a reality check moment, "Is this something I'm able to manage full-time, oversee part-time, or do I need to completely outsource something?"
Key sharing have had to evolve quickly over the past few years to keep up with the pace of change. It is no longer acceptable to simply place the key in a hiding place and create a simple explainer email.
Check out the Sharebox app. It´s free to download and when you find your location and want to place your key, just sign up for a subscription. Wonder how the app can help? Visit our User Guide.
Sharebox is a network of retail stores, kiosks and locations where keys are stored, managed and picked up by guests, family, cleaners and others.