The growth of Airbnb and likewise other platforms like Booking.com and HomeAway has spawned an ecosystem of other businesses and services.
Those who make money renting their homes are most likely cooperating with cleaning companies that make homes "Airbnb-ready," to those who help with check-ins and key exchange that will get more likes and clicks.
It turns out that being a part of that Airbnb ecosystem can be a lucrative business.
Today, Sharebox — a Norwegian startup that provides a platform aimed at people that list on these platforms, is announcing that it has raised NOK 8.4 million, money that it will use to fuel its growth, after seeing the number of hosts in some 10 countries through its tech double to over 30.000 in the last year.
The company has just finished an equity crowdfunding round, which was led by Around with participation from in excess of 150 new shareholders. But Arne Eivind Andersen, the CEO and founder, noted that volume of shareholder has "more than doubled" since its last funding almost a year ago.
The idea for Sharebox came about like many of the best startup ideas do: out of a personal need. In 2016, Arne Eivind Andersen and his wife Eline Benneche Gulsrud were renting a Airbnb apartment in New York but couldn´t find the keys and found themselves spending a lot of time doing the work needed to check-in and get access to their rented apartment.
Their first stab at a business was an all-in-one key exchange service to help hosts get their check-ins ready and subsequently available for guest. 7-Eleven in Scandinavia welcomed Sharebox and today many Airbnb guests pick up keys in a Sharebox inside a 7-Eleven in all major cities in Scandinavia.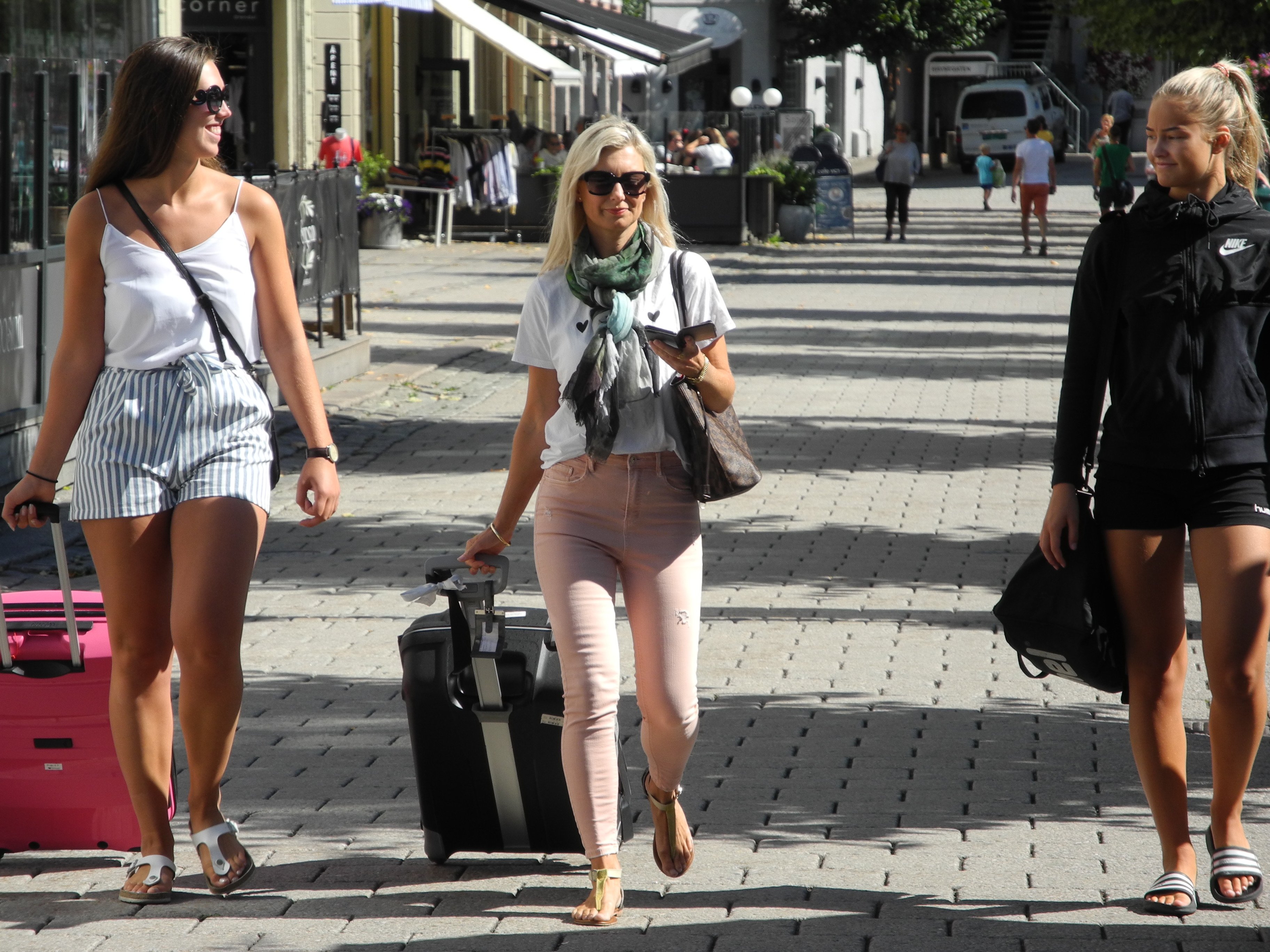 They quickly realized that this was never going to scale outside the Airbnb niche, and also that their competitive advantage was building software as they all are computer geeks. So the company are today pivoted to building a platform that could provide all the tools that the car industry needs. SIXT Car Rental has based their Fast Track concept on Norwegian airports on Sharebox technology who work perfectly with their own customer system and apps.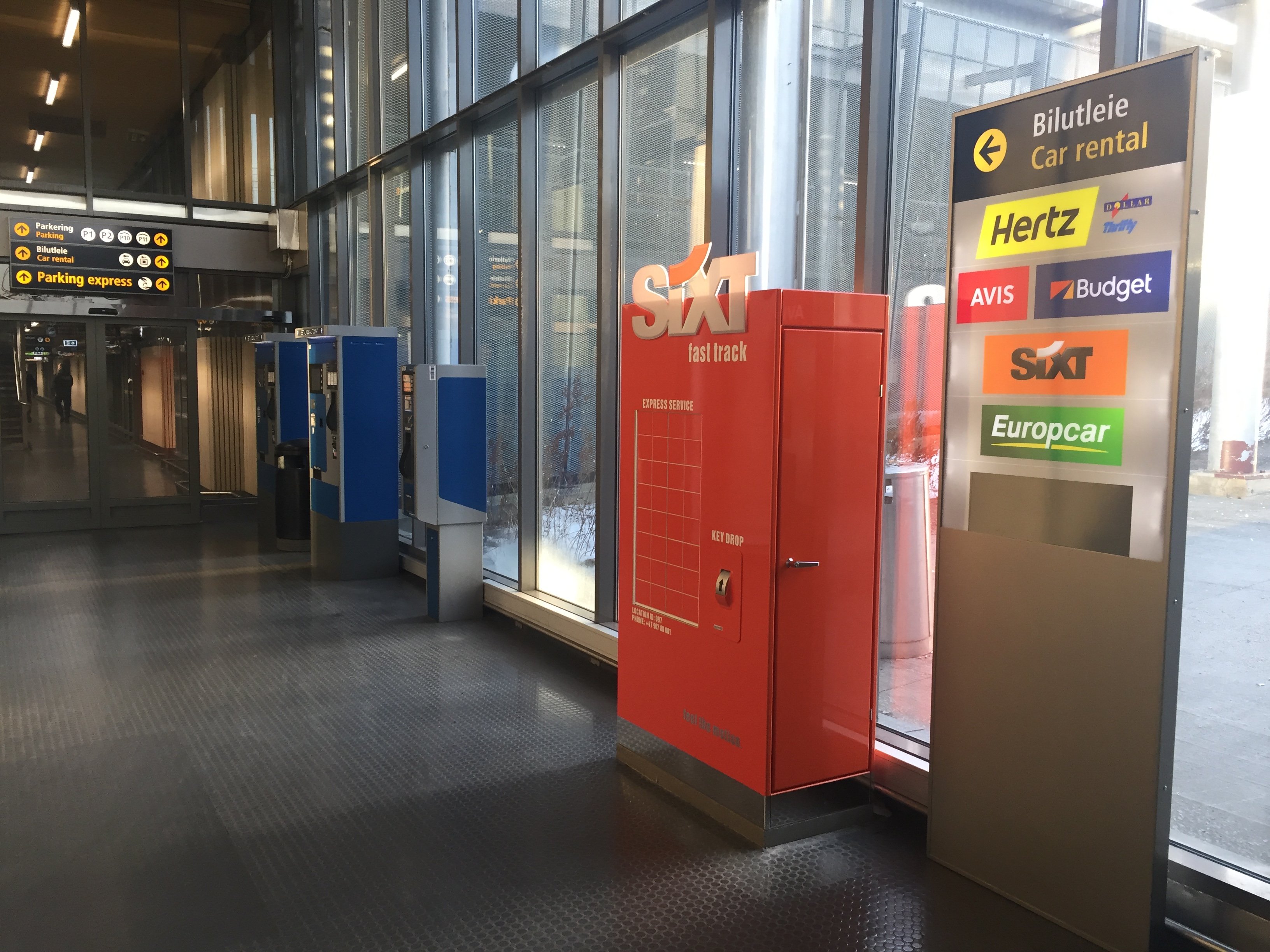 Sharebox started as key exchange company and has went through several stages of evolution the last years. It eventually focuses on the professional market and it now provides tools in a dozen areas that touch car industri and the job they do: customers picking up their car outside opening hours. Sharebox being the platform where the cars is being picked up, mobile payment, airport car sharing, automation tools, mobile management app, website management, reporting tools, owners portal, payment processing, open API and 24/7 customer communication.
The plan is to introduce in the coming years more "smart" tools: the company is introducing automated services and elements that will help it suggest more services to users, and for professional users to do their jobs better and more cost effective.
One example of how this might work: If you have a car workshop that struggles with opening hours and mobile payment before customers can pick-up their car, this will now be developed in a joint venture with MECA Norway and this can help with costs and modeling down the line if the customer journey, keep a specific focus on mobile payment and 24/7 availability.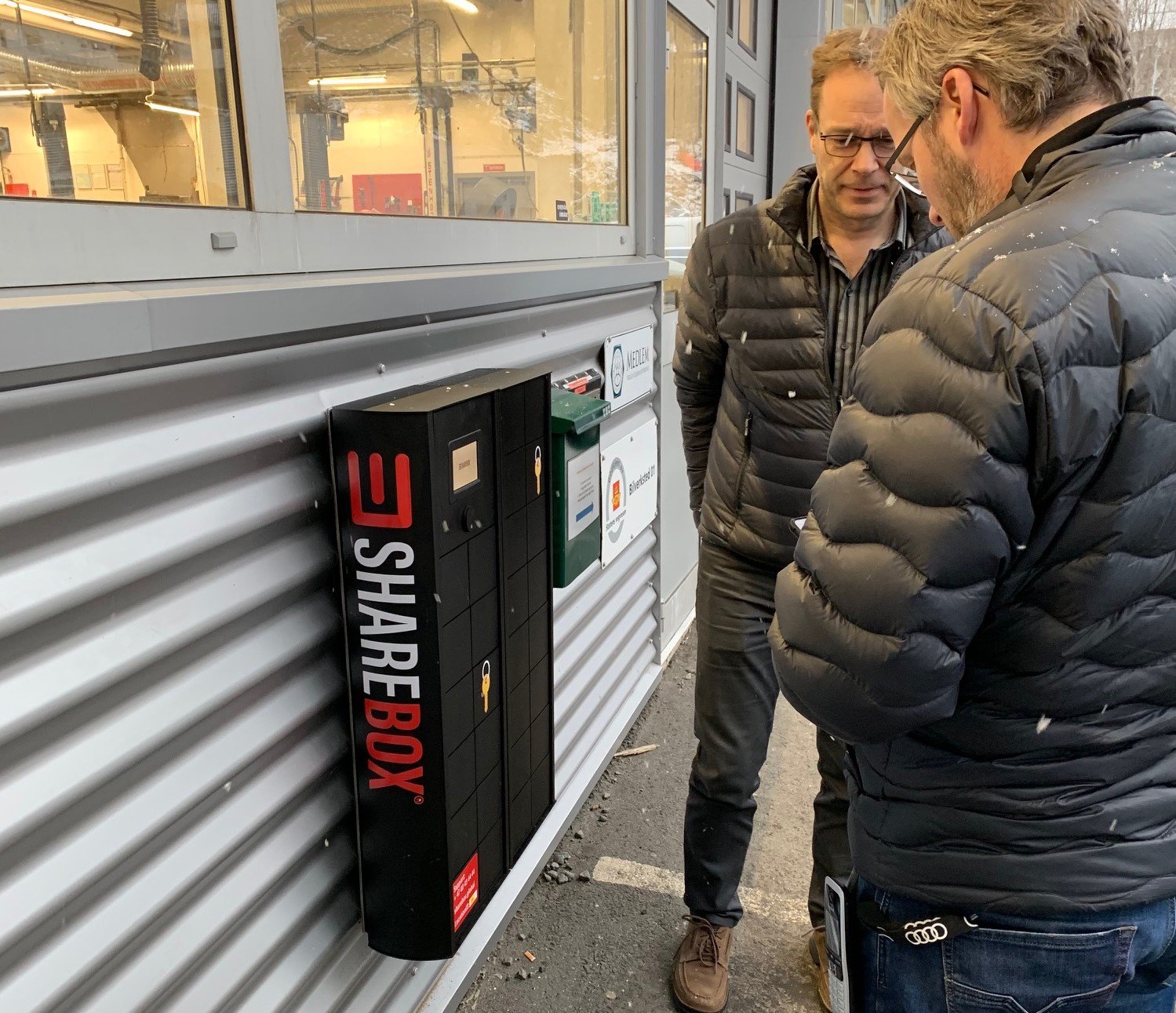 Perhaps because short-term property renting is a relatively new area, it's fairly fragmented, and so Sharebox is providing a clear move to consolidate and simplify check-ins and key exchange. And indeed, the market itself is much bigger than what Sharebox is currently working with more than 7 million properties now collectively getting listed on these short-term letting platforms, express some of the opportunities ahead.
There are a ton of companies that have been building technology to ease the process of listing and managing hosting on all these platforms.
Technology continue to disrupt the innovation stack, acting as a catalyst to the digitization of 'traditional' areas such as car ownership and travel. Sharebox is well positioned, fostering a more seamless experience for the professional market while providing clear advantages to Airbnb hosts and ultimately, their guests.
Sharebox will staff up to be fully equipped to modernize and revolutionize the access management ecosystem.