Airbnb has done what it can to make checking in plain and simple.
For example, the tool that lets hosts spell out check-in instructions within the app, all in a simple flow, to make sure guests have all the info they need at their fingertips.
The integrated check-in flow within the app and on the web show detailed, step-by-step instructions on how to check in to a listing. Airbnb will send an email three days before the guest's trip with the same instructions. This way, hosts can set up comprehensive check-in instructions that are sent to guests automatically.
But that hasn't solved the biggest problem of all: the key.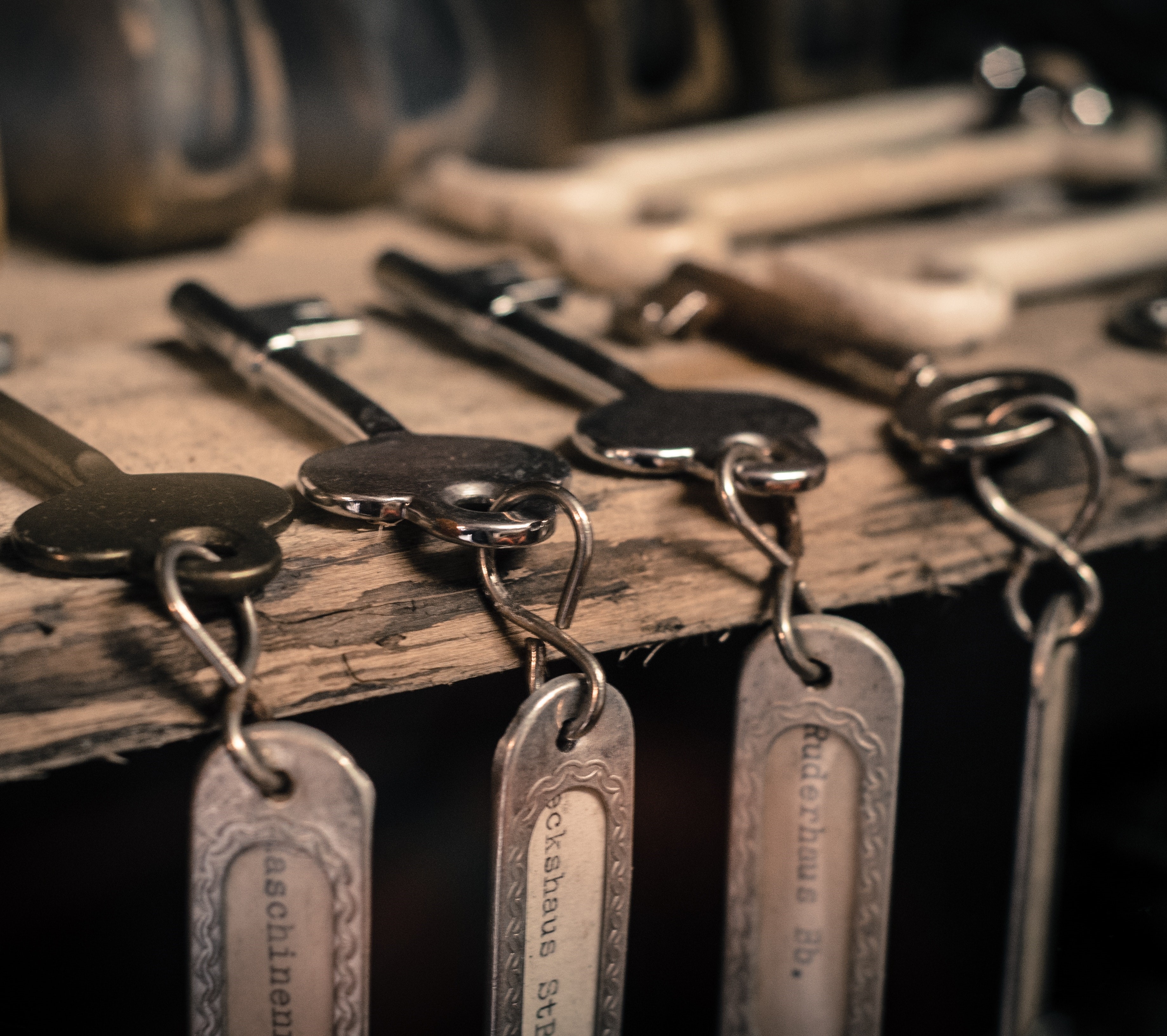 For one, people don't often have a lot of interest in meeting strangers, especially when they're fresh off a plane or road trip. Secondly, it's annoying to block out that time (sometimes getting off work) to go hand off a key to an Airbnb guest.
That's where Sharebox comes in to play, for any Airbnb host.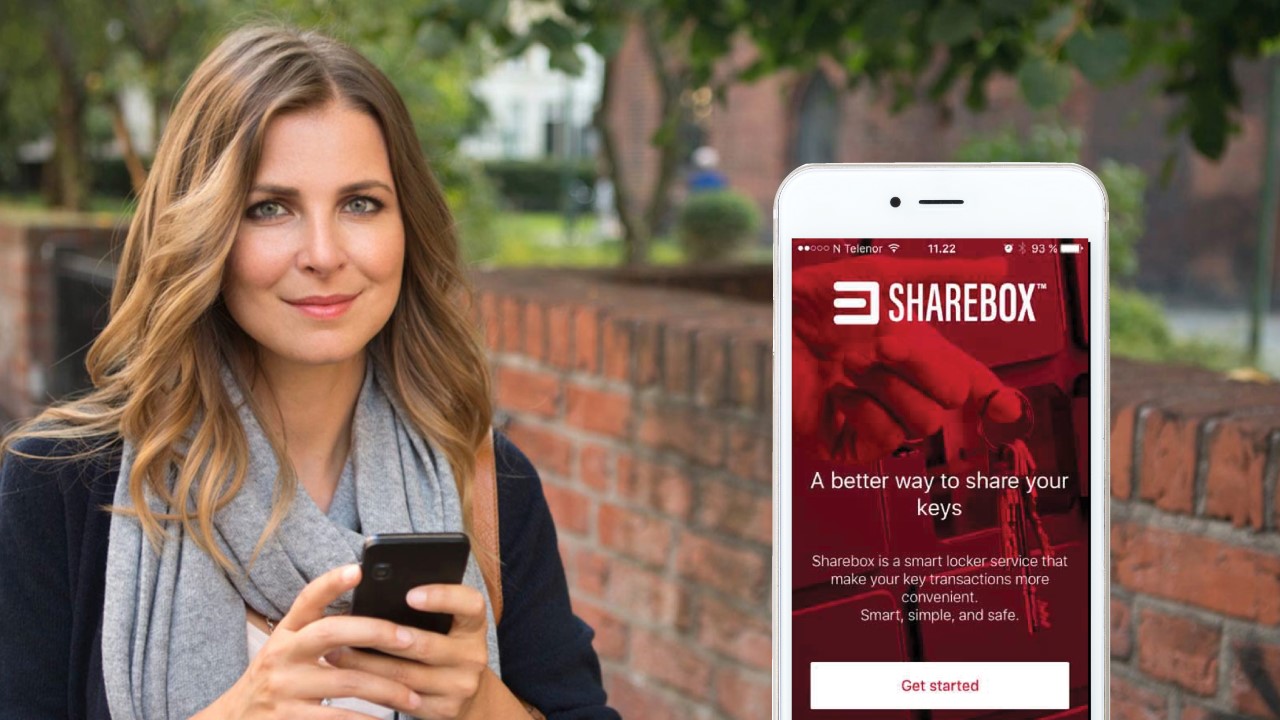 Book a locker
Fill out our step-by-step online form or use the app. Add your recipients mobile number and adress for the key.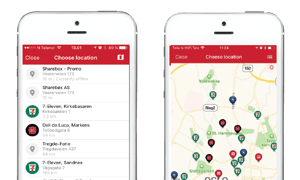 Get instantly connected
With a single click, our powerful technology sends your recipient a SMS and notifies them where to collect the key. They can use the app on any device they prefer and have guiding on a map in the app.
Receive check out
As recipients open the locker, it will appear on your device as a SMS receipt.
Review lockers
You can always view all your lockers, and more – all on our easy-to-use webadmin dashboard.
Plan and repeat
All lockers include reusable bookings, so when you're ready to give access to others, simply post your next recipient for the same locker.
Sharebox should make Airbnb hosting as simple as that.
Feel free to download the Sharebox app for free.