Digital and mobile technologies are reshaping the car rental marketplace. This isn't only a technological revolution, it's also a paradigm shift in how car rental users consume transportation, make informed buying decisions, and engage with their rental operator.
The challenges for car rental and customer alignment is more important than ever. The Agile Solutions platform integrated with the Sharebox customer controlled lockers remove any complexity, overcoming significant technical barriers and is a considerable favorable setup to complete transformation of manual check-ins with a self service customer model.
Request a demo
.
About Agile Solutions
For more than 15 years, Agile Solutions has designed and delivered software solutions for medium and large rental operations. Agile Solutions is the supplier of business systems and infrastructure for major partners such as Sixt, Europcar, National.
The Agile rental system keep track of the rental contract, report damages, check vehicle status, check-in information, cleaning process and has been fully integrated with the automated lockers from Sharebox. This enables the customer to pick up keys on the go without visiting a rental counter. Completing the rental forms and payment for the rental are done through the customers mobile phone from a link sent by SMS to the customer from the rental system.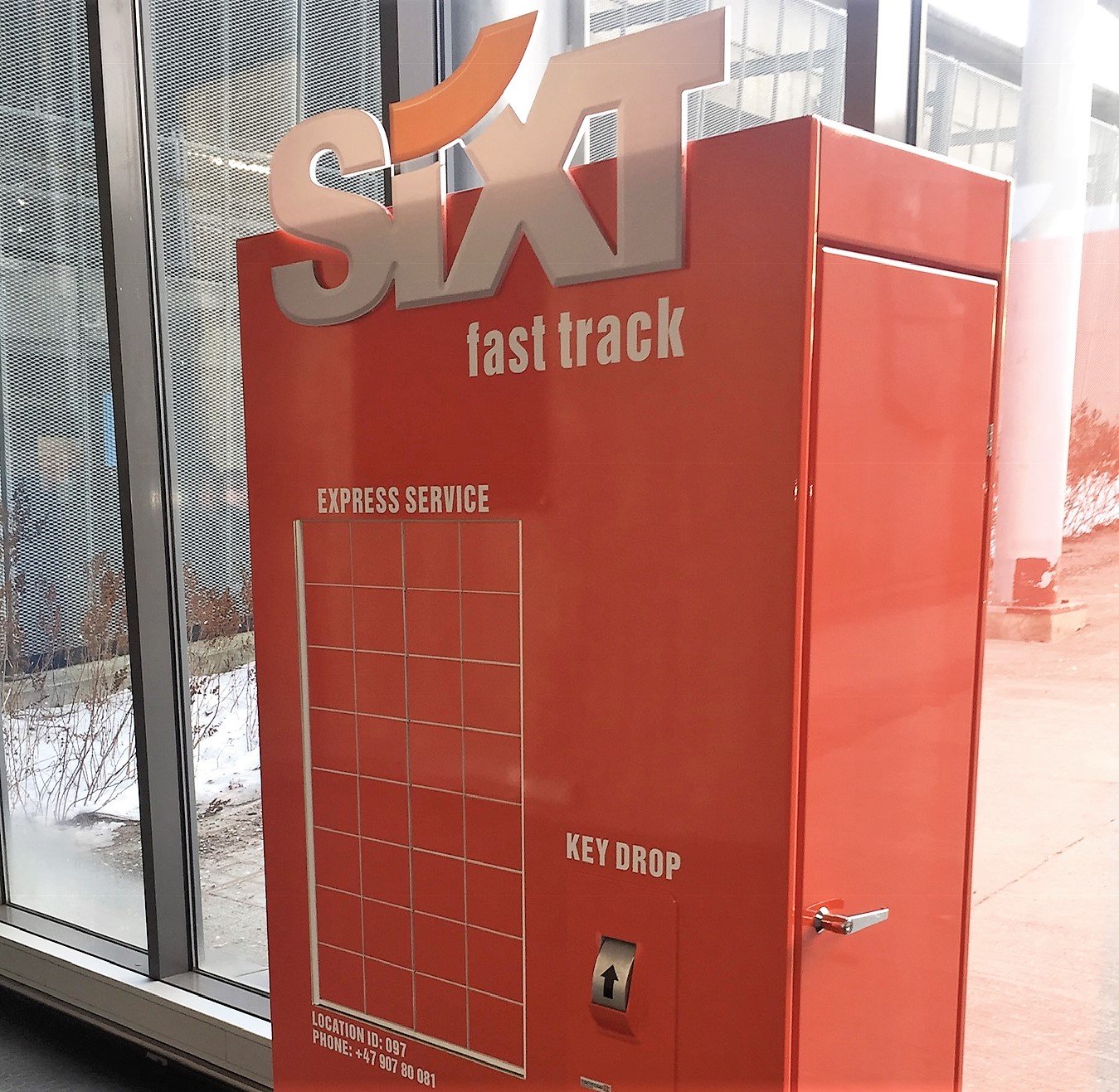 First movers establish a lead
As with many types of fundamental corporate change, early movers can establish a lead over the competition that will make it hard for others to catch up. Our work with many B2B market leaders, has made it clear that B2B companies need to transform the way they engage customers, use data and technology to better structure their customer service 24/7.

We invite you to learn more and deep dive into the self service world of access management.
Companies need to invest in technology, data, and analytics to improve insights into customer behavior and help provide more relevant, personalized experiences and self service concepts.