Sharebox announce our entry into Germany and France by acquiring the stakes in Hoard. Impressed by their 400 locations and their 30.000 customers, we believe we together can create even more value for Airbnb, HomeAway and Booking.com hosts and their guests in Europe's fastest growing market.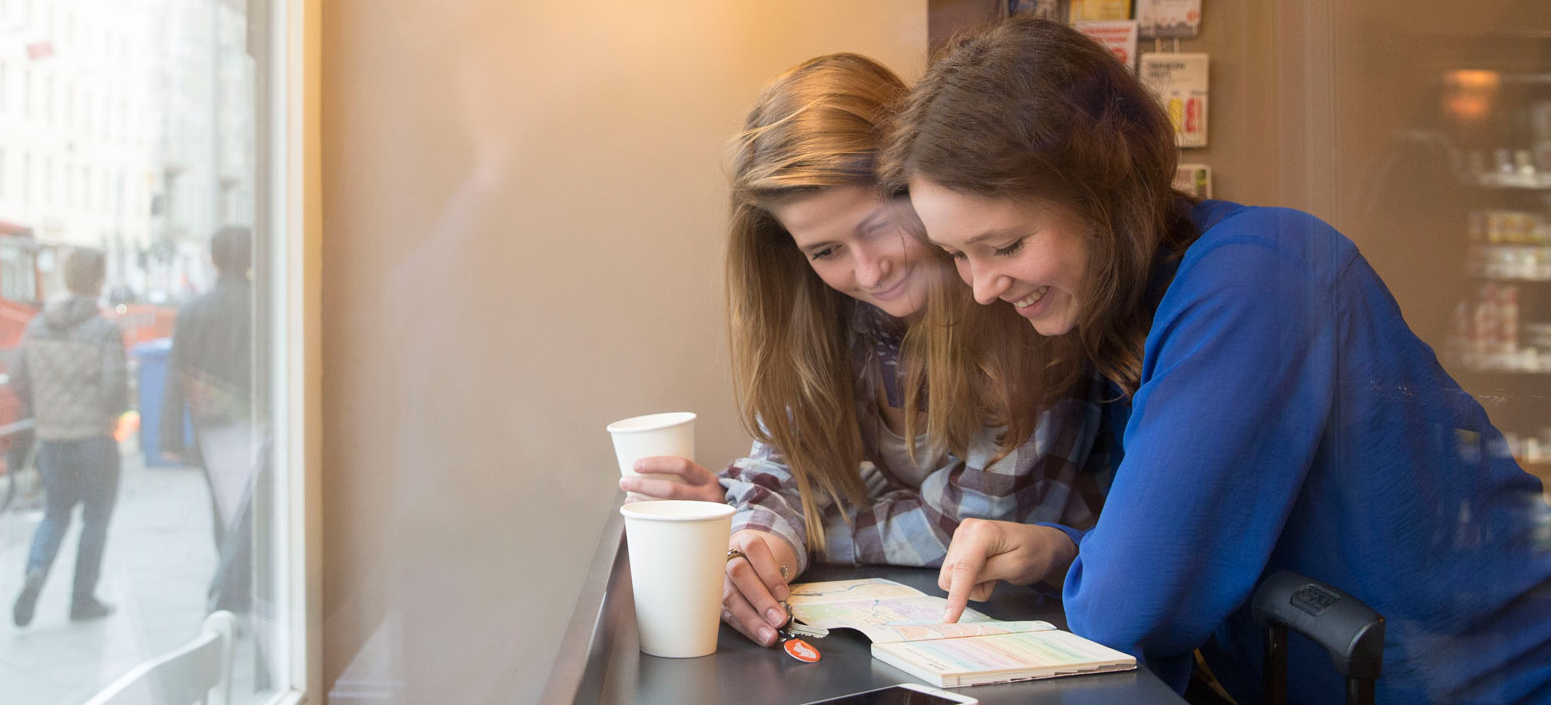 With the takeover, Sharebox gets a strong position in an attractive and growing vacation rental market, and further strengthens its position. Sharebox sees solid potential for the Hoard network to continue to grow and develop, from continuing to offer more advanced products and up-selling existing customers, strengthening its position in the business segment, and leveraging on Sharebox's technology and strong position in the Nordic region.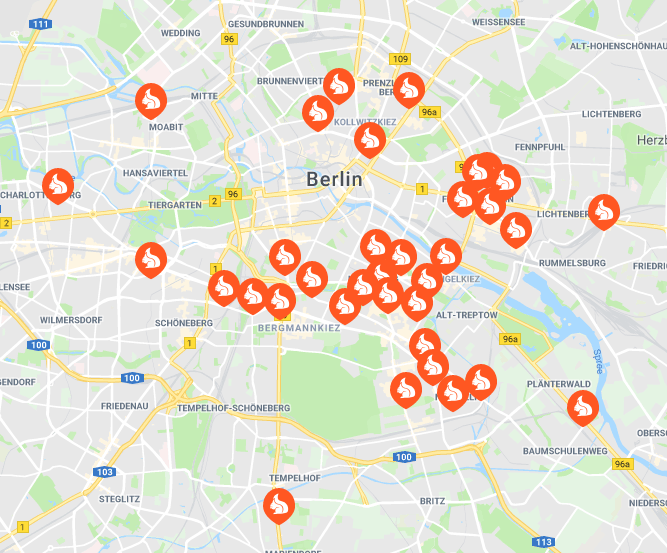 The transaction is expected to generate material synergies within automated solutions for key storage, check-ins, key pickup and best practice home rental.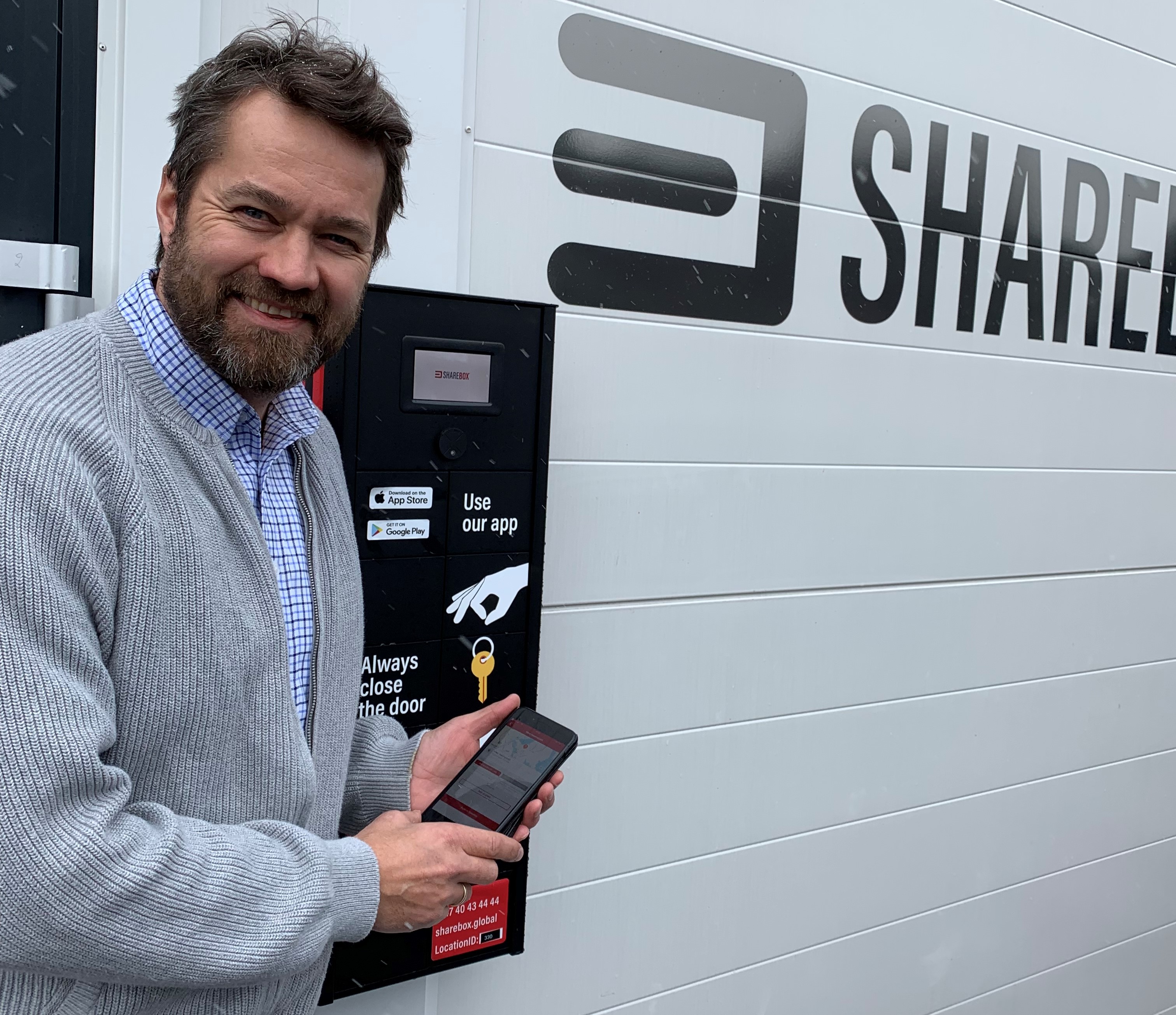 "I am very pleased to announce the transaction and our entry into Germany and France, the fastest growing vacation rental market in Europe. Hoard is an exciting addition to Sharebox, and a natural complement to our existing operations in Denmark and London. Not only are we strengthening our footprint in the Nordic region, we are also gaining a solid position in the European market and making room for further value creation. We will support Hoard customers and have focus on delivering high-quality services to customers in Germany and France," said Sharebox CEO Arne Eivind Andersen.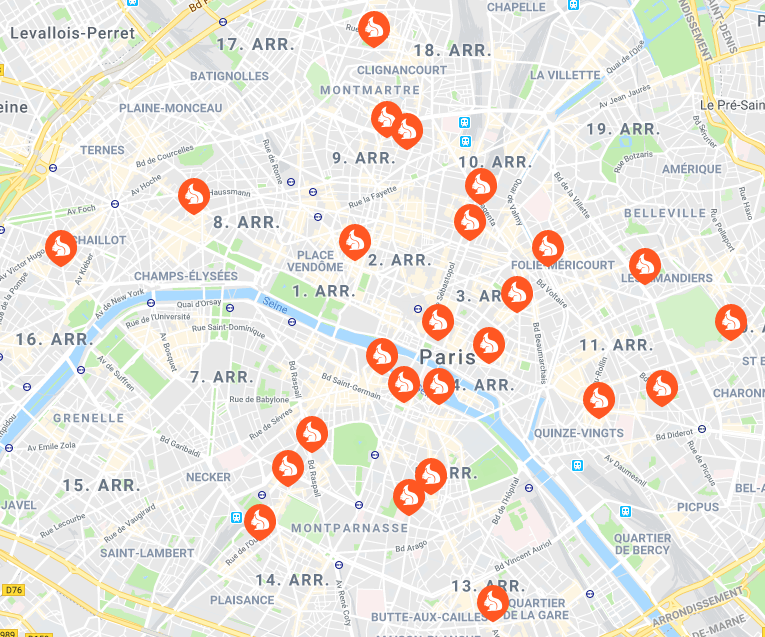 Active hosts in European cities (data from Airdna).
60.000 London
10.500 Copenhagen
3.500 Oslo
2.140 Stockholm
13.150 Berlin
31.800 Paris
18.700 Barcelona
15.600 Madrid
5.700 Malaga
The transaction is another step executing on Sharebox's strategic agenda, focusing on modernization and value creation within access control and management of keys for homes, cars and businesses in the Nordics and Europe, while continuing to deliver on the company's priorities.