Car dealerships have long used key drop off for after-hours customers, but automation is now playing a bigger role.

Visiting dealerships and workshops, you're likely to see that the holes in the wall as key dropoffs are replaced by machines. Should you stop in at one of these dealerships, chances are greater than ever that you can use a touchscreen on the check-in and key drop off or grab your mobile phone for other booking details.

We are seeing an increase in automated service visits for several reasons. People are becoming accustomed to the options technology creates. Now you can book appointments and choose additional services online and choose vehicle handover planning options, all services will be handled online, on the phone or on the touch screen on a high-security machine 24/7.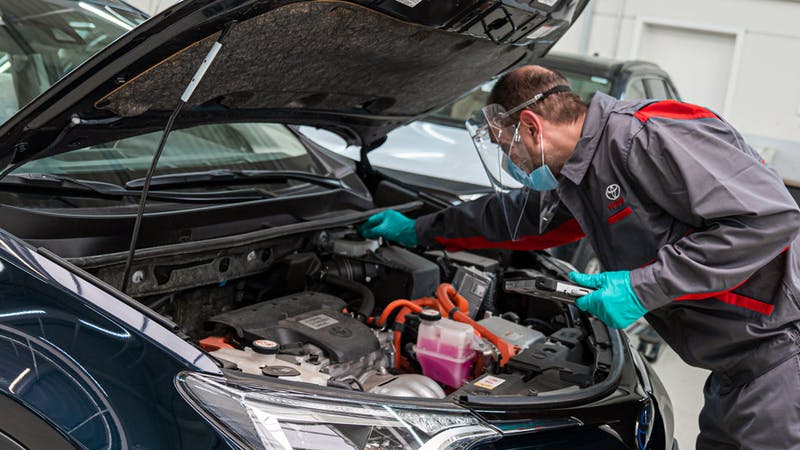 The two main tasks a check-in machine does is handle workshop visits and take payments. The software could interact directly with the management system so vehicle handover and payment can be done in live time.

If people have questions, the smart machine could be connected to a call centre that can help the customer. Some machines even distribute rental car keys and can access additional services like ID and driver's license checks and card reservations.

In addition to providing customers 24/7 access, smart machines can serve as customer support portals, offering FAQ guides or, for a more personal touch, voice-over IP and video teleconferencing. Smart mobile phones and terminal screens could also serve as a marketing tool, offering virtual tours of records for the vehicle's condition and documenting all the necessary work to be done.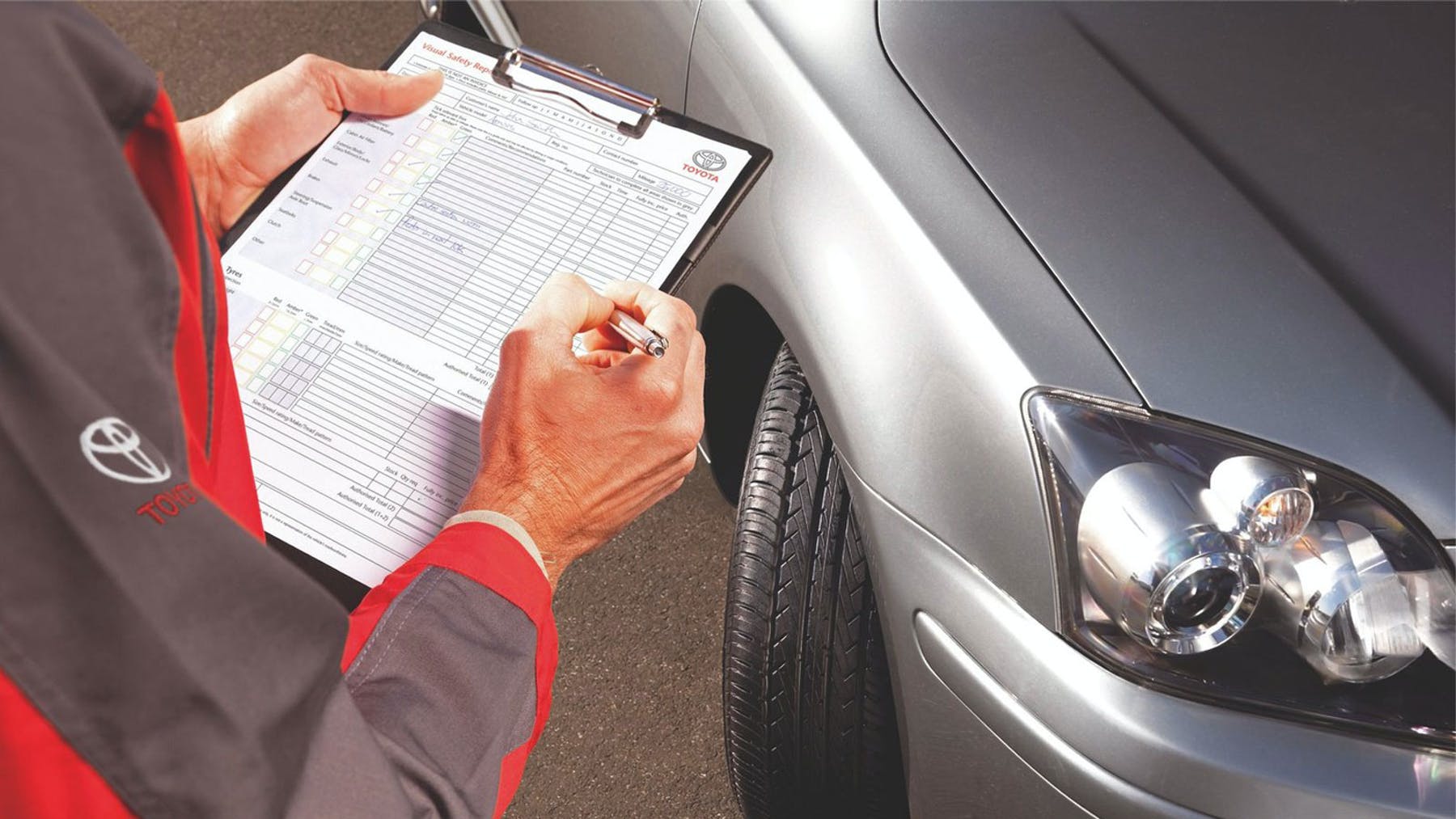 ID check, e-signature and payment
Self-service machines can be both outdoors or indoors, depending on the security needs. Both ID checks and document signing could be done instant by smartphone connectivity, including invoice payment on the go.

Today, when labour costs increase, automated check-in technology has become more cost-efficient. The technology, including high security and video surveillance systems, can be a lot less than the cost of a full-time employee and people are becoming accustomed to the options technology creates.

Integrating self-service software with management and security software should not be an issue with application programming interface integration, so-called open API. Integrated functions can include upselling options, ID, e-signature, billing, security, branding, sales and marketing.

Both customers and dealers benefit equally from the new seamlessly integrated services. They communicate with each other in a single ecosystem. All information is available in real-time, and communication is possible quickly and easily via a central Sharebox portal.

The technology trends are already shaking up the new-car market, and we see disruption surfacing in the aftermarket including automation of workshop visits.
For us, in Sharebox it´s super cool to help car dealerships and workshops expand their digital aftersales services and integrate them seamlessly into the existing ecosystem.