The new Sharebox Service Station turns its 2021 version in action: The next generation service station to join the customer service arena as front end technology approved by the largest international brands and selected national workshops, is about to receive the green light to scale.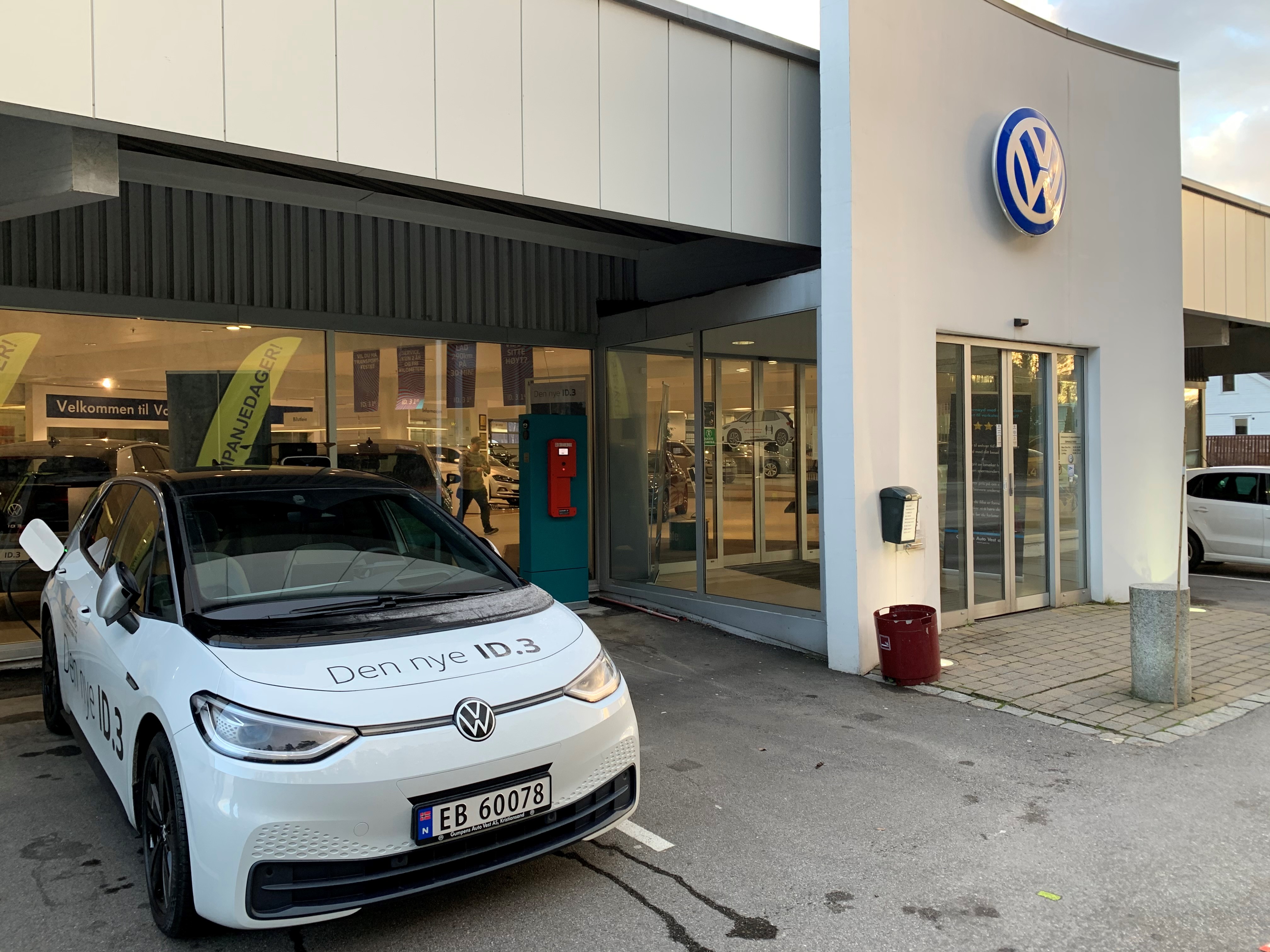 Scaling new technology isn´t only about scaling UP - it´s about scaling OUT: to new customers, strategic partners and sales channels. And to do this, building bridges are essential.
It is the first free standing, outdoor and insurance approved machine based on the current Sharebox software platform. The second Service Station generation will carry forward a great legacy: Since its 2019/2020 forerunner, Sharebox has built 70 units of the Norwegian successful service station. Technical 2021 specifications and further information and features to be announced.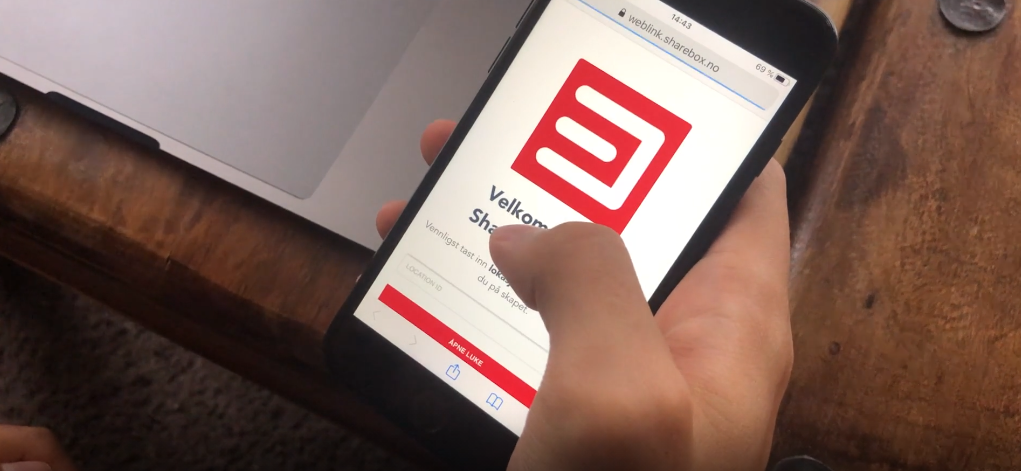 The development of the new Sharebox Service Station began in mid-2019 with the definition of the concept: How should a new outdoor service station look and what should it be able to do? What can be automated and what expectations do the customers have?

"It proved very beneficial to exchange ideas in close cooperation with workshop owners and our strategic partners. We listened carefully to them to find out what they like about their current traditional customer service and what is needed to go digital," states Chief Marketing Officer Kjetil Faye Lund. "By doing this, we got a very accurate picture and we gathered a great deal of information so that we could set the right priorities for the new, globally-run service station. In fact, this also applies to the eventual running of API integrated software, for example, DMS software or front end mobile applications."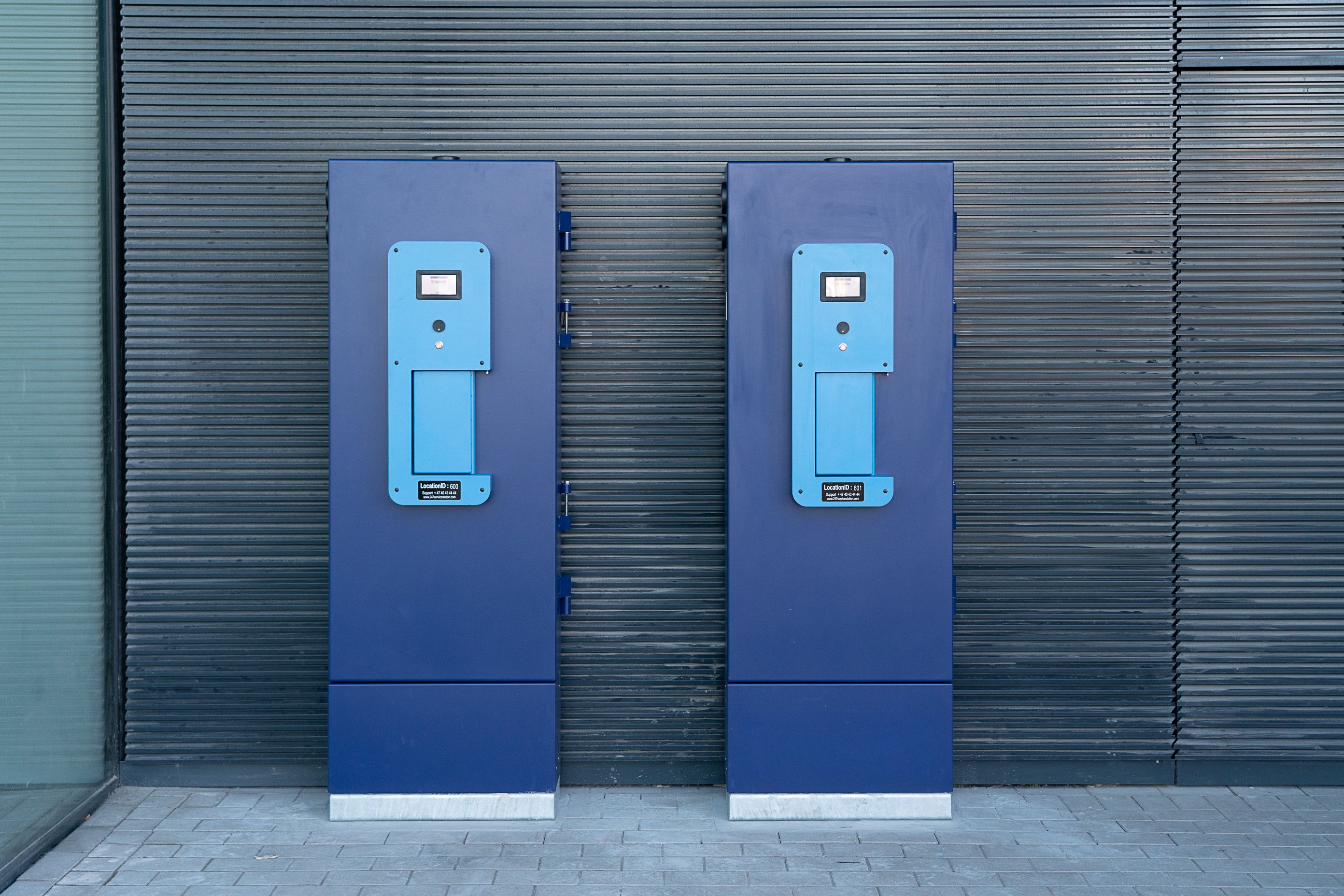 While the first prototype headed straight to the first pilot customer back in January 2020, the first 10 production series service stations was sent out onto live operation at Norwegian workshops just as Covid-19 hit us all in March.

After a few months of testing, the 2020 Sharebox Service Station went into production. "For us, it was important to learn as much as possible on the broadest possible range of car repair workshops with different characteristics," explains Lund. "These experiences were then incorporated into the final stage of development."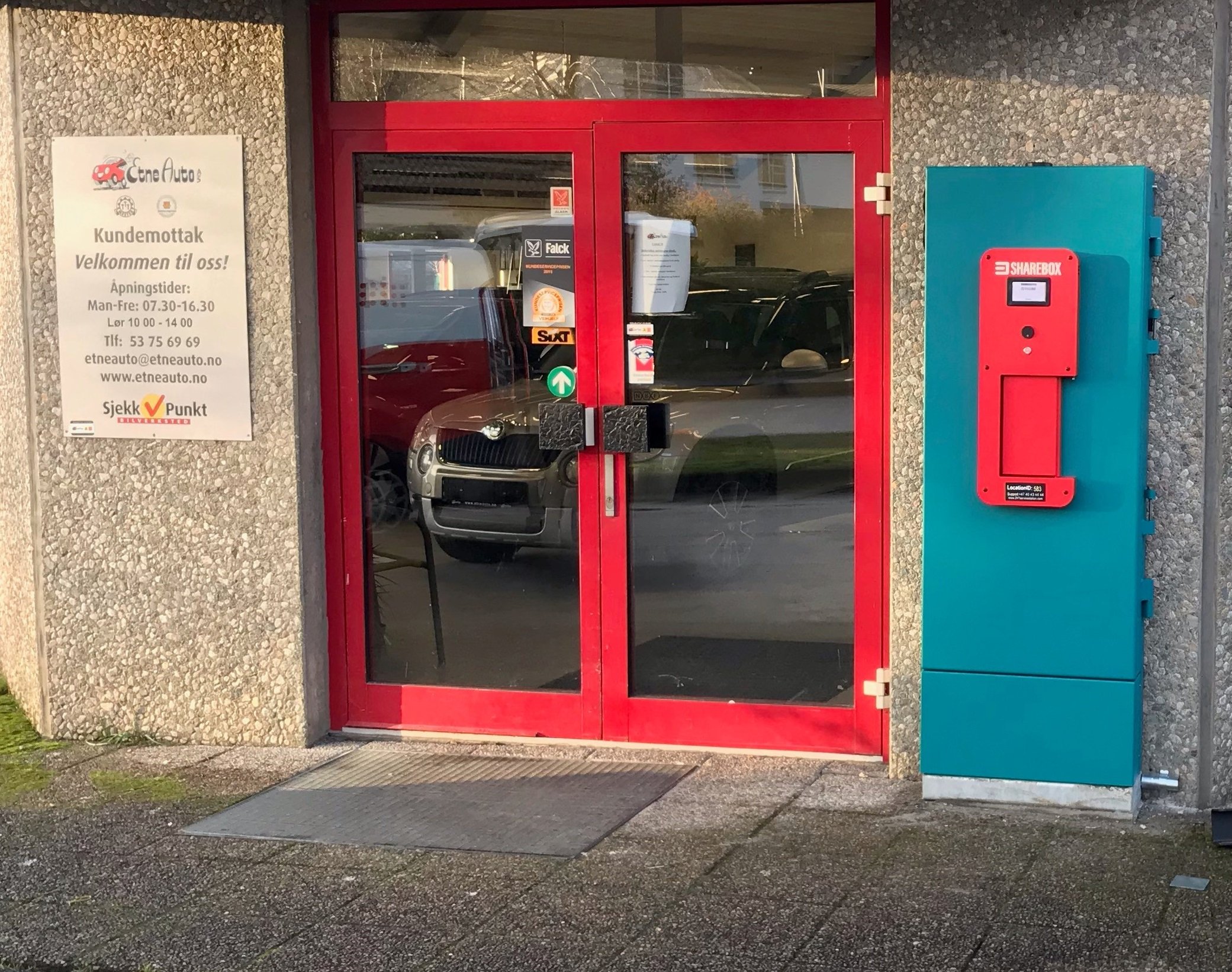 The project team also checked something else during onboarding: how the car repair workshops would handle the new service station: "The idea is to run the customer journey from our customers' perspective and to observe how they use the service station in their setup – including problems and incorrect operations," explains Lund. "In this way, we have come across minor issues that our R&D team rectify. At the same time, our technicians for customer service got deeper insights into the functions, operation and handling of customer service in the car workshop sector. That is important to us. We've done our utmost to be as prepared and robust for daily operations."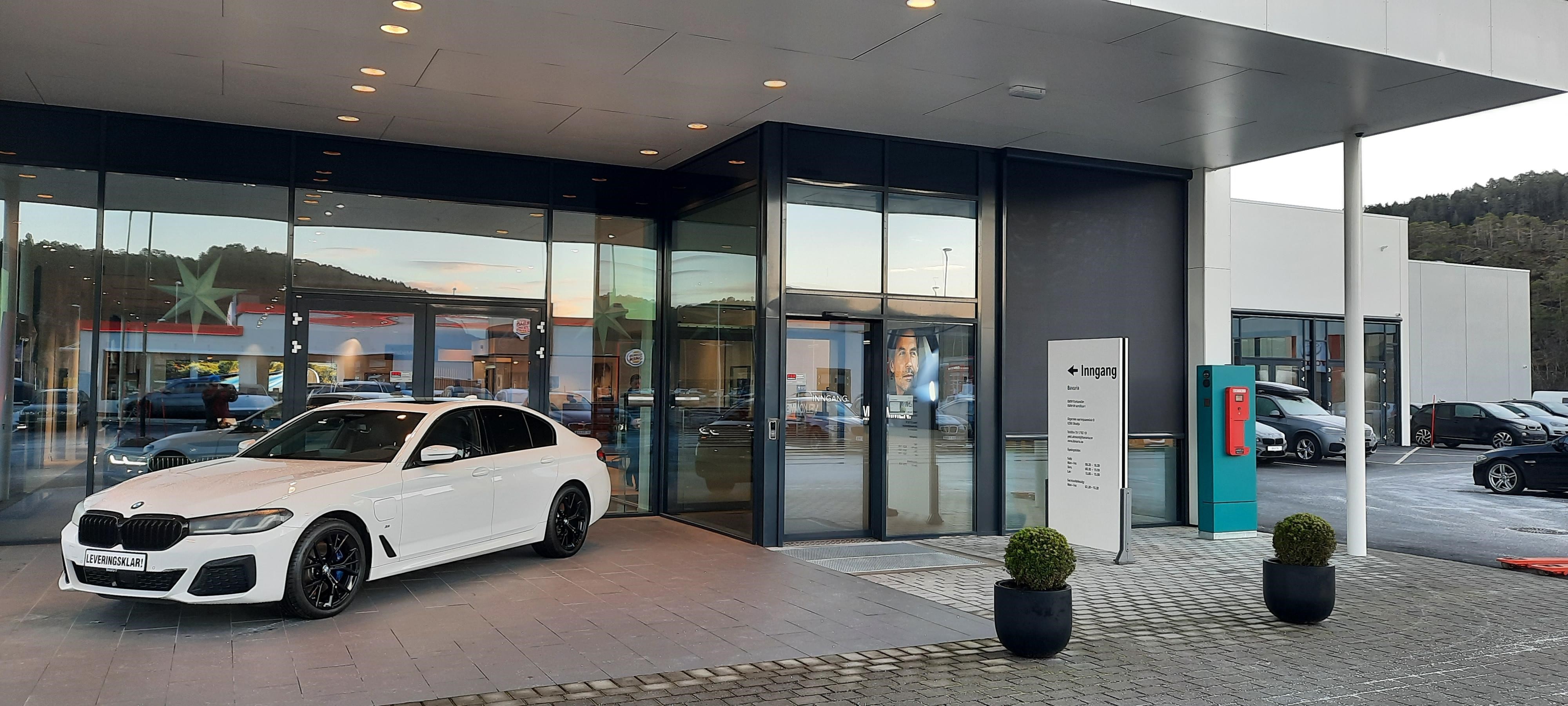 "After this extensive launch periode during this year, we know that our deliveries are ready for customers to self service and digitize," emphasizes the Sharebox CMO. "We are ready to scale in 2021 feeling completely motivated to deliver technology that people actually want."