'Loctite Command' was born to promote the boycott against padlocks at tourist apartments.
In other European cities they have seen it, but in Madrid the phenomenon is relatively new. Boxes with padlock in the middle of the street, where tenants from the tourist apartments with a password leave the keys of the house when they leave them and wait for the next client.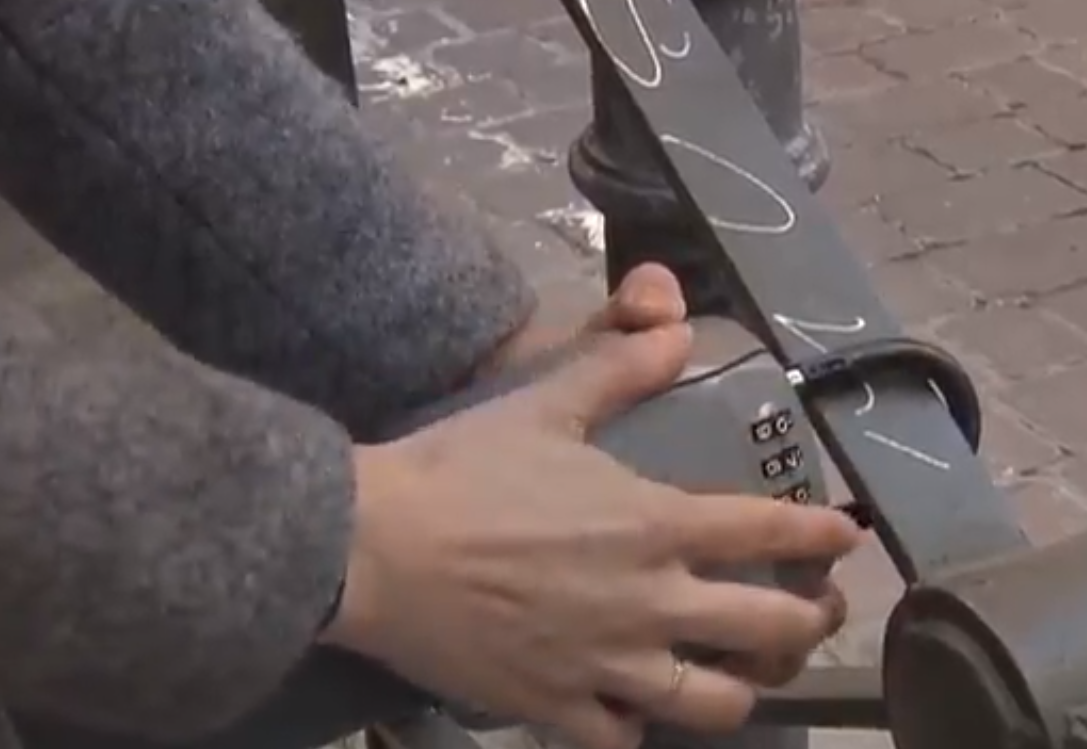 Comfort for landlords and lack of control for neighbors who do not know who goes in and leaves the building. In view of the problems of uncertainty and discomfort generated by these tourist apartments, which are increasingly spreading in some neighborhoods of the center, a movement has already emerged which combats and condemns this system. It's Loctite Command.
More from TeleMadrid


They hardly notice each other, but the neighbors don't miss one. These locks, located in the middle of the public highway, in street furniture, are another step in the neglect as they claim by the owners of the tourist apartments that are generating so many problems for them.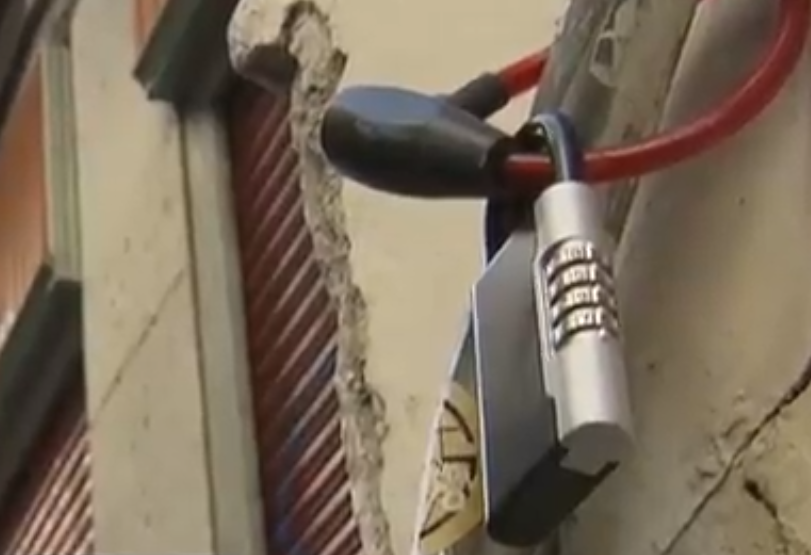 The padlocks are shown where there is a tourist apartment and now their hunted down bye the "Loctite command", neighbors who in a humorous way condemn the situation depicting an army of ladies with glue in the bag to seal them.
Sharebox: Intercambio de Llaves para tus huéspedes de Airbnb
The neighbors don´t appreciate the amount of uncertainty. Not only because the keys to their portals are in the middle of the street inside a lock, but because those responsible for the business don't even bother to control the identity of the people who go in and leave their tourist apartments.
Contact our representative in Spain
Guillermo Gallardo Cohnen
Country Manager, Spain
guillermo.gallardo@sharebox.es
(+34) 653 366 050