Ethical home-sharing platform Fairbnb is seeking to raise funds totalling €30,000 on a crowdfunding campaign to create a community-orientated alternative to other larger platforms.
Fairbnb's plan is to create a co-operative model which would collaborate with local people and cities to establish a fair marketplace for hosts to list their properties and not those who run multiple properties like illegal hotels. A new platform would be put in place that would ensure each home is verified and each host is registered and licensed in accordance with local regulations.
Hello, we're the team at Fairbnb.coop . We are a digital cooperative working to facilitate authentic, sustainable and intimate travel experiences.
The move is in response to a number of studies on short-term rentals in cities around the world that point towards rising rent and property prices, as well as a reduction in the amount of available affordable housing.
Furthermore, the co-op would agree to share its data with cities in an almost unprecedented step for the short-term rental industry.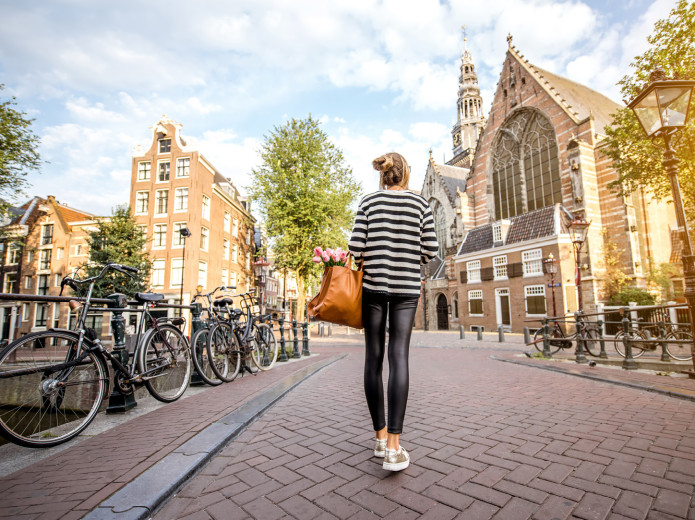 Fairbnb says it can work with a network of other local co-operatives that provide services for rentals. It is also looking to partner with people with cognitive disabilities who provide cleaning services for homes and it would donate money to local projects like community gardens.
The Corporate European Observatory, a research and advocacy group that focuses on exposing corporate privilege, issued a report that said there is an undeniable creep of full-time, short-term rentals onto the market, which means the housing can't be used for someone to actually live in the city:

Between 47% and 87% of the listings concern the rent of entire houses or apartments, indicating the host is not staying at the place at the same time. Some of these would presumably be people who let their apartments while on vacation themselves, or are temporarily absent for other reasons. However, when you look at the number of listings with "high availability"–available for three months or more–it appears there is a strong presence of places used largely or exclusively for the purpose of letting. On this topic, even the cities with limitations on short-term lets rank high, such as Amsterdam (28.1%), Berlin (38.2%), and Paris (34.4%).
The Fairbnb co-op takes on a 15 per cent commission on each transaction, with 50 per cent of that going to a social project and the other half going to funding operations. Fairbnb wants to create an interface that enables renters to contribute to a social initiative of their choice.
A crowdfunding campaign are marketed at Indiegogo.
The model has so far enabled more than 700 people to register to host homes. With the funds Fairbnb is hoping to raise, it will look to hire engineers to make its platform fully functional so that tourists can start reserving places later this month.
Fairbnb hopes to launch in Amsterdam, Venice, Barcelona, Bologna and Valencia by the end of June.