2019 has really been the year when remote and self-service key exchange has hit new market segments and today our fantastic team of 15 people are spread across 5 locations in Norway, Denmark, Sweden, UK and Spain.
We are proud to have passed 100.000 customers in the vacation rental sector, helping home owners with check-in and key pick-up. Guests from all over the world use our easy self-service app for their holiday stay check-in and key pick-up. By the way, did you know that several hundred convenience stores have become front desks for Airbnb check-ins with wall mounted Shareboxes?
Everything starts with a demo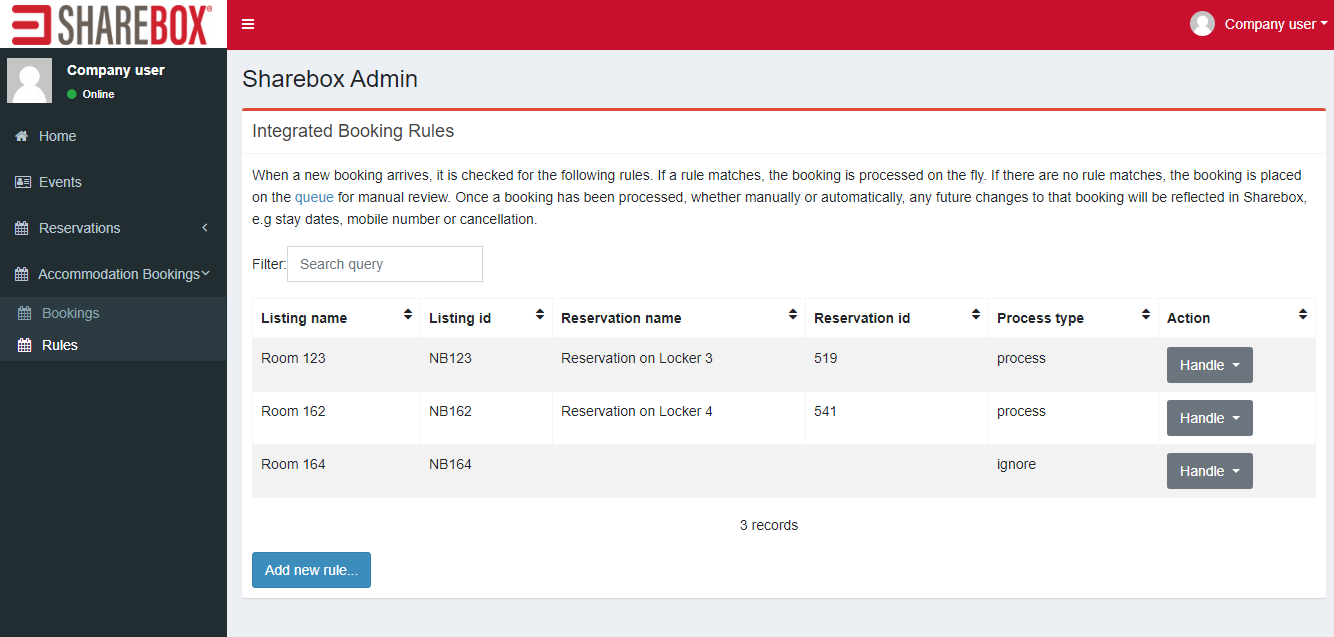 Today, thanks to the internet, new customers are empowered by information they find on our website and our sales team are ready to help out with demos. You will meet one of our product specialist for the Sharebox WebAdmin, as they break down the various aspects of the solution. After a brief introduction to the Sharebox ecosystem, our expert will introduce the WebAdmin tools and the benefits you can enjoy by utilizing them. Next will be a quick go thru on how to connect and run Sharebox in your daily operations. Pre-installed partner software like Klarna, Guesty and Newbook will be demonstrated when you book a demo.
At the end of the day, we think everyone still appreciate a lot of care and knowhow, fine tuned agreements, and customized quotas.
Check-in for serviced apartments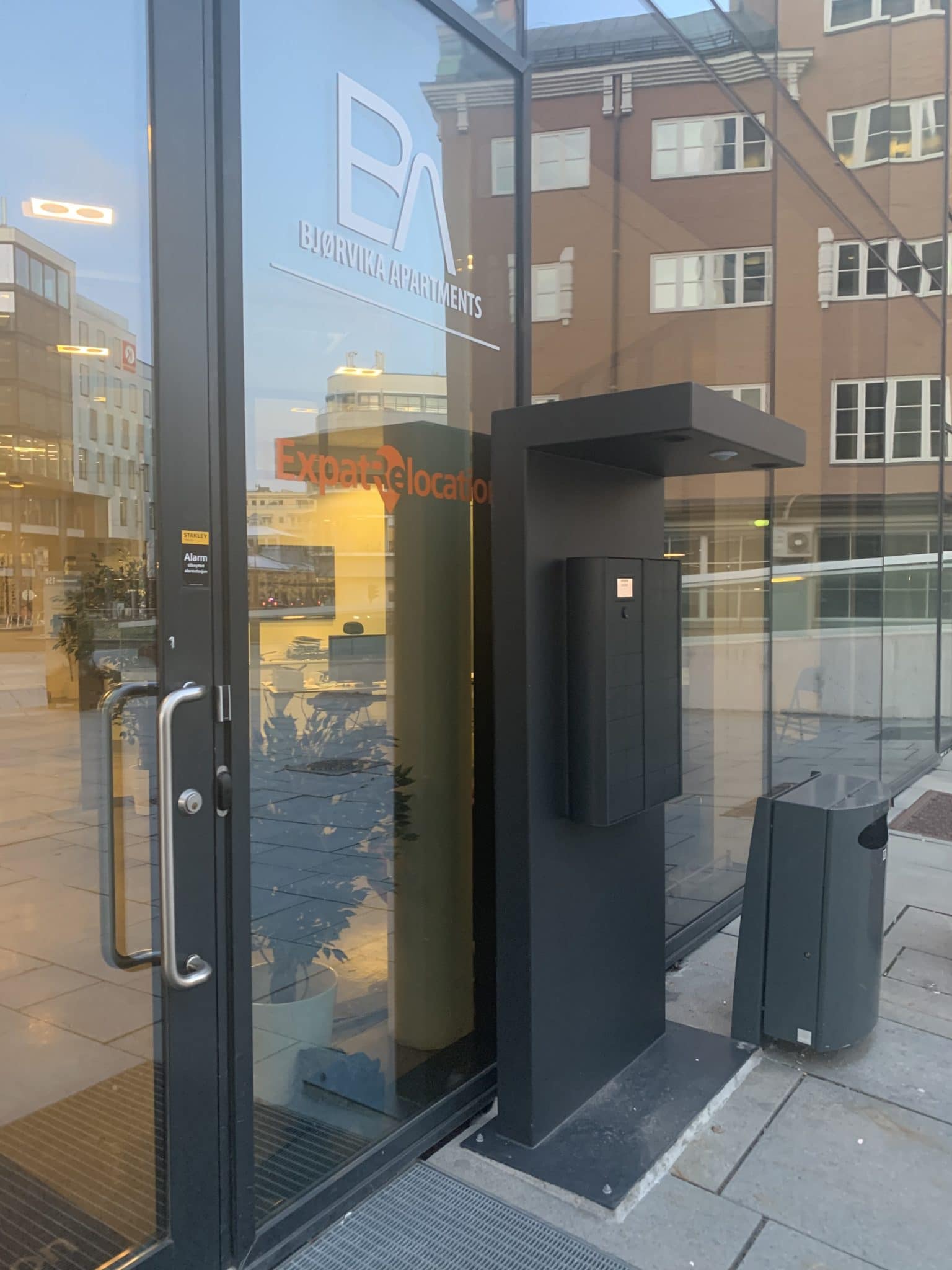 Many accommodation providers invest a lot of time and effort in revenue management in order to enhance income per rental, yet there are additional ways that can prove extremely useful in increasing revenue per guest that are often overlooked. Automatic and 24/7 check-in for your guests with mobile-controlled storage cabinets is on of the best. You can rent a Sharebox and have it mounted near your property, assign a recipient and track the retrieval of the key, all from your desktop or mobile device. And of course, it´s easy to integrated with your booking software system.
Key pick-up for car rental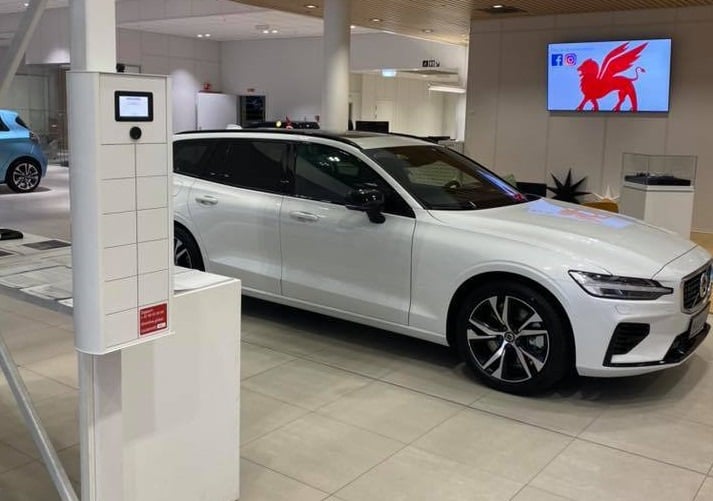 Car rental chains knock on our door, asking for a white label self-serviced 24/7 RentalStation on airports and central locations. It´s first of all an economical reasons why car rental shops search to enhance their operations, making them more efficient and providing an elevated customer experience through one or more outdoor key pick-up cabinets. Our purpose-built hardware and API-integrated software platform makes the technology meaningful in a car rental setting.
The new front desk for car service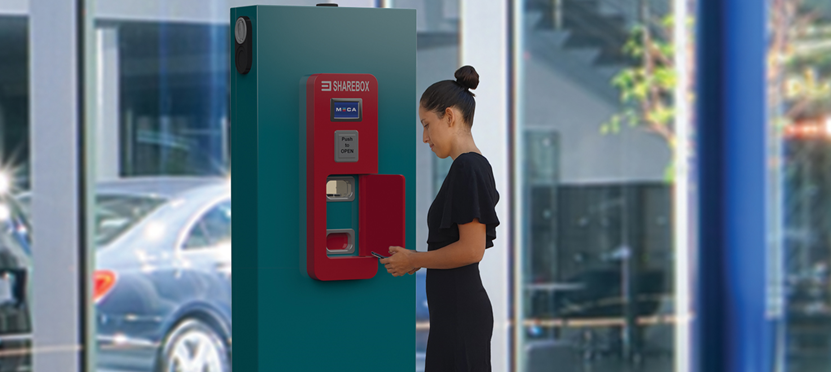 Another cool thing is that automotive brands and their network of dealers and service shops are curious about our new 24/7 ServiceStation. In the checkout, the car owner can decide to pay later with an interest-free installment plan by Klarna as an alternative to credit or slice it in longer-term installments. In this set up, the repair shop always get paid upfront, even if the customer pays over time.
Common pain points in the current automotive service process include vehicle drop-off and pickup (waiting times at arrival often exceed ten minutes), and a lack of transparency regarding service completion status, cost & final payment including pickup availability only within opening hours.
With new technology, "soft factors" such as time needed to get an appointment and repairs, check-in outside opening hours in a secured and certified safe, flexible payment options and check-outs 24/7, are more valued as "need to have" factors that will be central to decisions to stay or switch repair shops.
Everything easy for you
To develop the new website, we got help from the Arendal-based design agency Innoventi. The goal for sharebox.global is to be a tool that helps customers manage their account and reduce stress by letting them have the information they need to have anytime, anywhere. All of this is reflected in the new colors and design. Our new website is designed to spark imagination and curiosity, while giving a feeling of professionalism. Digital experiences are shaping the future and we want to help with yours!