From the outside we appear to be willing to try anything to improve check-in with our Sharebox. But will our efforts stand a chance against personal check-in, key-less and electronic locks?
The booming home rental activities has created a slew of issues home owners and their guests have been into for a long time. It´s easy to talk about personal check-ins with manual key handover and electronic locks. But at what costs?
Luckily home owners always find a way and show great creativity when they take the issue into their own hands in attempts to ease that check-in headache themselves.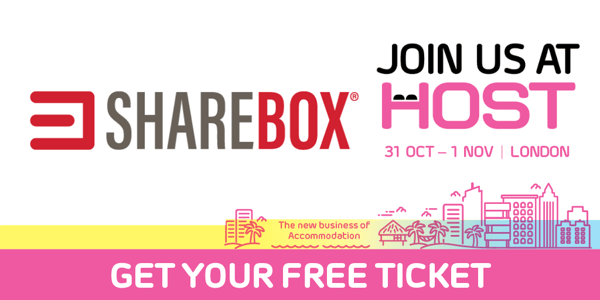 Your personal tool
However, at Sharebox we make it clear that solving check-in is one of our priorities. We´ve announced a set of plans to address such problem. First of all it´s about good communication and easy self-service. Second we experience that our efforts to integrate Sharebox with Airbnb and other platforms, results in people finding our service more intuitive and usable.
Internet of Things
Most recently, we´ve rolled out several integrations. The B2B software platform Guesty, now has Sharebox included in their property management software for short-term rentals. The Guesty platform is integrated with the world's top online travel agencies, as well as third-party solutions people need to succeed - from dynamic pricing tools, to noise monitoring technology to check-in solutions.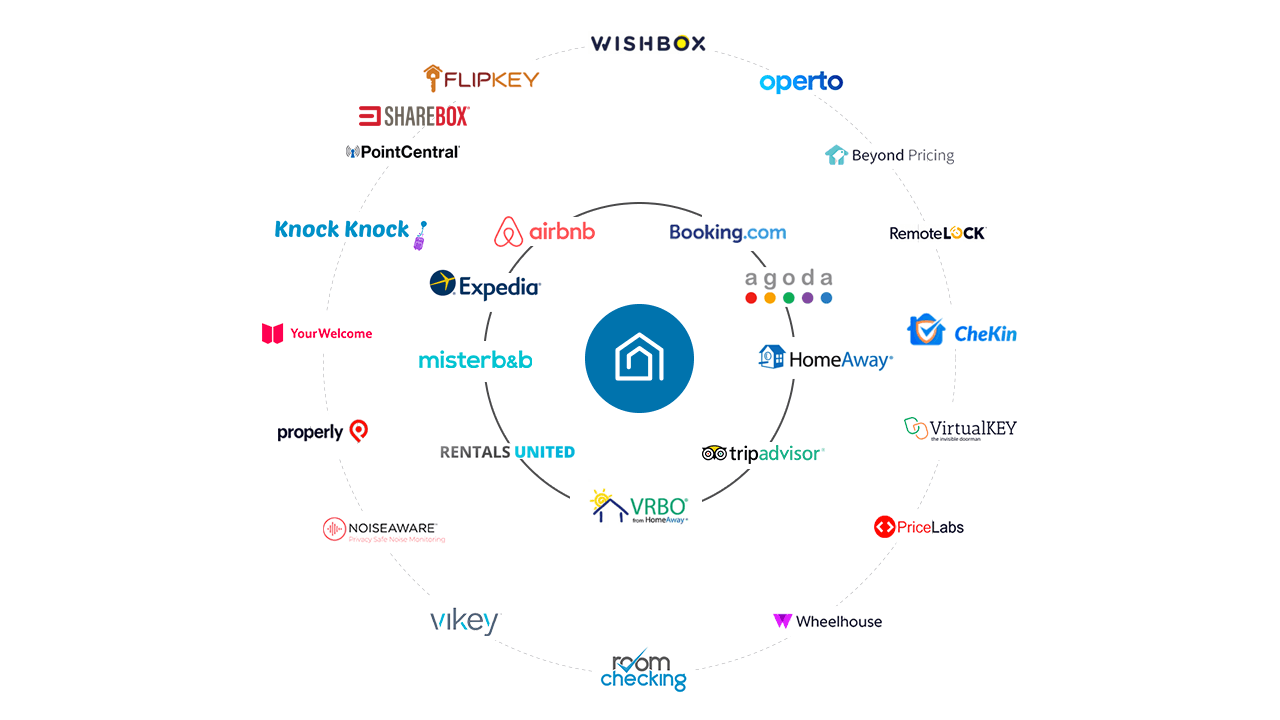 But, in a move to make our self even more marketable in the home rental space and really highlight the benefits in other categories, we will introduce even more seamless integrations.
A trend we are seeing, and which I believe is the way we will see the ecosystem going, is the move towards more partnerships being created with a marketplace of solution software's: open software that allow API connections to other solutions in order to make the lives of home owners and vacation rental professionals easier and better.
The thing with a fast growing organisation like Sharebox is that we´re not afraid to throw a bunch of crazy ideas at the wall to see which ones might stick. We are busy trying all kinds of things, learning from those and iterating multiple times. No one will get to ultimate answers and end result unless someone take the first step, and our tech people are really there trying and pushing borders.
Further complicating our value proposition is the fact that we have two customers. The guest and the owner.
Removing friction in the customer satisfaction cycle is all we care about. That means we have to do a lot of things increasingly better than anyone else to continue to grow our share of the value chain:
Operate a really smart self-service.
Confirm it´s clean, safe and secure.
It´s always ready when you are.
Easy to use and accessible to all.
It´s great for your communication.
It cut you some slack to key retrieval.
Everything are versatile and solid.
It can accommodate items of many sizes.
It can manage keys for different sources.
It must have economic and ecological effects.
In the home rental market we must be closest to the guest at the moment a check-in with key pick-up is needed or wanted, sometimes even before the guests is aware of the need. We must satisfy that home owners's need faster than anyone else. This happens when the key is in the guest's hand.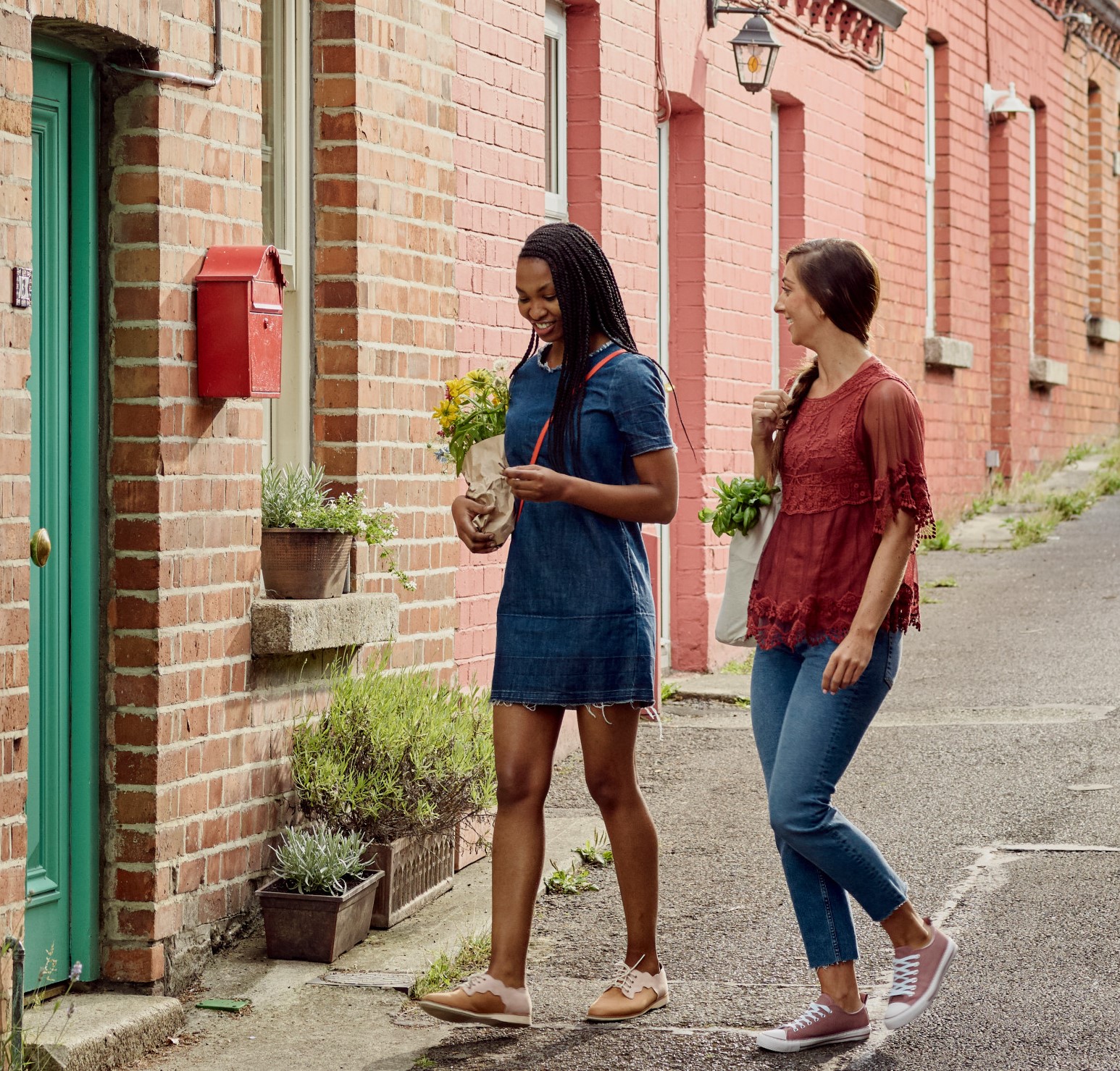 Improving the self-service will save more than just money. It is about efficiency throughout the supply chain. If you improve the self-service what are the possible improvements you can make prior? You may save money, yes. But you may also save time. You may also handle bookings more efficiently.
The customer is always going to win. There's such a variety of services, products and consumer preferences there's undoubtedly going to be a number of successful self-service methods. Given the investment and interest in the fulfillment, the consumer is sure to be the winner in this game.
Digitization, a major contributing factor combined with extended customer satisfaction, signals a real interest in solving the self-service gizmos of tomorrow.
Got a tip? Need more information? If you´d like to explore more, we have a couple of ways for you to do that on these topics. Home Rental Management, Car Rental Automation and Car Repair Payment and Check-Out.