A boom in short-term rentals is spawning niche services that solely focus on self-service check-in and managing keys for properties listed on Airbnb, Booking.com, HomeAway and other home-sharing platforms.
It's a sign of how quickly the do-it-yourself business of renting out homes is becoming an entrenched segment for home owners and shops in urban areas. Online short-term rentals is an under served, but potentially lucrative, sub-market to learn more about.
Many shops with a key exchange check-in service, log 30-40 guests each day picking up keys and buy items on the go, making extra money on the guest check-ins. You should chose a service that focus to help you out big time. Short-term rental is hard work and the best services out there today makes your check-in processes so much more lucrative for you and our guests.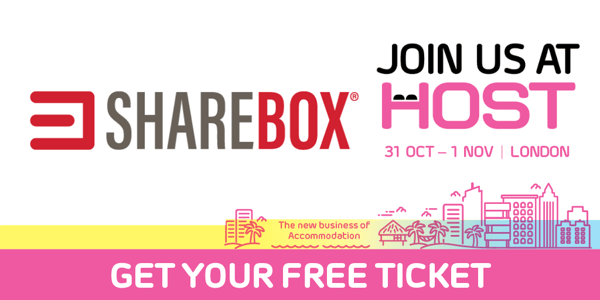 The three main steps to simplify your check-in and key exchange challenges.
Chose an online, self service check-in solution
Entering the short-term rental market is much easier today because of the advent of new integrated software, plug-and-play services and systems that can manage multiple check-ins of vacation rentals on multiple platforms.
Build, automate and have full control of messages
One of the essential things is automated messaging. You should keep everybody informed from your home rental dashboard. Your cleaner gets immediately notified when a person has checked out. Search for services that can take your business to a new level in the check-in process including fantastic first time user experience for your guests.
Standardize effective self service check-ins
Have all your guests get a welcome text message for check-in and key pick up where guests can chose between sending a code by text message to open the locker or download an app with an integrated Google map. There is no need to meet guests in person and most of the key exchange boxes is easy to find at shops in urban areas nearby your apartment.
The beauty of self service is that it enables you to be part of an integrated network of home owners and a large network of stores to grow your home rental business and succeed.
About Sharebox
Used by over 100.000 customers our solution has proved to simplify every aspect of the check-in experience. Once a new Sharebox is installed, we map and market the new shop directly in the app, visible for the home rental community of home owners, realtors and property managers. We are working to have 500 shops for self-service check-in deployed in big cities in Europe by the end of this year.