Learn best practices used by car dealers to instantly handle common customer check in for service whenever they want.
Let your customers make payments, drop-off and pick-up keys around the clock using their mobile phone. No apps need to be installed.
See how to:
Increase the use of self-service with automated service stations
Help customers complete check in, check out and payment fast
Empower employees to resolve customer issues automatically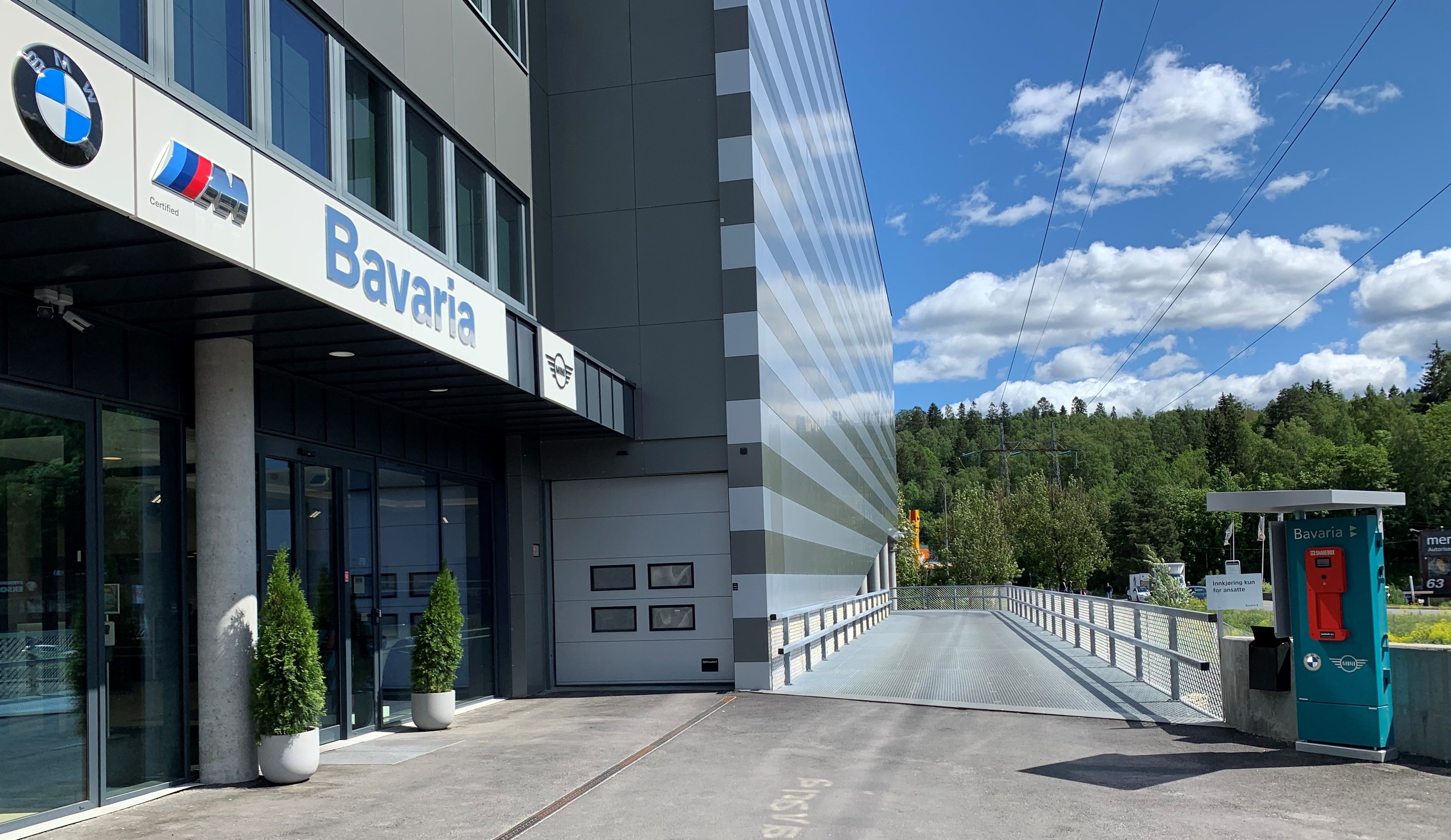 Make it easier for employees to get hold of the car key, when they need it. Embed intelligence into your service department team of technicians and parts specialists to deliver workflows that unlock productivity.
Digital customer journeys are the building blocks for modern customer experiences. Extend service beyond the contact center and scale operations by automating workflow from booking to after sales.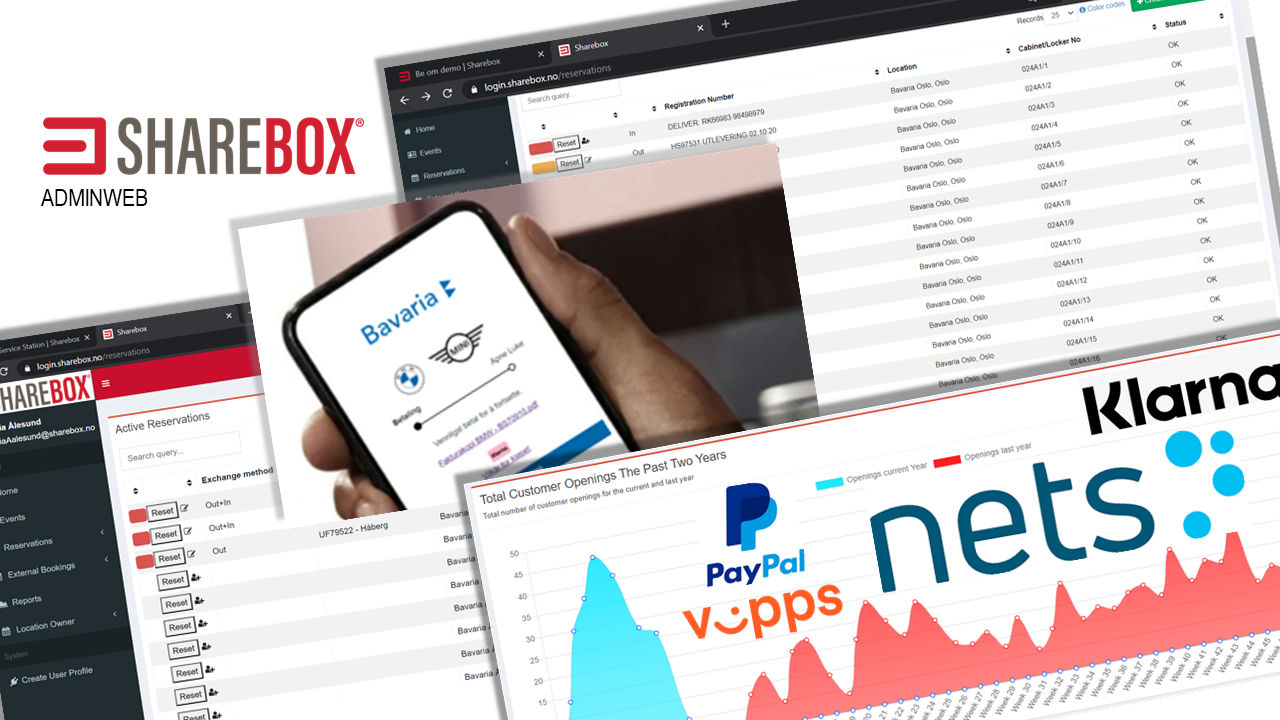 Handle everything in the web portal. From Drop In and Check Out to payments and issuing replacement vehicles. Information can be extracted directly from your DMS system.

Create a self-served customer experience
Improve retention with self-served service. Empower customers with personalized self‑service and give employees visibility to anticipate customer needs.
"The cabinet has now become a full-fledged solution that helps us with the key drop-off and pick-up 24/7, including payment solutions that complete this.

Scale customer satisfaction
Automate processes across your vehicle repair workflow including integrated workflows with your service department team of technicians and specialists. The new self-served solutions ensure excellent customer service and maintain relationships with customers.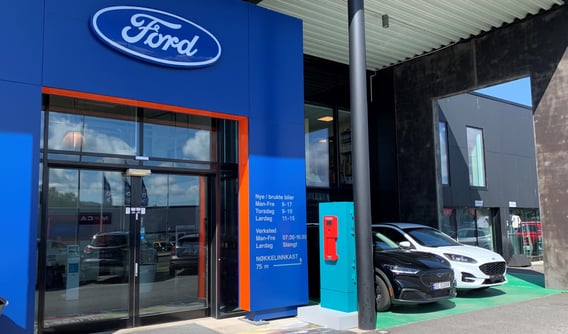 Through the open API, Sharebox also offers numerous possibilities and commercial options for individual business cases to grow your dealership revenue.
An open API (often referred to as a public API) is a publicly available application programming interface that provides you with programmatic access to the Sharebox software application and web service. Our API are sets of requirements that govern how your application can communicate and interact with our system.
Our team addresses the specific needs of new car dealerships by providing ideas, tips and solutions on customer satisfaction topics impacting dealers. We are dedicated to helping automotive professionals improve their team's effectiveness and their dealership's profitability in both the short and long term.

It doesn't matter if you already have a topic and self-service in mind, or if you need help creating an idea from scratch. Our team of experts makes it easy by managing the process from start to finish.
The Sharebox solution includes digital access management software typically used for self-served IN and OUT key exchange. This gives your team complete control of the entire customer journey. You can add on up sale options, ID-verification, invoice payment and gate openings on top of the check in and checkout process.

Looking forward to hear from you soon and start our partnership.