There is a sizeable disconnect between vacation home rental owners and the benefits of using the available technology.
Many were unaware of its existence. Others didn't trust it, while a significant number failed to see how it could benefit their everyday lives as hosts on Airbnb, HomeAway and Booking.
What we discovered was both a startling picture of home owners indifference and a huge opportunity for growth.
Travelers and tourists stick around in huge numbers these days. As hosts, achieving that initial real-world experience of the rental platform features in action is critical. It's also the most powerful way to convince cynics and skeptics.
The need to relate connected host service technology from the digital world into the lives of home owners in the real-world at key moments in the private hosting experience. 'How does it work and how will it benefit me?' are the questions any host assist services start up must answer.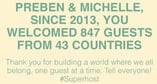 Remember when we thought renting out our homes to strangers was a ridiculous idea? That was until you put your home out on the platform and tried it out. Then we couldn't get enough of it.
That's what we're talking about here - travelers and tourist are willing to rent private homes and they stay loyal to the concept. Nonusers represent a missed opportunity and a loss of repeat business for home and vacation rental.
The million-dollar question we wanted to answer: Host assist services in large, who are mostly start-ups, have invested and continue to spend big money developing connected home rental features in an attempt to gain competitive advantage. But is this money well spent? Is the investment paying off? Is it good product/market fit?
We've all heard that product/market fit drives success — and that the lack thereof is what's lurking behind almost every failure. Observations about product/market fit:
when you've made something that people want
when users spontaneously tell other people to use your product
The most cited description comes from this passage in Marc Andreessen's 2007 blog post:
You can always feel when product/market fit is not happening. The customers aren't quite getting value out of the product, word of mouth isn't spreading, usage isn't growing that fast, press reviews are kind of 'blah,' the sales cycle takes too long, and lots of deals never close.

And you can always feel product/market fit when it is happening. The customers are buying the product just as fast as you can make it — or usage is growing just as fast as you can add more servers.
Combining real life insight with high-tech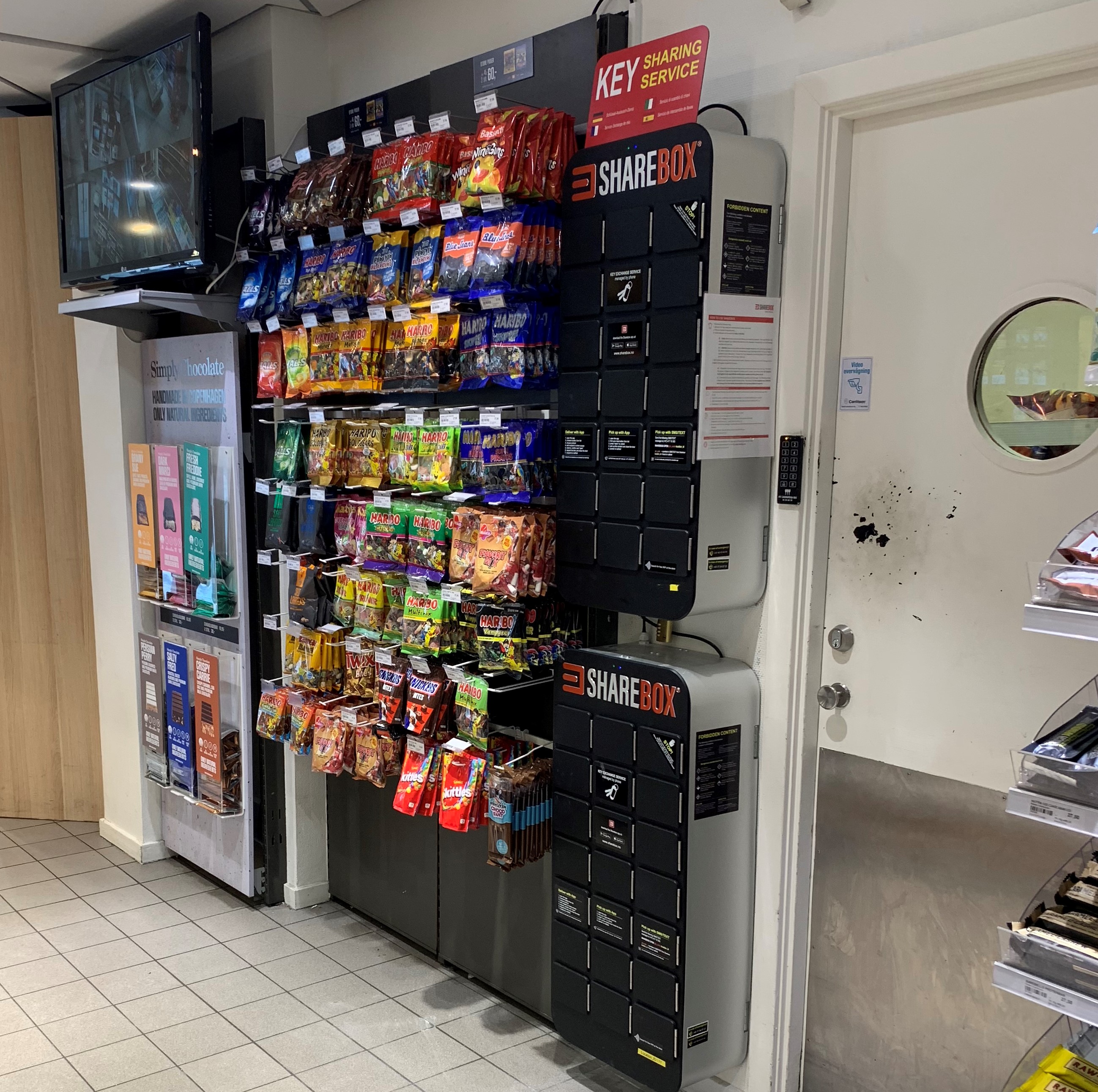 We are exited to register high volume from Airbnb hosts attracting travelers and tourists in Copenhagen (photo above from 7-Eleven). Our key exchange solution has several self-service features. Some use the remote opening function, others let their guests do everything with the app (iOS, Android) and others simply use the text message with a code to check-in and pick up the key.
That's the case for us to solve, with pre-loaded in-app tutorials - online explainer is a way to better inform both new hosts and their guests. It means that Airbnb hosts can concentrate on sealing the deal with new guests without having to educate them how to check-in and pick up the key at the same time.
Insight to opportunity
It´s our job, as a host assist service, to show the link between connectivity – the network of Shareboxes, guiding maps, safer check-in planning – and the real-world benefits - shorter check-in times and more efficient hosting styles.
Relating self service tech to the most popular home rental considerations at key moments, will turn host assist services from a 'nice to have' into a 'must have'.
Trust has always been incredibly important when introducing anything new. A connected key exchange service emits thousands of data points every day about journeys taken and locations visited. The good news is that home owners trust officially Airbnb host assist companies to treat their private data.
Host assist services that put an emphasis on protecting the private information of their customers, are by association decent, honest and believable in everything else they do.
In the minds of many home owners, platform connectivity and vacation rental is complex.
Rather than following the 'build it and they will buy' model, we at Sharebox have an opportunity to grow our market share by simplifying our interfaces and aligning our features with people's lives.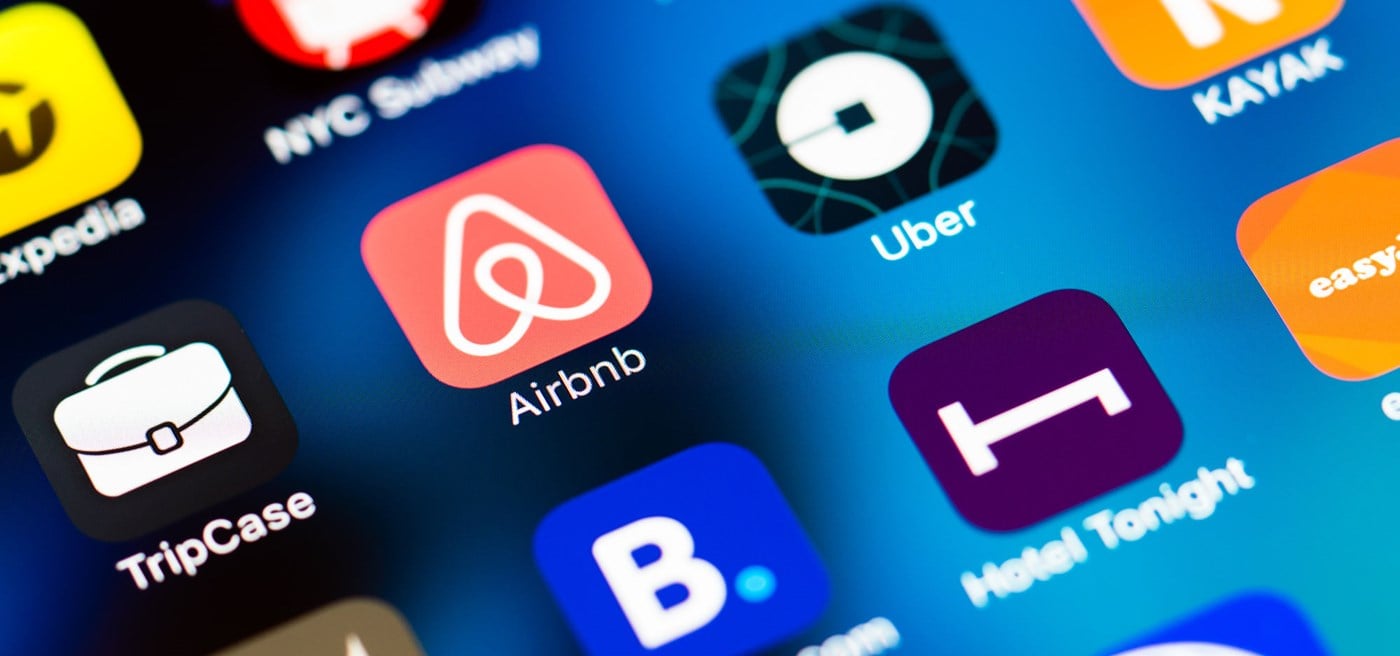 We have addressed four opportunities
Making the features relevant in the real world will help everyone to grasp the benefits of vacation home rental tech.
The best way to increase that understanding is at point of app simplicity. Even if it's not a deal-maker, it's certainly a long-term loyalty creator.
It will encourage greater use of the Sharebox features, making them an intrinsic part of people's home rental activities.
And with greater use and familiarity comes trust – the most powerful emotion any brand can leverage.
Home rental is complicated, and its success depends on some real-world simplicity.