Apartment rental sites allow people to rent out an individual room, couch, or entire apartment. The host lists their place online, posts photos, writes a description, and, presto, they make extra money with the unused space.
The booking process is like booking any other type of accommodation. You search online, find a place you like, create an account, and request a booking. When the owner accepts, you are sent a confirmation. (See this blog on how to find the perfect place.)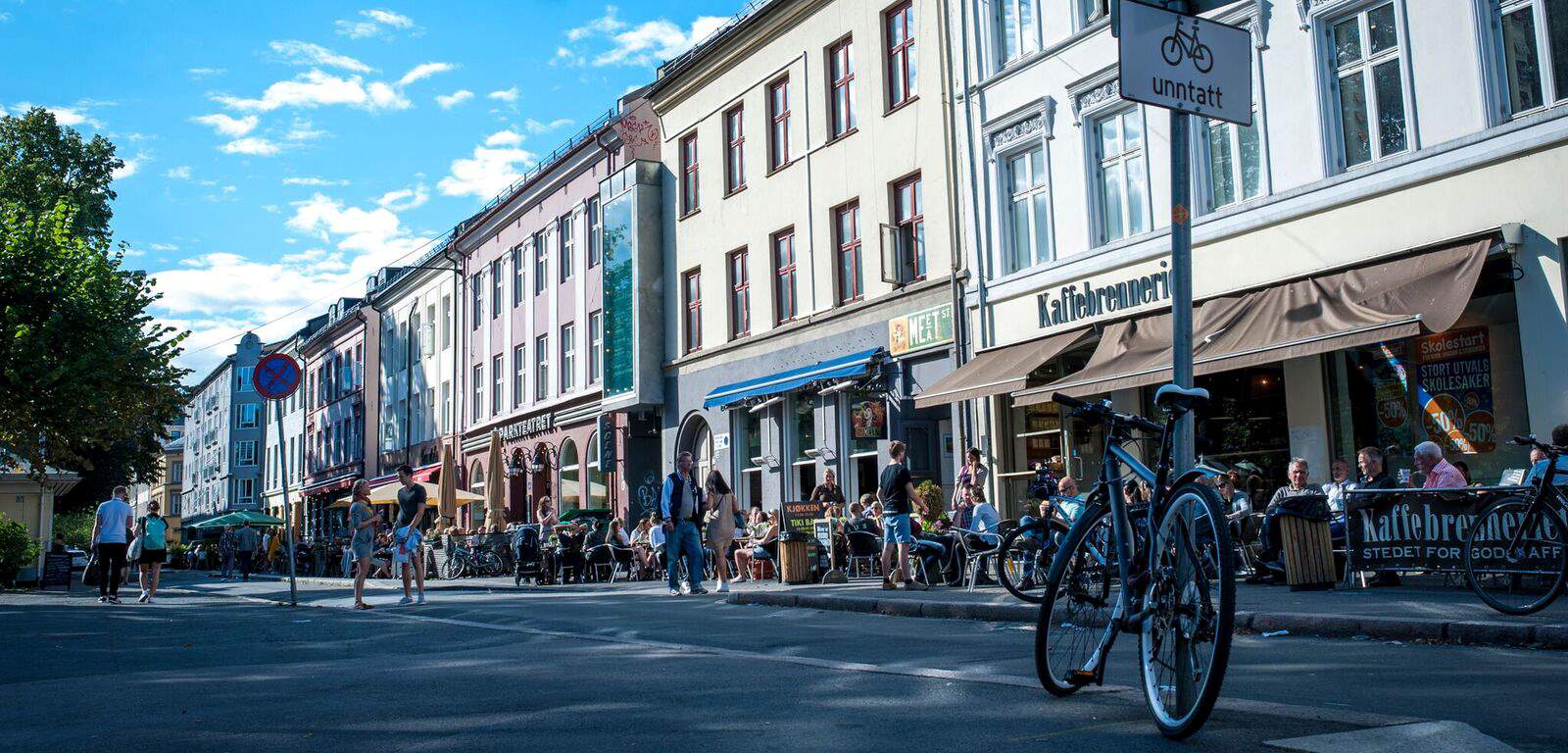 As an added bonus, most of the apartments are located away from overpriced tourist areas where hotels call home (rental sites have maps so you can see where your place is in relation to everything), allowing you to get a feel for the everyday rhythm of life and eat at restaurants that don't just cater to tourists.
Who is this for?
Apartment rentals represent the space between hostels and hotels. If you are traveling on business and want the comforts of home, you probably aren't going to stay in a hostel. But hotels may be too expensive or too impersonal for you. A rented apartment is the perfect compromise.
If you want to travel the world but aren't into the hostel scene and can't afford hotels, this is the perfect compromise. A rental will be a lot quieter and more relaxing than a hostel. You'll also be able to cook your own food, helping keep costs down on your long trip.
With a big group or a family?
This is definitely the option for you. Squeezing a bunch of people into these apartments will be much cheaper per person than a room in a hostel or hotel. Plus, you get space to spread out and relax in. Dorm rooms and cramped hotels don't give you a lot of "me" time.
Feel free to download the Sharebox app.