We know that people working in places such as hospitals, pharmacies, car repairs, volunteers, home delivery etc need to share, pick up and deliver small objects in a safe way and would rather see our boxes being used than stuck in a warehouse.
I wanted to say it was a pleasure working with the entire Sharebox team from an engineering perspective! Starting with the live chat on Sharebox's homepage during initial discovery through the framing of the integration to the actual implementation, you guys were invaluable.
Please reach out if we can help your organization or be of help to someone you know! Also thankful for any ideas on how Sharebox can support your city and citizens.
Solution for hospitals and pharmacies

In stock for car dealers/repairs

Available lockers
6000 lockers operational for sharing small objects in the Nordic countries for obvious reasons see lower utilization for the time being.
Copenhagen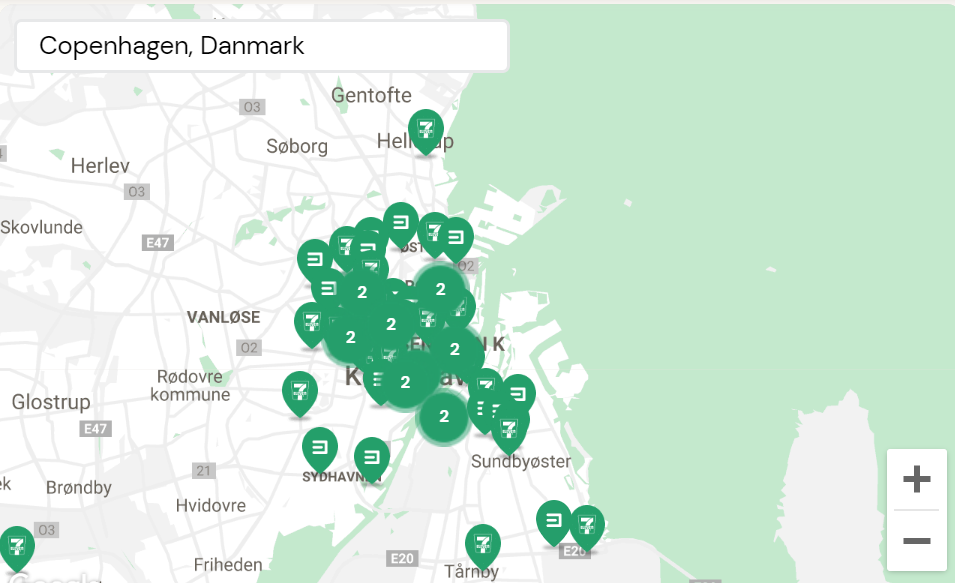 Stockholm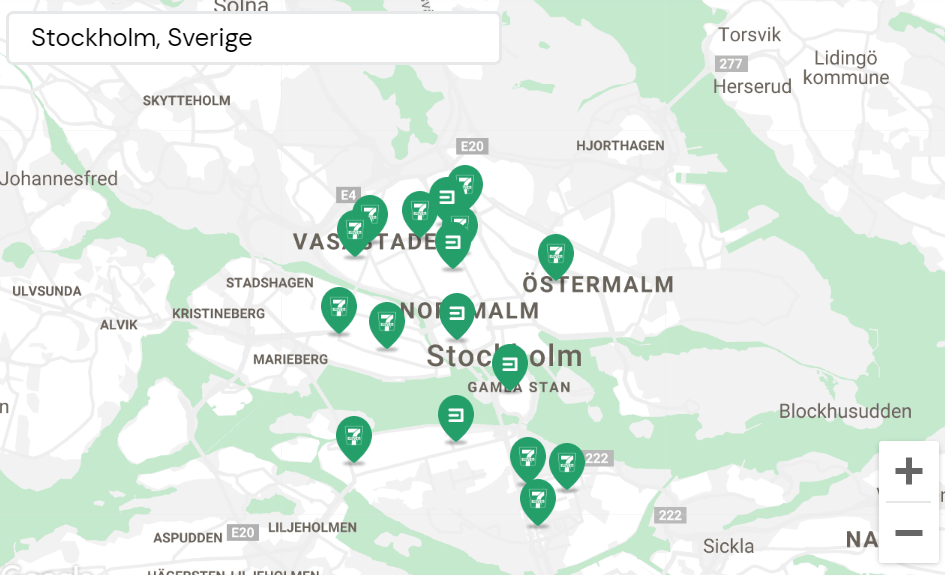 Oslo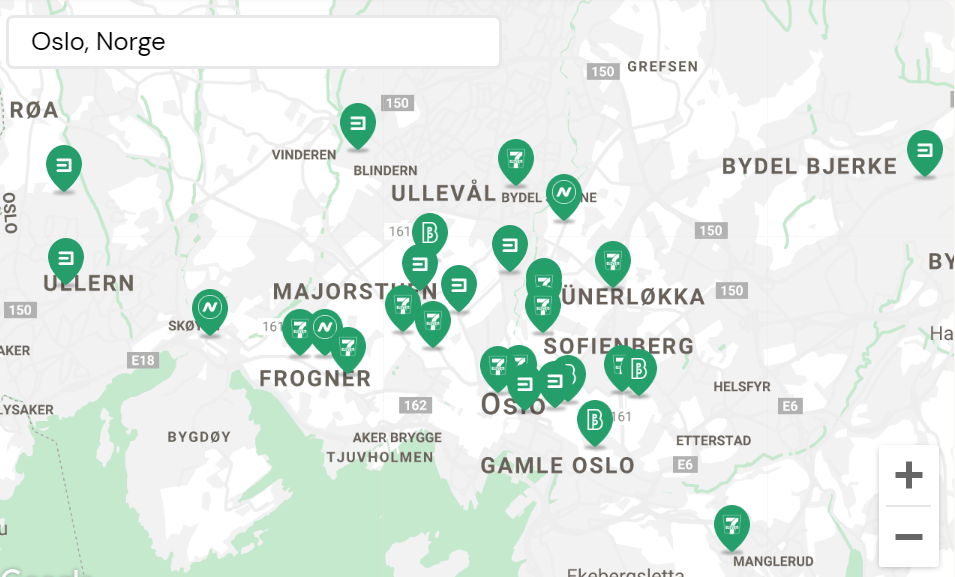 As the corona virus sweeps the globe, we are aware that our network are not sharing keys as normal. In addition, we are stepping up our social responsibility. Exact details are still being sorted out, but the aim is to provide logistical support for delivery needs, use our network of boxes to assist in vital health-related deliveries wherever they may be needed.
There are people who urgently need help and we are concentrating on providing how we can help. We can overcome the pandemic only if we work together and show solidarity with people working in places such as hospitals, pharmacies, car repairs, volunteers, grocery shops, convenience stores, home delivery and many others.
Feel free to reach out!
Sharebox is one of Norway's most promising startups for property management, car rental automation and car service management with integrated bank payment and insurance approved free standing safes.