Finally Sharebox are available as a key exchange service for property managers at the Guesty platform. Great availability with 500 Sharebox kiosk and stores for check-in and key pick up service in major European cities.
Sharebox is an Europe-based solution that enables property managers to facilitate key exchanges from their mobile devices, Sharebox removes the headache of coordinating with guests to provide them with entry into your rentals. With Sharebox, you can stash your keys in a secure, conveniently-located cabinet, which guests can access through the Sharebox app. The app will notify you when your cabinet has been opened.
Learn more: Sharebox integration for Property Managers and Rental Operators
The future of key exchange
People love the home rental concept and nowhere is this more evident than in big cities. It provides the opportunity for professional property managers to make unprecedented levels of income from their real estate services. It also presents a new set of logistical challenges that come with continuous growth in demand from travelers.
We are proud to have partnered up with Guesty, who let you get the most out of your properties and make all of your guests happy.
This Airbnb way of traveling can only be made possible through property management services who manage everything. All players in this vacation rental community — and the guests that they welcome — are true pioneers in a new way of travel services and what we're seeing is nothing short of extraordinary. All around the world, people with one or more property who were previously less able to tap into the benefits of tourism are now leading the way.
In fact, home owners are realizing the economic benefits of the travel and tourism industry like never before. We can say that Airbnb are helping people to forge new paths for their communities by tapping into and growing this economic opportunity — creating a more innovative, host-led and inclusive world.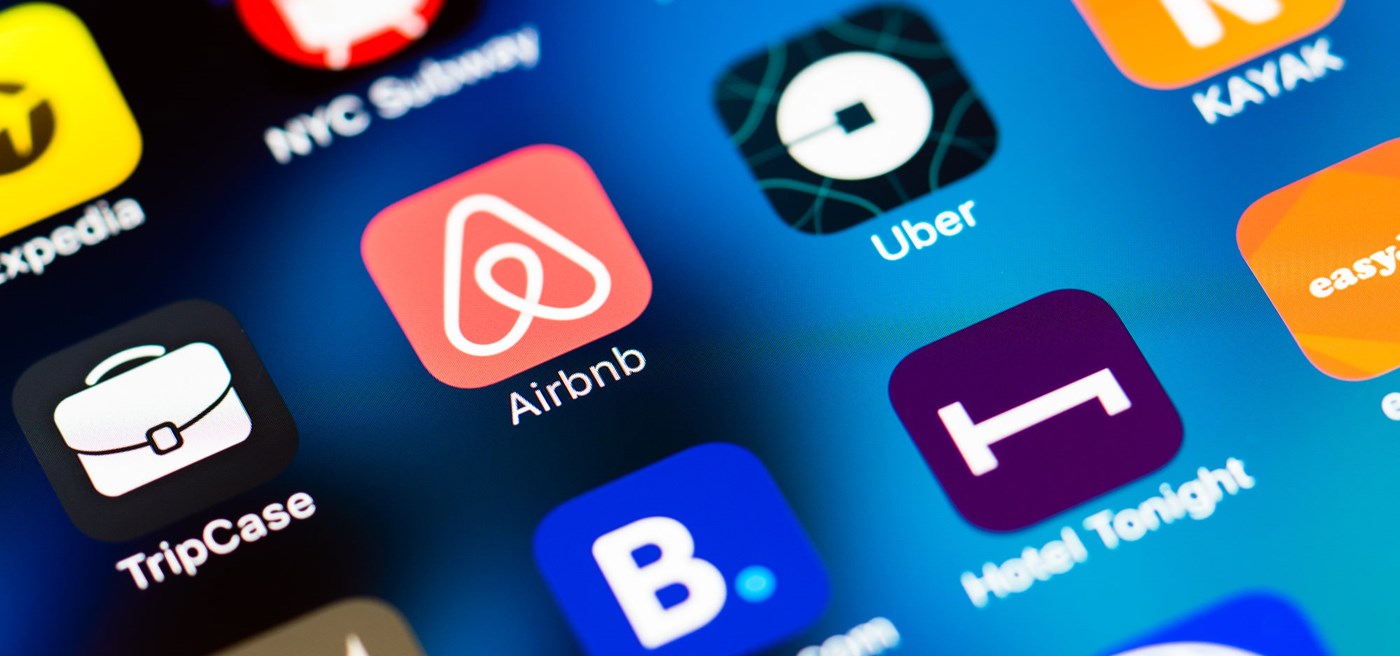 The traditional lock box problems
One of the biggest problems property managers who deliver management and consultancy services to Airbnb hosts encounter with lock boxes is that guests sometimes has trouble locating them. And there are more issues tracking keys with a lot of errors. Finally, from a security perspective you have manually change access codes after every check out. That´s a mess.
Luckily new options are available and that's why property managers discover Sharebox. And they are very impressed with both the technology as well as how we have strategically positioned the boxes in areas where people are having the biggest issues with check-in and key management.
The self service key exchange solution
The Sharebox online dashboard is intuitive and we even have a mobile app, which mean that everybody who need to manage keys can be logged in at any time. Hosts assist business who give it a try, love it and are all scaling up as the benefits are fantastic.
They all respond that almost all of their pain points disappeared. Unlike a lock box, a Sharebox is in a retail location where a guest are guided by the Sharebox map service. The app will ensure guests can easily find the direction and every single guest is able to find the Sharebox and successfully retrieve the keys.
If guests has questions or trouble when they get to the Sharebox, it´s a sign of quality that a 24/7 customer service from the Sharebox support team can help them within seconds by chat or phone.
The point is that instead of always coordinating an in-person meet or providing a backup lock box code, the guest now has the option of simply going to a nearby Sharebox. In terms of tracking keys, with Sharebox it´s easy to manage everything online or in the app. You know exactly where keys are, who has taken them, and time for pick up. The conclusion is that Sharebox eliminate countless hours of headaches. Additionally, nobody ever has to worry about changing codes because it happens automatically, since Sharebox integrates directly with any ERP or CRM platform, included property management services like Guesty, to ensure that the access codes are sent to the guest directly.
When you go live with Sharebox, you´ll find that we provide a higher level of service to guests and our more organized systems allow you to have big volumes of guests without compromising quality and customer service.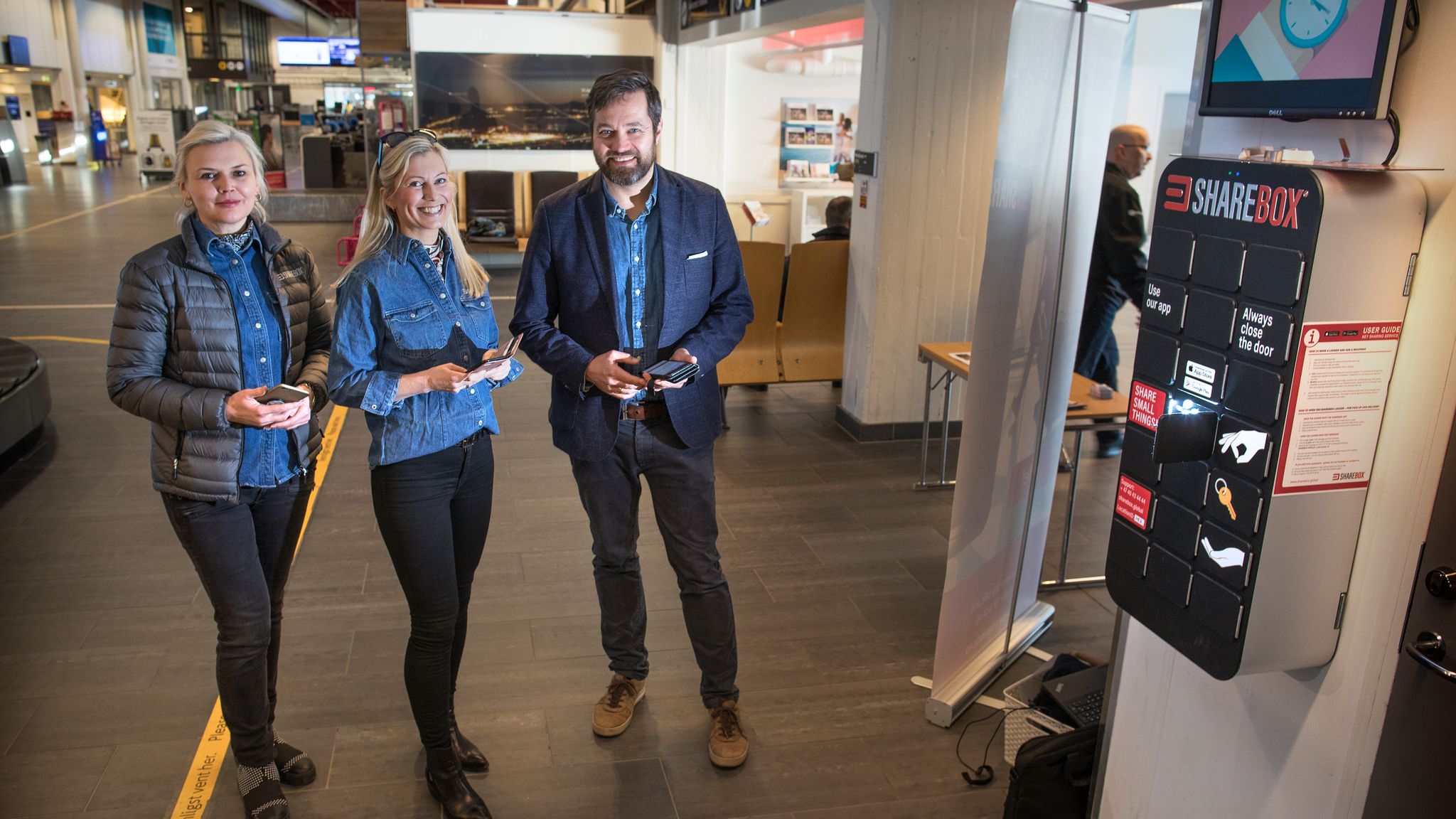 If it wasn't for a company like Sharebox, it would be almost impossible to operate a high volume of apartments that are geographically dispersed with the level of attention to detail that's required. Sharebox's integrated technology and customer support gives property managers and host assist businesses the peace of mind that security and guest experience will be handled professionally.
There is no longer need for time consuming meet and greets where key deliveries are personalized. Download the Sharebox app for free and explore the opportunities.
Integrating Sharebox with your Guesty dashboard, or similar, will provide the key-exchange solution with the addresses of your rentals so they can pull up a list of cabinets most relevant for you. Once you've chosen a cabinet, Sharebox can utilize your reservation information to contact the upcoming guests with all the details they need to access it.