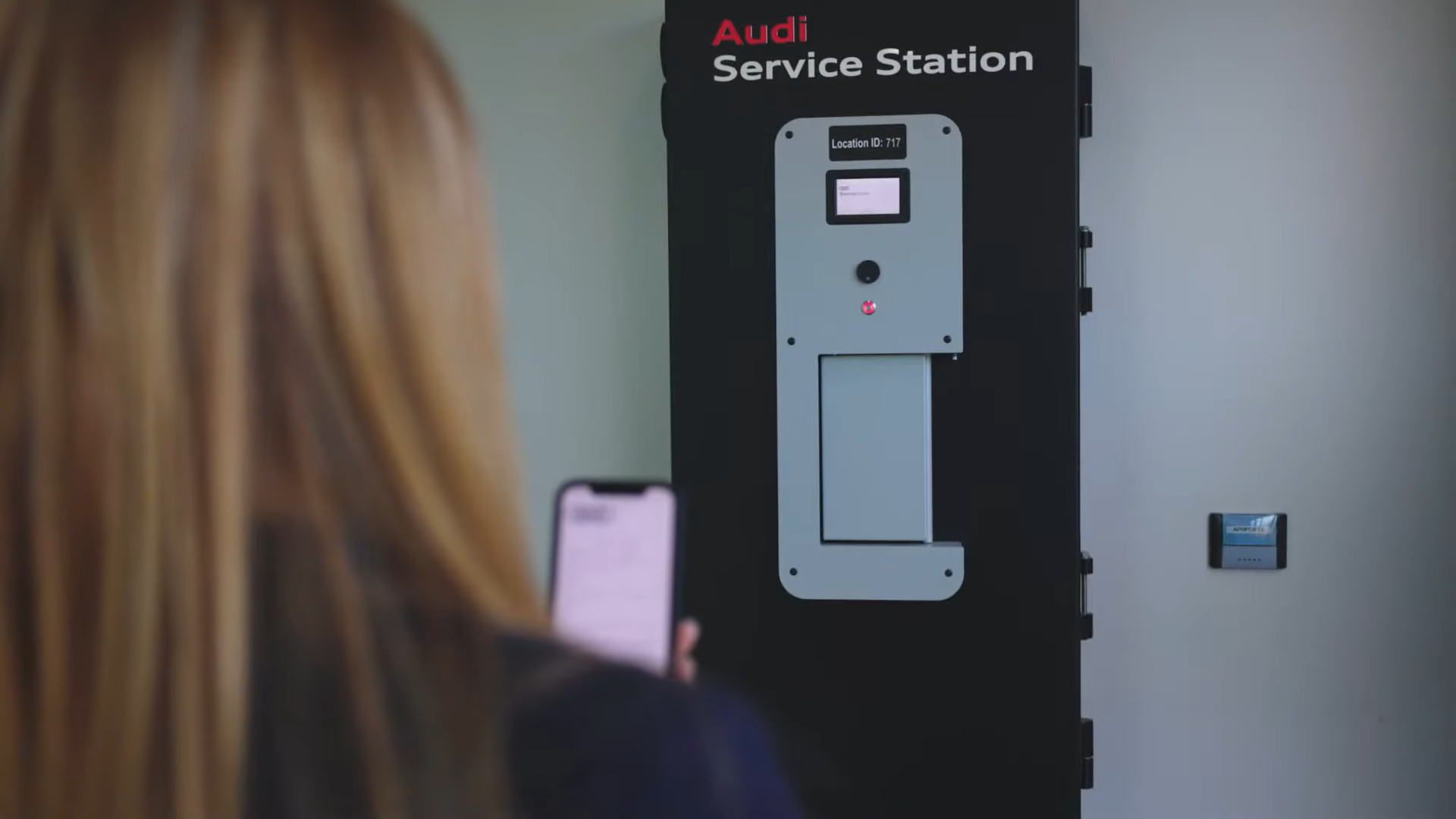 As we shift to electric vehicles, aftersales and workshop visits over time will ultimately decline. There is fever components, there is fever repair requirements associated with electric vehicles over an internal combustion engine.
Financial services will dramatically grow and this will be the only big business to compensate loss in aftersales.
But where the biggest opportunity is going to be is around really providing new business models associated with multimodal transportation and other forms of movement of goods and people. And this is a signficant challenge for car dealerships and aftermarket workshops.
We all know that the challenge associated with next generation mobility and car sharing, even though the demand is extraordinarly high, the ability to generate profitability from these services is challenging.
However, Ameridrive let users find, book and unlock their vehicle all-in-one place and with minimal human contact.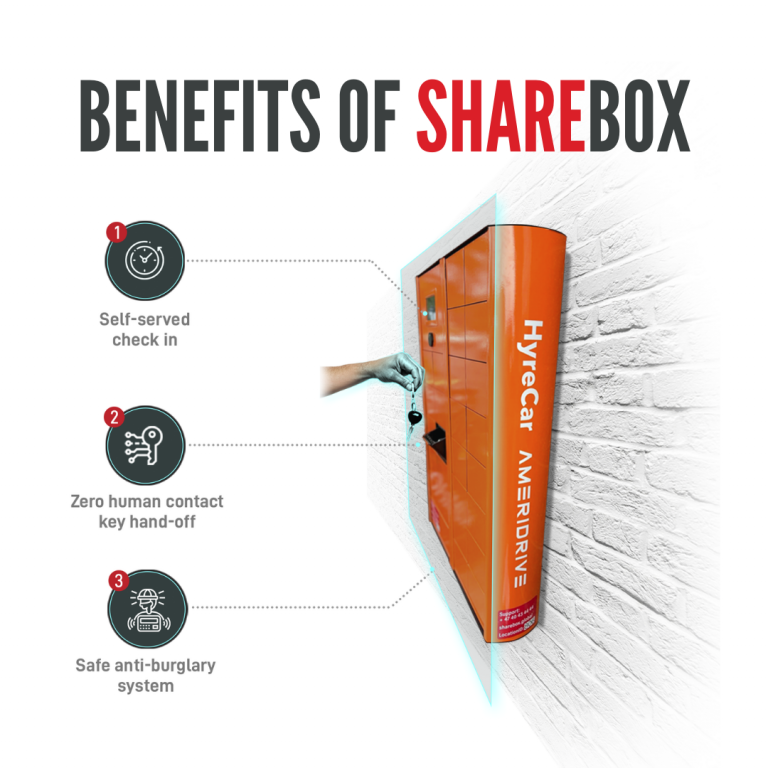 How can digitalisation help grow businessess? How can it help car manufacturers and dealerships to really making money out of those new mobility concepts?
Besides fleet business, dealerships is rethinking their sales operating model. Considering that there will be mainly electric cars in big cities new concepts of mobility will surface. A lot of dealerships are searching for different business and operating models as consumer trends are shifting.

At Sharebox we see it right in front of us that the automotive landscape changes in dramatic ways. We don´t want to just observe, we want to help with the transformation. We want to be supportive and bring new self-service customer journeys to dealerships and workshops and help them create ecosystems that will have big benefits for consumers and opportunities for growth.
Schedule a demo and have a free go thru and learn the benefits for your dealership.

And here's an example from Audi Frav Vicenca on how they implemented the solution. It demonstrates how you can use the tool and what outcomes you could achieve.


Our goal is to deliver SaaS and Shareboxes that provide the best possible brand and customer experience – including for workshop visits. Both customers and dealers will benefit equally from the new seamlessly integrated customer journeys.
Service advisors and consumers communicate with each other in a single ecosystem. All information is available in real-time, and communication is possible quickly and easily via a central portal and consumers smartphones.

Looking into the crystal ball, I believe that the players that promptly begin assessing their organization's starting point and full potential as they examine the impact of this shift on tomorrow's revenue pools will be in a good position to capture the new value.
You are welcome to book a meeting with us.