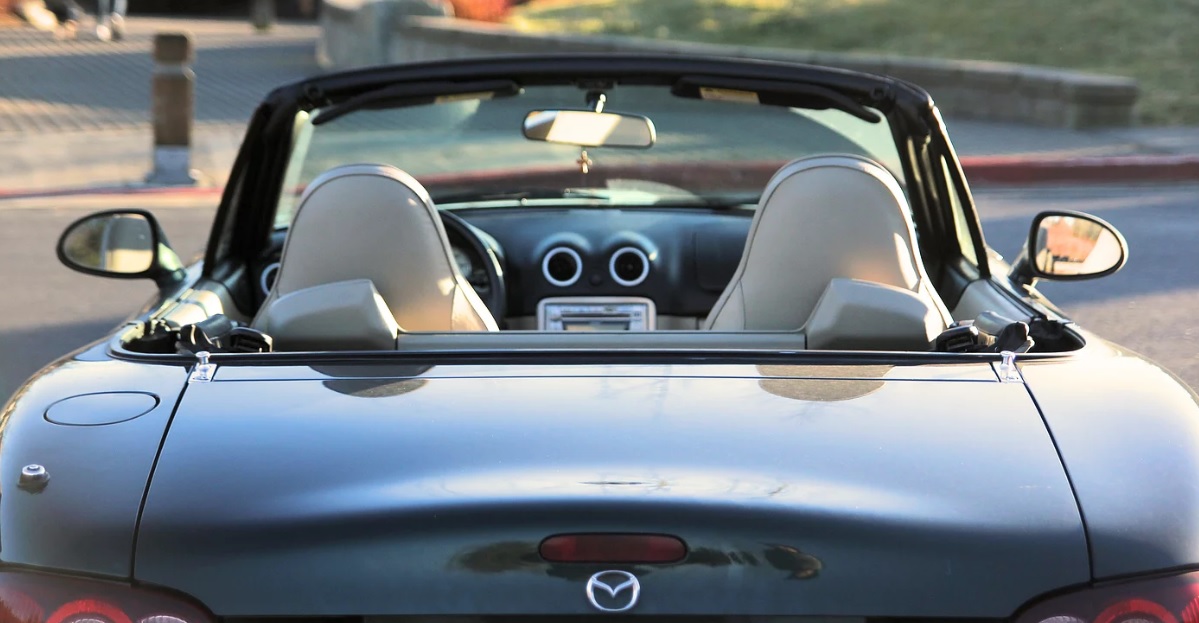 Technology exists now to make the discomfort of aftersales service experience disappear, rendering it invisible to the driver.
When it comes to service expectations, buyers have been groomed by the best in digital, with brands like Amazon, Apple and Spotify. Where what's desired is a swipe away. Comfortable. Fast. Invisible. Car drivers want the same in their aftersales experience — service with a swipe — making the inconvenient, convenient.
Dealers and car service chains are developing new apps and online services, focusing significantly more on the high margin end of the customer spectrum: car service.
As an example Audi, Volkswagen, Seat and Skoda in Norway have recently lanched Mitt bilhold, serving customers looking for service.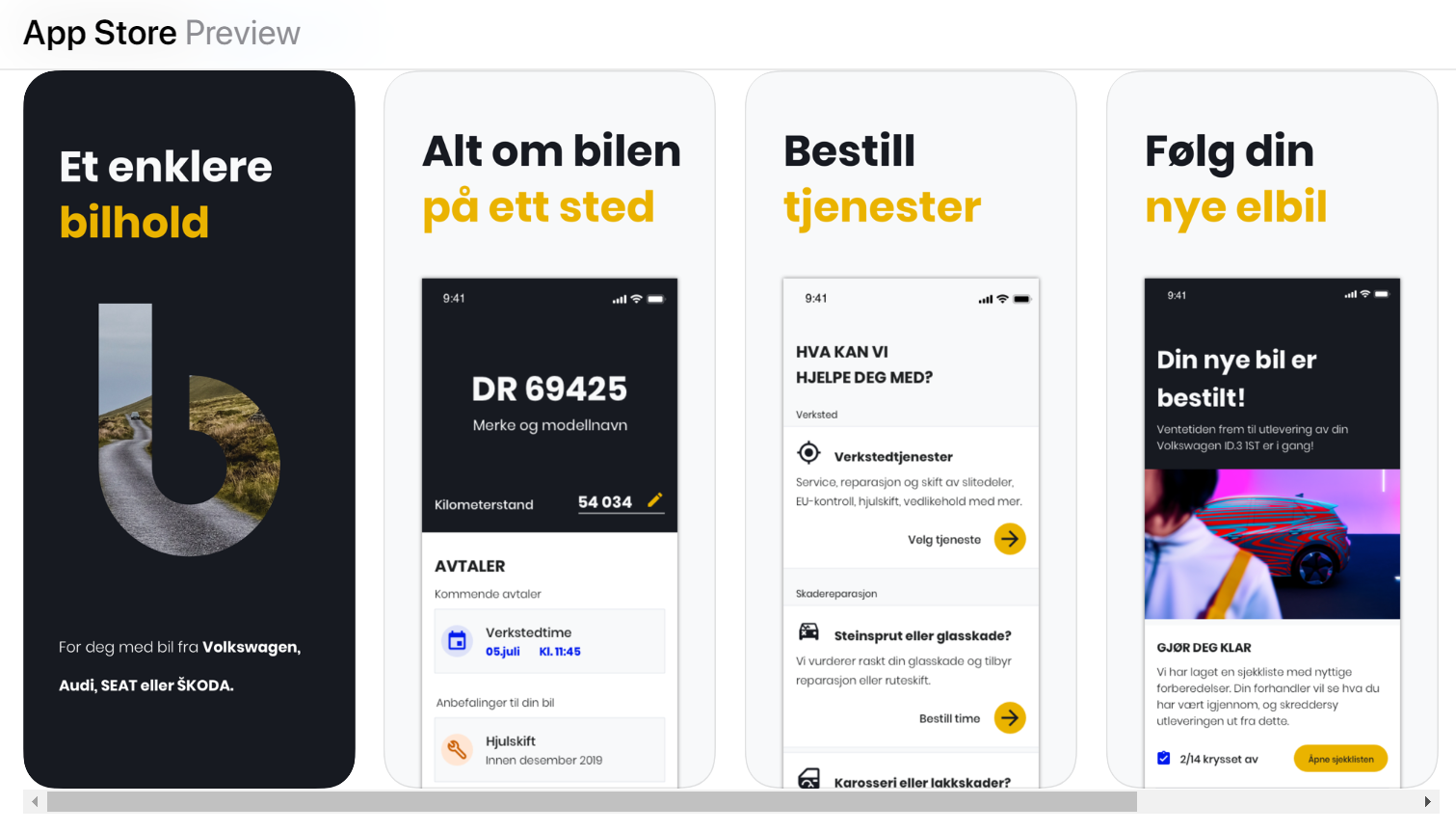 In an Accenture research report, it's clear that invisible service — frictionless aftersales driven by digital — is something drivers are willing to pay for. OEMs and aftermarket players need to get into the driver's seat to overhaul aftersales, or risk being left behind.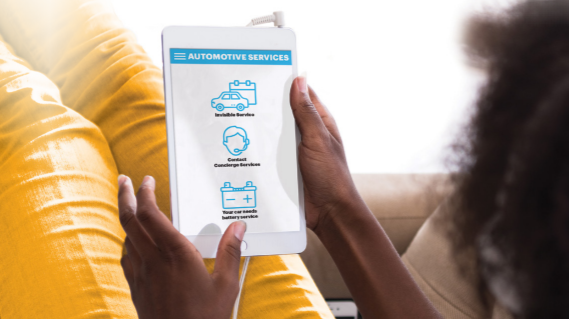 Seeing the "invisible"
Accenture research shows that nearly half of drivers do not want to physically go to a workshop or dealer service location and a full 74% are willing to pay for an invisible service, so how does the invisible service work?
Receive notification - Customers receive a notification through the vehicle, an app or by a call that their car needs a service.
Choose a time - They choose a time and location for pick up on their smart phone.
Unlock remotely - Keys are either physically handed over or the workshop (with permission) can unlock the car remotely.
Replace a car - A replacement car is deposited at a location convenient to the car owner.
Address issue - When the issue is addressed, the car is delivered in the same 'frictionless,' invisible, manner.
Winning moves for workshops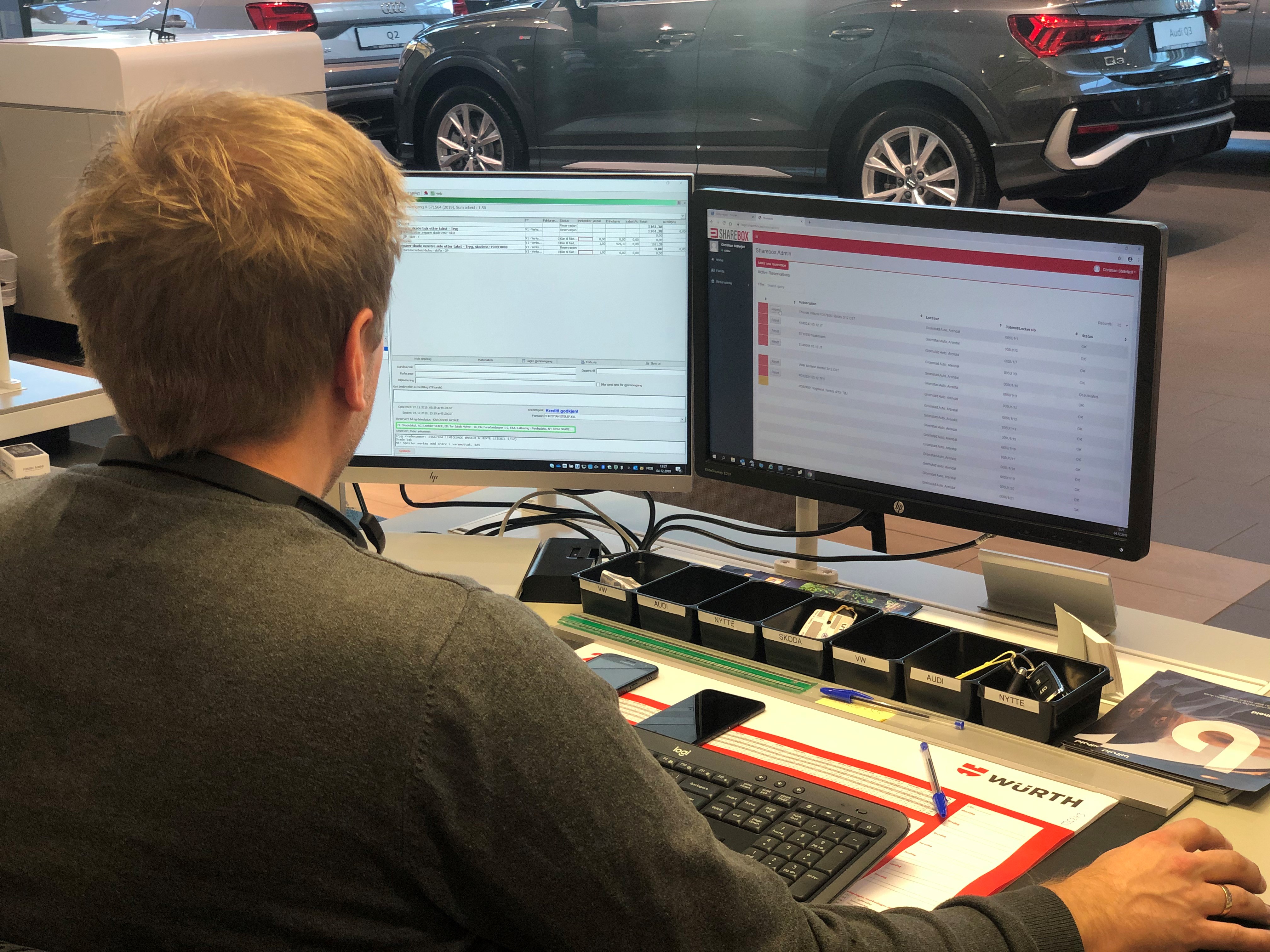 Automotive players can gain real competitive advantage over rivals by grabbing the reigns on invisible service. What winning moves are needed to drive towards invisibility?
According to Accenture, look to food delivery apps for inspiration and help their dealer workshops copy food delivery apps. How? Boost digitale presence. Workshops are known for having "passive" online sites that offer surface information on opening hours. And don't accommodate online booking.
What's more, aftersales should not be afterthoughts for customers looking for service. They need to be top of mind. Present on online comparison portals like whocanfixmycar.com (UK) and caroobi.com (Germany).
Customers are ready. The technology is in place. Barriers are down.
The Sharebox 24/7 ServiceStation is a new solution for the automotive aftermarket.