Standing in a pandemic, and a million other hurdles, car rental endures. Here's where things are going tomorrow.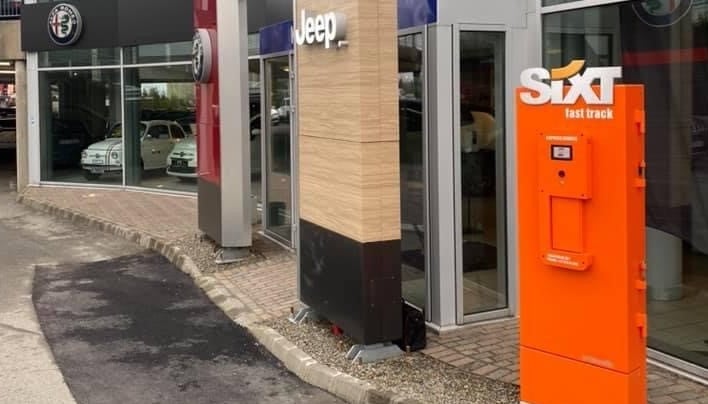 Understanding the car rental customer experience
Car rental brands need to refine and digitize the customer experience they provide — otherwise, they will not be ready to develop into the mobility providers of tomorrow.

To win in this new, more extensive playing field, businesses need to stretch beyond their current comfort zones to participate in new value opportunities.

By 2030, the concept of private vehicle ownership will be nearly a thing of the past, according to predictions of The World Economic Forum.
Experts are calling it the "rentership society" which is driven by Millennials and Generation Zers who are less inclined to own things and would much rather take part in shared economies and pay for services instead.


The convergence of the automotive and mobility industries promises major changes. Powerful forces are driving this shift, including social, economic, and demographic disruptions enabled by technological innovations. But in this whirlwind of change, car rental brands ought not to forget the experience they deliver to their current customers — as those that do remain attentive to these customers will be the ones who will make it to the age of mobility providers.

In the midst of the global mobility economy, stands the car rental industry. As new options emerge, the customer management expertise of car rental companies has become more relevant than ever. Decades of customer management experience, a loyal customer base, operating large fleets of vehicles, give today's car rental industry a competitive edge in the emerging smart mobility space.
But something is missing
With today's advanced technology, fleets can achieve greater efficiency, lower operating costs, and greater customer satisfaction. Those who wish to remain relevant and lead the smart transport revolution, are not only looking to fit their businesses to the new ways that people are getting around, but are also looking for ways to leverage new technologies in the market and operate their existing business in a way that is more efficient and that provides a better experience for their customers.

One of the areas that have progressed dramatically in the past few years is the availability of multiple data sources due to connectivity, and machine learning and artificial intelligence (AI) technologies that provide valuable insights out of it.

Just as real-time data analysis can provide forecasts, it can also help match the right car to each customer. As a result, each customer can receive a vehicle that has been specifically assigned to their needs while taking into account various different parameters such as pick-up time, car type, destination, and even specific requirements such as child car seats, racks for carrying sports equipment and even snow tires.

Why customer experience is key
Car rental companies are in a transformative stage and are looking to provide an experience that will place their customers first and maintain a long-term relationship with them. New tech can help create this experience by predicting customer preferences and offering recommendations based on them.

One can debate how far these use cases can go, but it's clear that there's a big learning curve. Companies that will start using the technologies that enable personalization, usage prediction, and automation that rely heavily on tech will gain a huge advantage in learning the friction points early on and being prepared to lead the market when autonomous vehicles become part of our daily routine.

A good place to start looking for inspiration is the consumer-tech sector, where companies such as Amazon, Lyft, Uber and other Direct-to-Consumer brands are raising the bar on what a best-in-class digital customer experience looks like. Today, it includes a seamless, self-served and reliable service, competent DIY advisory functions, personalized omnichannel communication, 24/7 support, and relevant social media and search engine marketing.

It is likely that the next customer generation, accustomed to instant gratification in the digital space, will potentially opt-out of car rental altogether if it entails a time-intensive and inconvenient experience.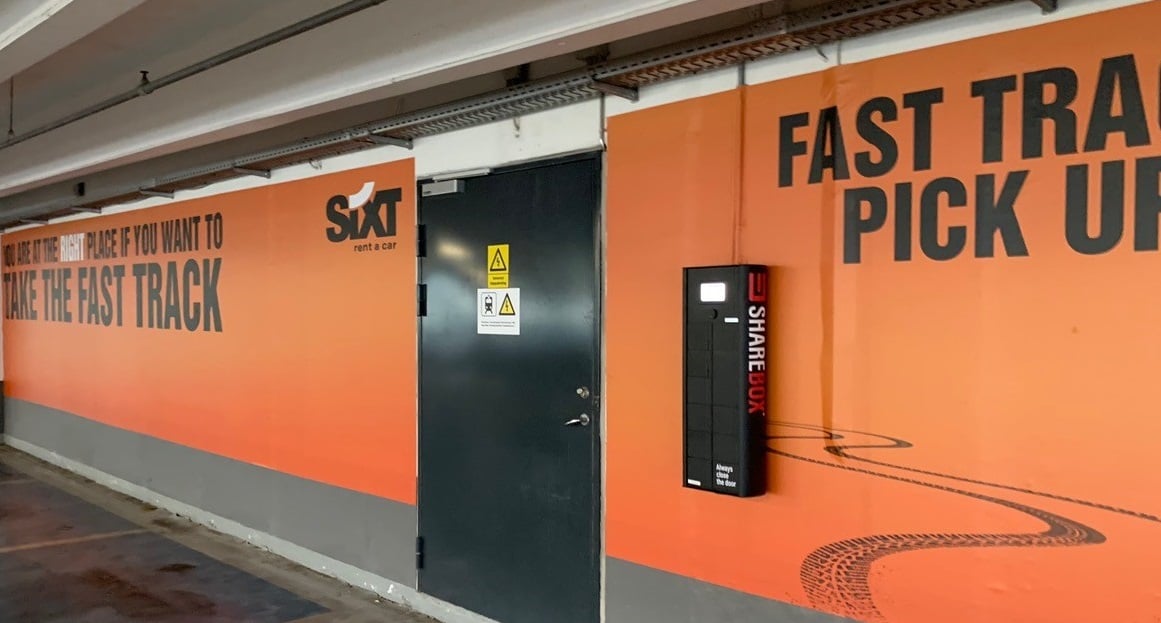 Now, imagine an entirely different service experience.
Likewise, a customer no longer has to wonder when her vehicle is ready for pickup. She receives automatic updates on her smartphone, along with mobility options to get to the car rental pick up point. Car rentals might even bundle their short-term service as part of a "mobility" package, where the customer pays a monthly fee to cover the vehicle's rental rate, swapping up and down in car size and engine options.

The good news is that a lot of these changes to self-served experiences can have a sizable effect when it comes to improving growth, running costs and availability 24/7.

Car rental operators can deploy existing third-party digital tools that facilitate online booking, upsale, ID and drive licence control, check-in including payment options, to provide even greater convenience for customers. These types of integrated solutions enable a slim organisation to devote more attention to streamlining operations instead of having to complete administrative time consuming front desk tasks at their pick-up points.

This will depend on regulatory developments (for example, cities disincentivizing or restricting private-car ownership), technology developments (for example, autonomous-driving readiness), and consumer adoption.