Genuine online service booking is becoming more popular as car dealers go digital with online check-in and service stations, the x-factor proved to really boost customer satisfaction and build revenue.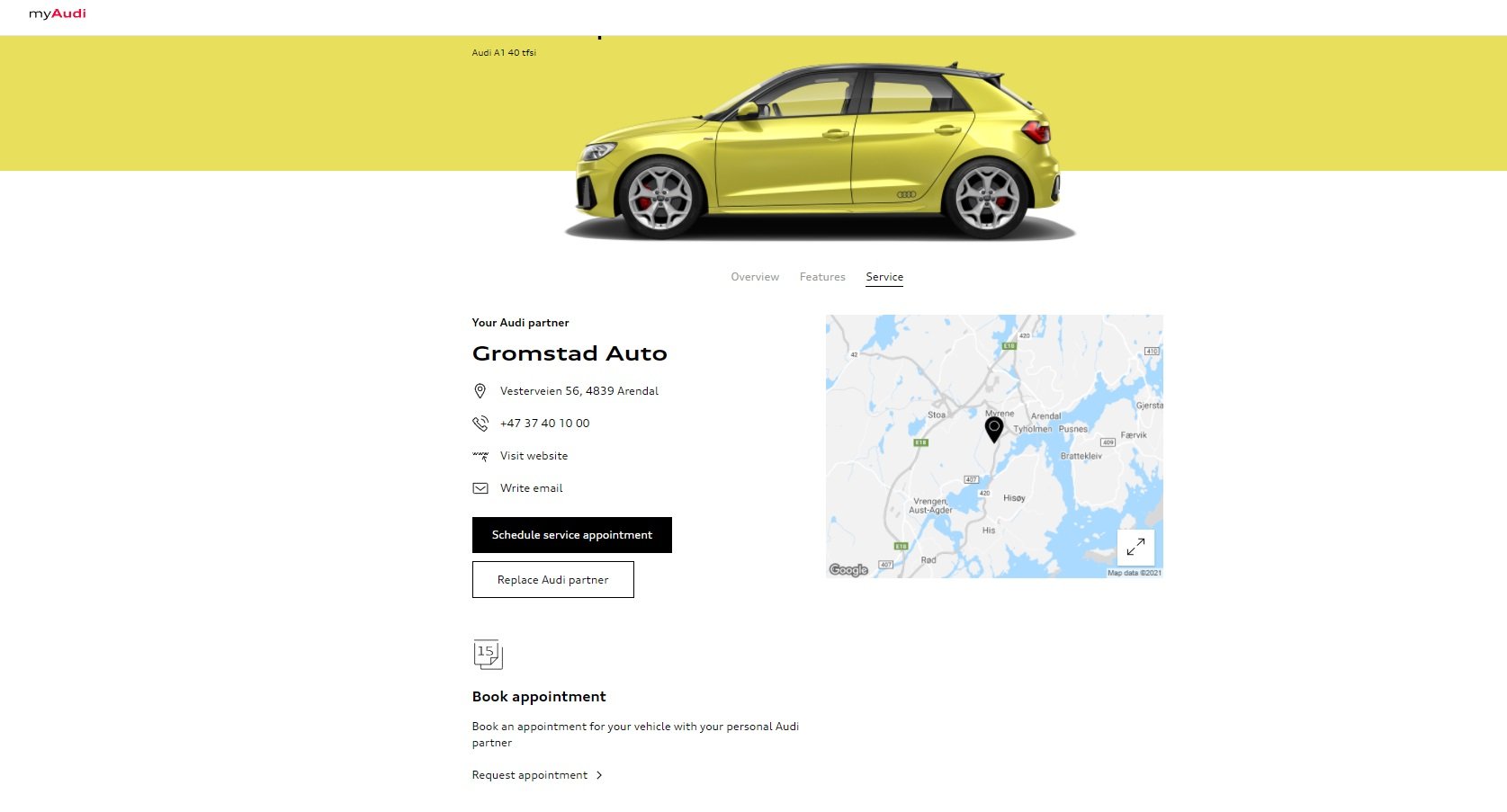 Like you, I have had many cars for regular maintenance at a car dealership and I know that customer service is hard. The dealership has just so much to do, so many customers to serve with a lot of logistics to get the most out of their production.
It's hard and thus most car dealerships default to have me contact them by phone, email or a request form online, which is we know far from optimal. But every time I aspired to up my go-to-service process, and tried to make my check-in by key drop, I failed. I had to work picking up keys for a loaner inside opening hours, resort to stress, eventually involve my whole family for shuttle transport, and even then things were constantly waiting for my turn queuing.
Today I drive this yellow one, served by the local dealership in Arendal and all my challenges are gone.
Sharebox is a customer journey automation software and service station built for you, the car dealership customer team.
It's the future we, the Sharebox team, envision, where car dealers like you don't need to wait until the next DMS development sprint is over, to start executing what you should've been doing yesterday. Where you can focus not on your somehow outdated data system, but on building better results for your business by creating personalized, targeted customer journeys that increase customer satisfaction, retention, and revenue.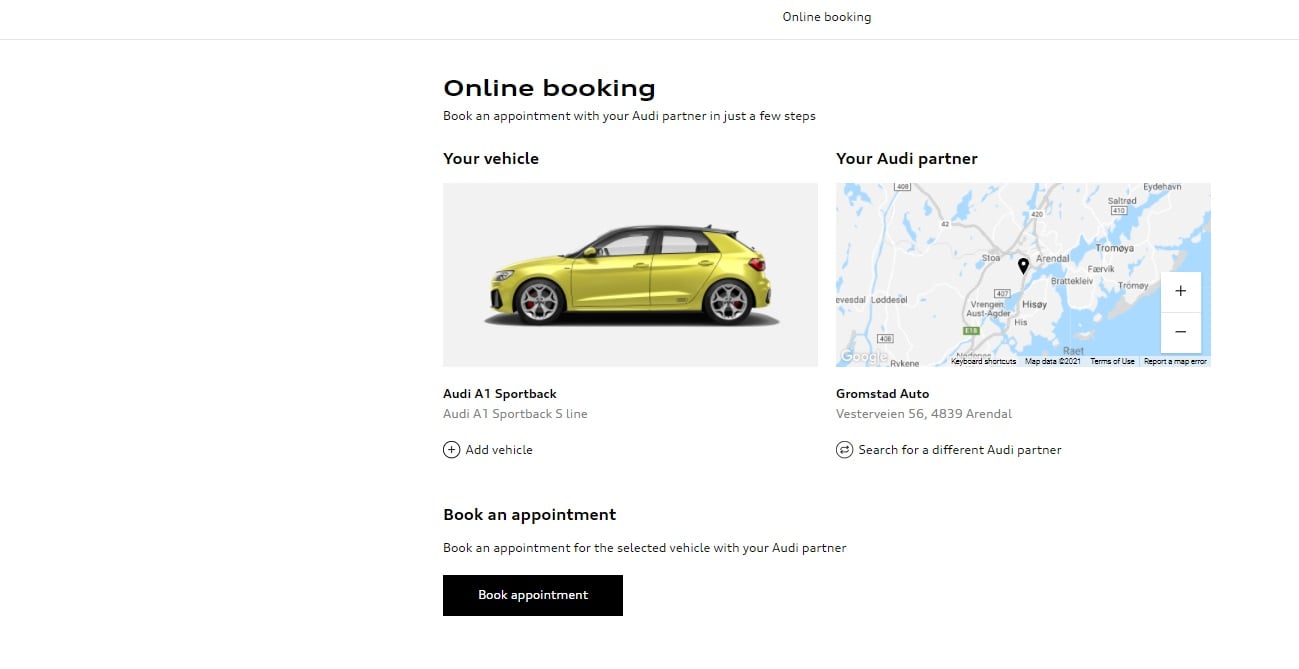 Digital booking and check-in
Acquiring and retaining customers is a big inspiration and Sharebox are now in a pre-launch of a digital check-in system as a game-changer for dealerships.

Car dealers ditching the signing of documents at service reception in response to COVID has helped facilitate the growth of online check-in with a prompt to book plus recommended options such as an air conditioning service, tire change or wheel alignment.

And let´s not forget digital signature on orders including ID checks, on the go payments, driver licence control and self-served machines for indoor and outdoor usage.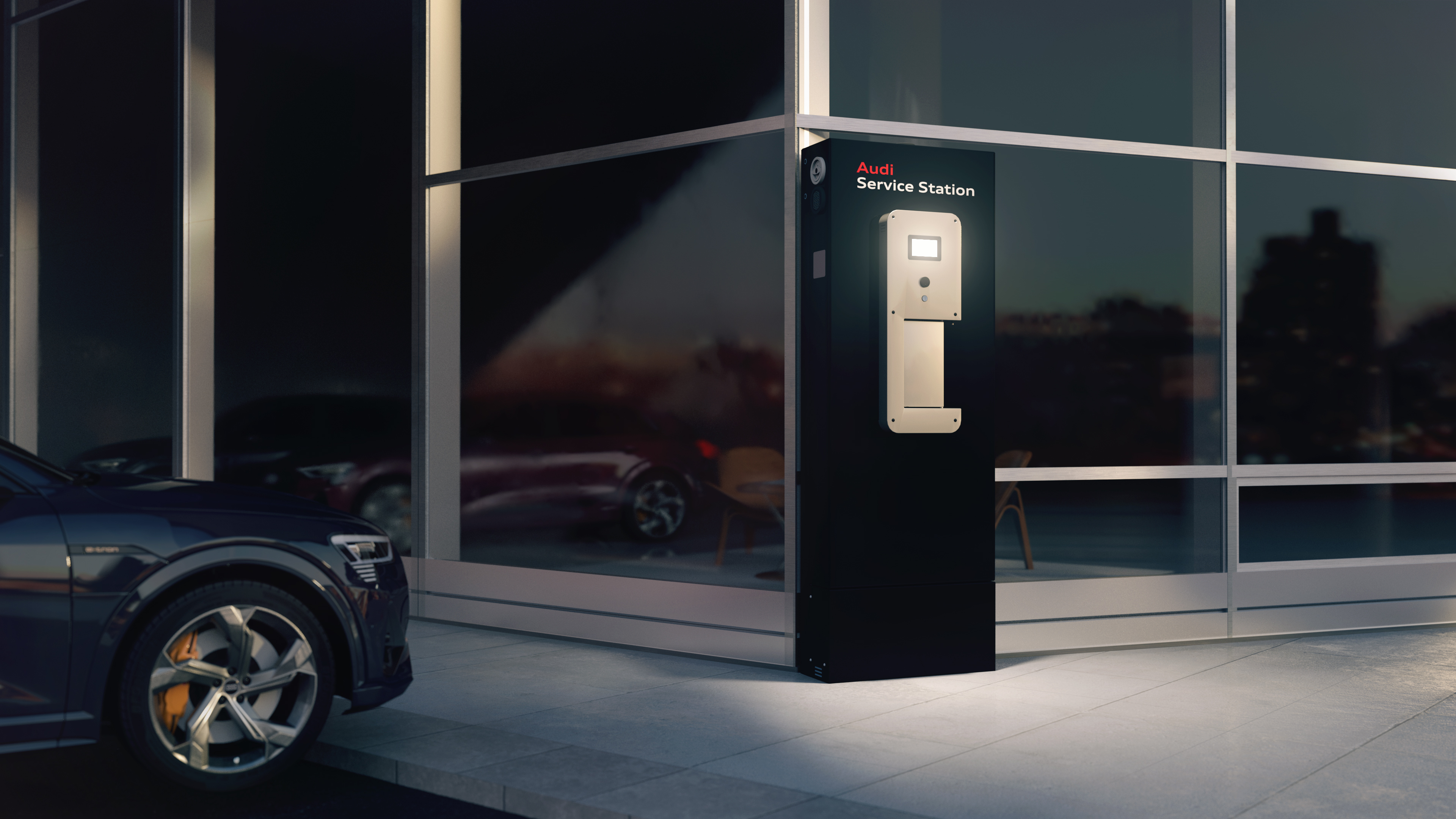 As such, the Sharebox team in Arendal set out to create an all-encompassing digitised system enabling customers to check-in vehicles by mobile prior to arrival at the dealership for key drop-off in a service station.
Is your goal to acquire and retain customers with simple easy to understand messages, that feel like an extension of your vehicle brands?
You can create advanced customer journeys across your aftermarket communication tools with easy-to-use workflows. Never again let customers queuing and become reachable around the clock. Have them do mobile booking and check-in, they can carefully consider everything. Simply delightful and
the sales and customer satisfaction it will generate is incredible.