The growing short term rental market is quickly becoming crowded. This is especially challenging if you're managing your rental property in one of the big cities in Europe.
One way to attract more renters is to have value-add services for those who are staying on your property. Working with local and national businesses to provide exclusive and practical services or discounts that your tenants will appreciate, like key sharing services, dry cleaning, fitness workout or something else is a great way to do that; while setting yourself apart.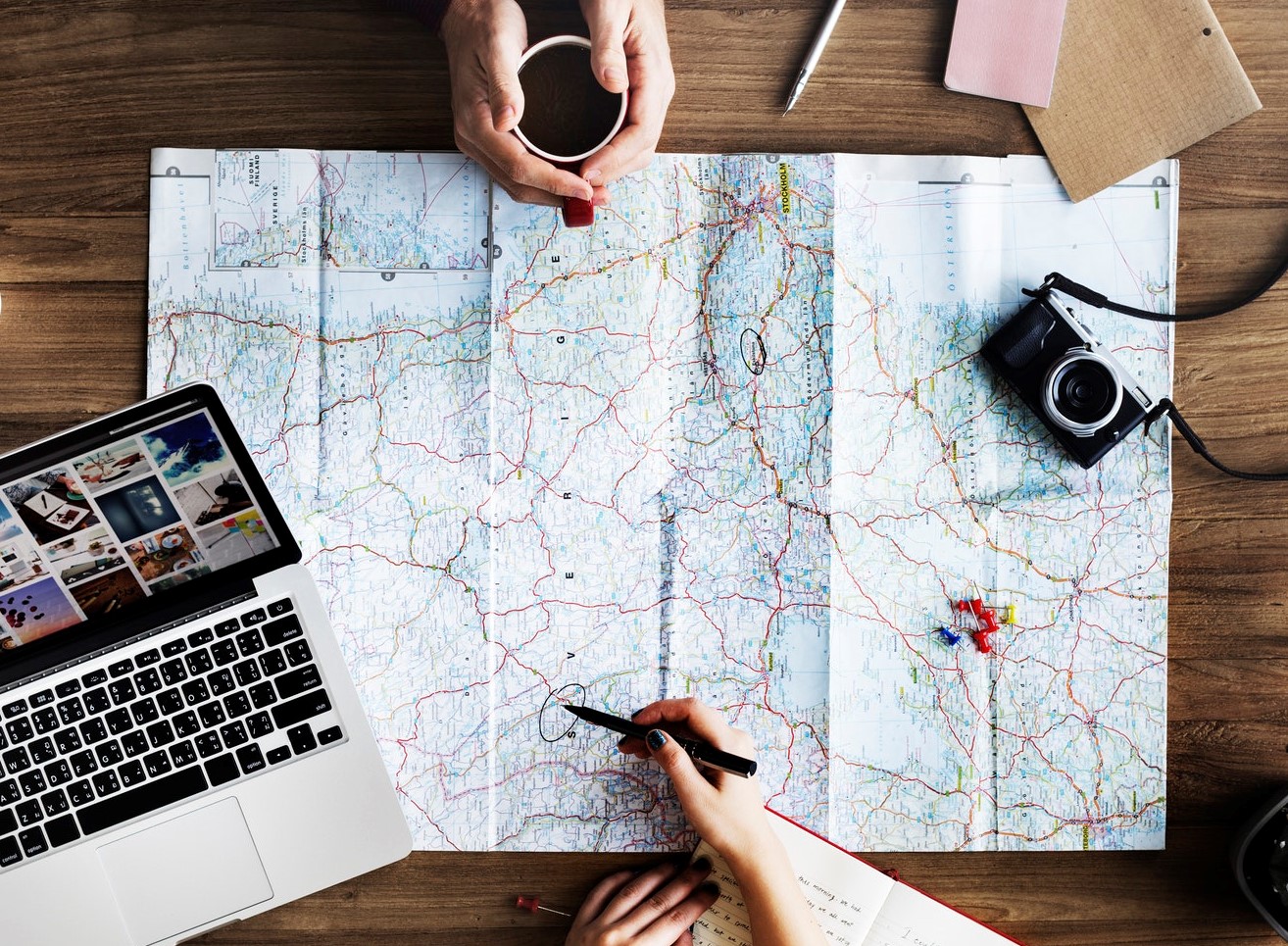 What's more, these services can offer another benefit when you continually promote it within your listings when you need to explain the service offering from you as a host.
The key is choosing complementary services that your tenants will find most valuable. Use local businesses to give tenants something they won't get elsewhere: unique or discounted services that make their lives easier. In a competitive rental market, you have to do what sets you apart as a host. There are many ways to do just that, pick the ones allowing you to drive renters while forming valuable relationships with local businesses og international service providors.
Sharebox key sharing cooperate with hosts and rental management businesses thruout Europe. Feel free to download the app for free and explore everything.