These sites run on trust. All these platforms try to verify both buyer and seller to ensure no one ends up robbing anyone else, but you sometimes hear reports of creepy hosts and other bad things.
However, apartment rental companies do provide a window that allows you to get your money back if you get a place that's not as advertised. Just call their 24-hour hotline and they will set you up somewhere else. They also hold your money in escrow so that if the place isn't as advertised, you'll get your money back. You never hand it over directly to the host.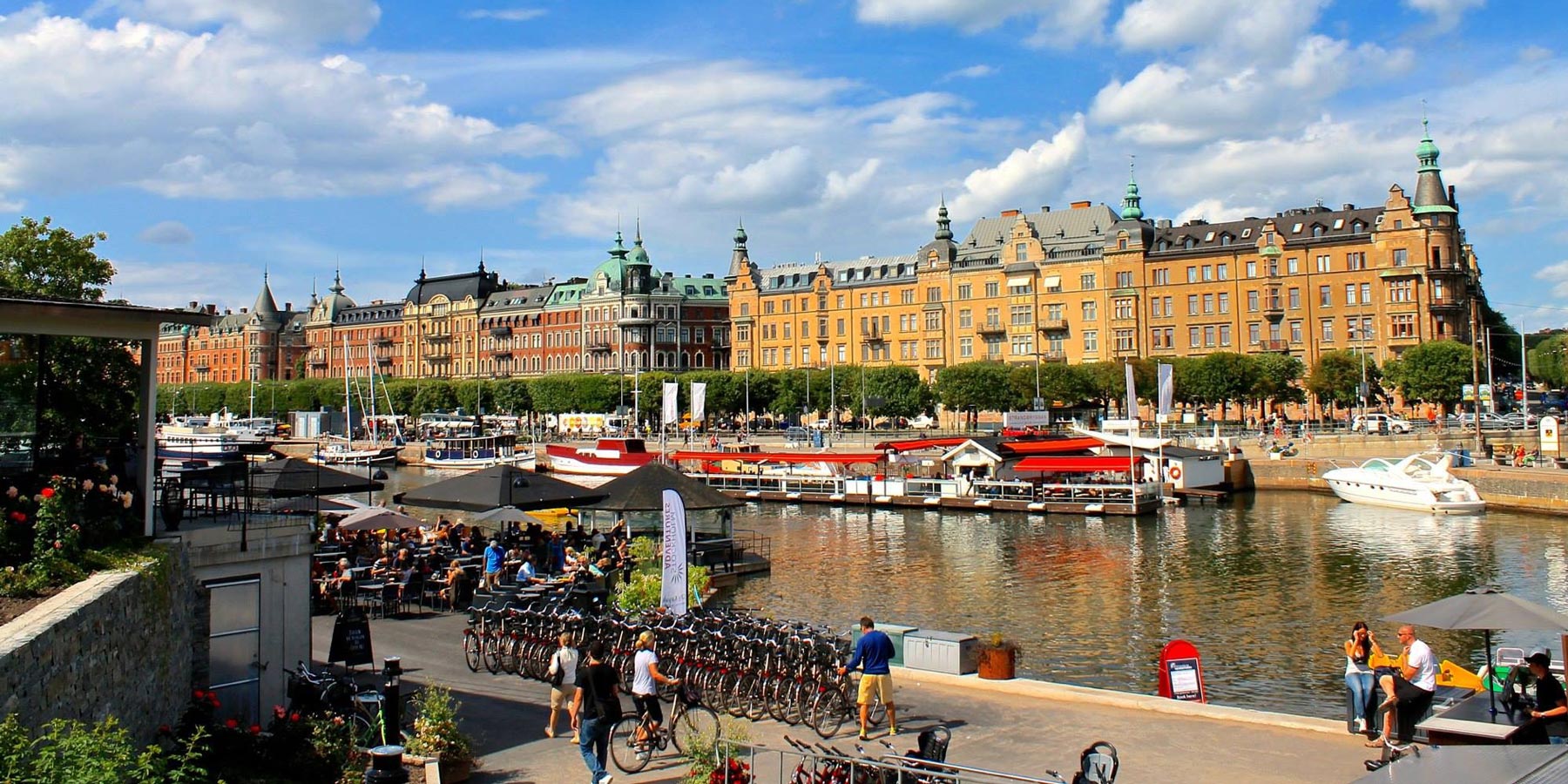 All types of accommodations have risks (maids steal from hotel rooms, dorm mates take clothes from hostels, Couchsurfing hosts get creepy), which is why these rules are important. Apartment rentals are any less safe than your other options, and the benefits greatly outweigh the perceived danger.
If I'm traveling by myself, I tend to stay in a hostel dorm or use hotel points, but I use Airbnb pretty much every time I travel with friends. And many of the hosts have really made a difference. You won't often find such personal service at hotels.
And it's that personal touch that makes apartment rentals the best budget option for those without hotel points or the desire to stay in a hostel.
If you've been on the fence about it, don't be. It will be a great experience.
Feel free to download the Sharebox app.