The short-term rental industry presents a new set of logistical challenges that come with guests arriving from all over the world.
Nowhere is this more evident than in London as Airbnb and HomeAway immerse themselves in metropolitan communities, it provides the opportunity for home owners to make new levels of income from their vacation rental.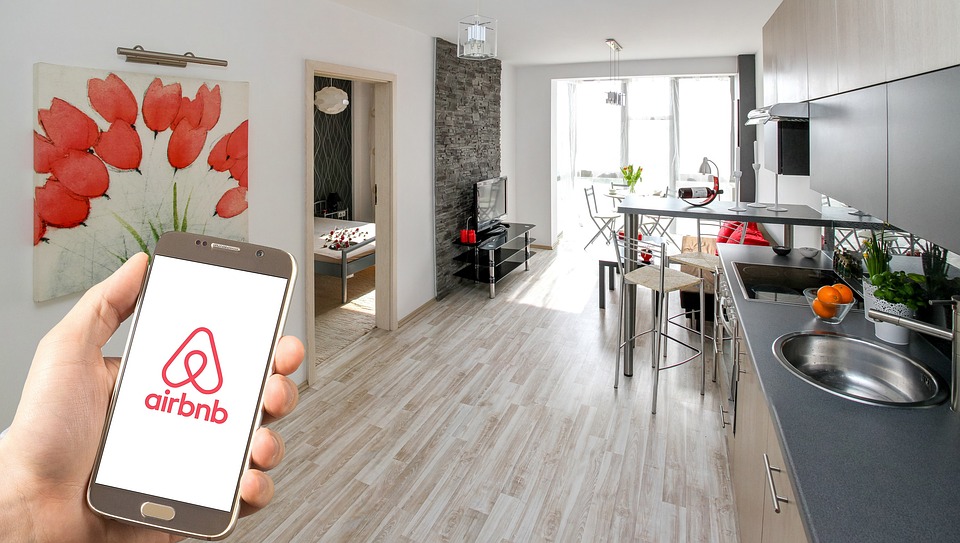 We asked London host Vicky Walker:
Q: Have you been searching for a key exchange service?
A: I had only just started looking and found this one as saw it in the shop next to my house so thought it was perfect
Q: Does Sharebox make your daily operations more convenient?
A: Very much so, I don't have to pay to get several sets of keys cut. it's also literally next to my house so visitors can come and pick up keys quickly without having to travel too far. It has been great.
Meet Sharebox London at HOST 2019, 31 October - 1 November.
Q: What does your guests say about picking up keys in a Sharebox?
A: They have all found it very easy and installed the app. The only thing that still concerns me is that people could open it accidentally without being in stood of it. one lady didn't want to download the app in case she did it and didn't want responsibility for that.
Q: Would you recommend Sharebox to others?
A: I would yes, it has really helped me. The only thing I think is a little steep is the monthly fee. I think £20 cost is quite steep for this service.
In terms of tracking keys, vacation rental hosts like Vicky Walker are able to easily manage everything by their phone. They know exactly where keys are, who has taken them, and when they've been picked up / dropped off – saving them countless hours of headaches. Other On-demand services such as dog walking, home cleaning and food delivery are booming. In this wider picture home owners never have to worry about changing codes because it happens automatically with access codes sent to the guests or service suppliers mobile phones.
Sharebox's self-service mobile app and 24/7 customer support gives everyone the peace of mind that the guest experience will be handled perfectly including all your key storage and management needs.
The magic happens with the SHARBOX mobile app when you drop your keys off and your guests can pick them up at their convenience. With the Sharebox mobile app, you add scheduled guests, change accesses to your key and see a history of activity on the go. Your guests picking up keys will also be able to get precise directions.
The Sharebox London team is at your service by phone 07538 704585 or ojh@sharebox.global.