Invisible service — friction less customer service driven by digital — is something that's desired.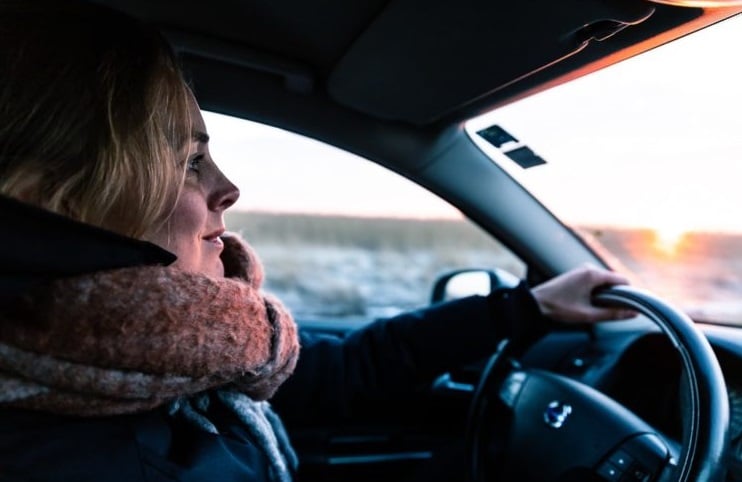 Common pain points in the current service process include appointment making (which can require numerous phone calls), vehicle drop-off and pickup (waiting times at arrival often exceed ten minutes), and a lack of transparency regarding service completion status, cost & final payment including pickup availability only within opening hours.
Why is this important? Because emotional engagement is a major driver of customer loyalty and advocacy for any business. Invisible service — friction less customer service driven by digital — is something that's desired. Comfortable. Fast. Invisible. We all want the same in our service experience — service with a swipe — making the inconvenient, convenient.
The challenges facing the car service sector are significant and complex, but they share something in common: they are driven by rapidly changing social distancing regulations. In the end, real competitive advantage comes from truly understanding customers — and adjusting innovation, customer experience and business strategy based on the new normal.
The world is collectively trying to manage a health crisis, and families and businesses are suffering. Quality customer service has never been more important, and customers need to feel taken care of, now more than ever.
The COVID-19 outbreak has led to an increased concern about hygiene to prevent the spread of the virus. The new normal forces car service shops to complete upgrades of their service concept under strict guidelines limiting face-to-face contact and banning-in person payment on the counter.
Many car services shops already have extended hours and loaner vehicles to make it as easy as possible for customers to get their vehicle serviced. The customer perspective is all about "how does the interaction make me feel?" and this emotion area is far and away the lowest rated component of customer experience in general.
Car service shops can spend all the money in the world in every kind of media possible and never approach the value of a recommendation by a happy customer. The best way to get that is by consistent service that goes a step beyond what is expected by the customer.
Decisions to choose repair shop
With new technology, "soft factors" such as time needed to get an appointment and repairs, check-in outside opening hours, flexible payment options and check-outs, are more valued as "need to have" factors that will be central to decisions to choose repair shop.
It is likely that the next customer generation, accustomed to instant gratification in the digital space, will potentially opt out of car service channels if it entails a time-intensive and inconvenient service experience.
For each repair or service event today, customers can choose the offer that best fits their individual requirements and personal criteria, including performance of the repair shops, price quote, final price paid, time to get an appointment, value for money, time needed for repairs, check-in, payment options and check out around the clock.
We no longer must wonder when our vehicle is ready for pickup after service. Automatic updates on our smartphone, along with mobility options to pay the invoice or slice it, before picking up of the car outside opening hours, will have a sizable effect.
These types of integrated solutions enable employees in the vehicle service sector to devote more attention to customers instead of having to complete administrative tasks at their touch points.
Sharebox limited-contact Service Station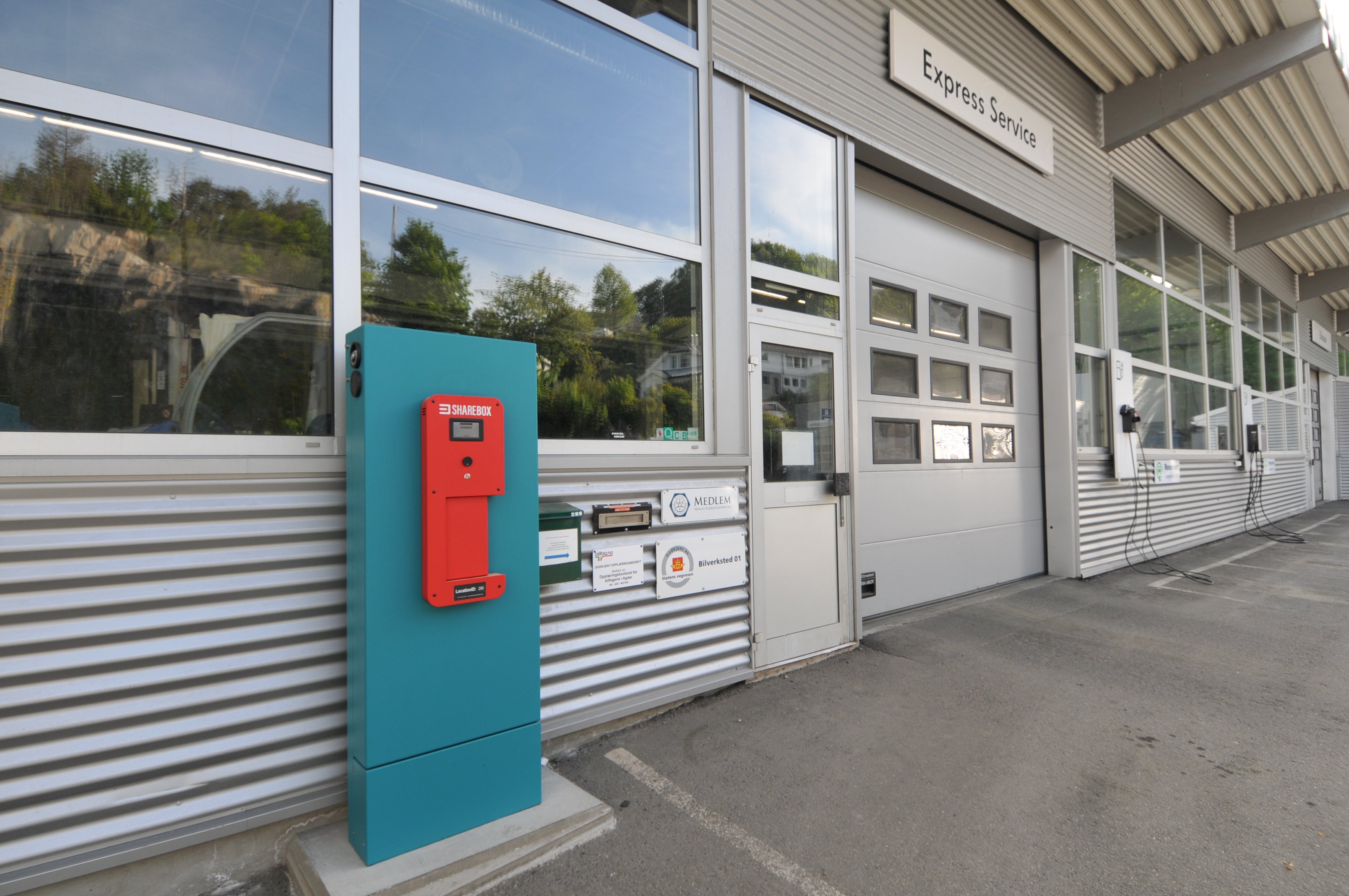 Limited-contact service appointments
Pull up outside of the service shop
Drop of your key in a Sharebox outside
Your vehicle is serviced as agreed
Electronic invoice and mobile payment
Pick up your key from the Sharebox
Welcome back next time message
The new Sharebox solution handle both check-in, payment, and check-out more quickly and efficiently than current conventional front desk customer receptions, with lower cost and greater flexibility. The future and new normal is here today with new ways to drop of vehicles for service outside opening hours including personal SMS from the repair shop with the invoice after completion, giving a range of payment options with pay later or slice it over several months.